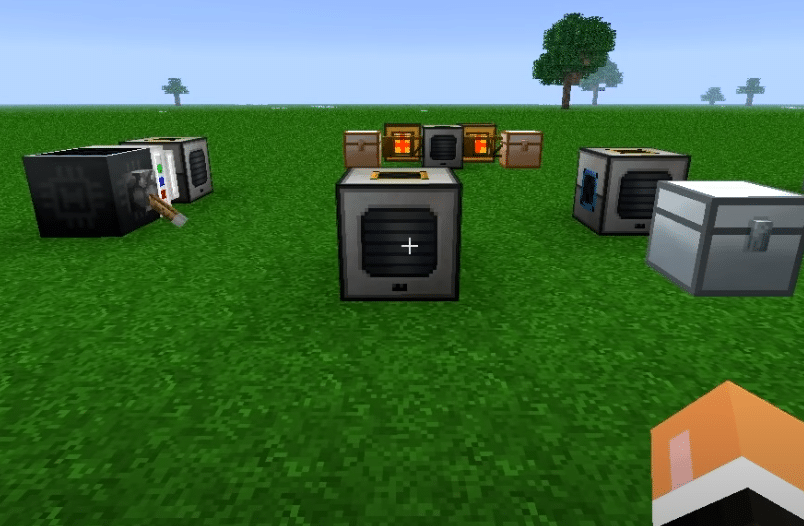 In the history of video gaming, Minecraft is still considered the top-selling game of all time with over 200 million copies sold. Through its amazing idea of survival, the game has made many players addicted and fall in love with the game. It takes survival, crafting, and exploration to a whole new level.
Pulverizer vs Macerator
Pulverizer and Macerator are two commonly used machines in Minecraft that have unique use. Both of them have a similar use, which is why players like to make a comparison between them.
If you are also someone who is wondering the same thing and wants to learn which one of them is used in what kind of situation, then this article should be of great help to you. Through this article, we will be sharing some of the most important details while comparing Pulverizer vs Macerator.
Pulverizer
A Pulverizer is a type of machine used in Minecraft in order to help the user be able to smash items and blocks and then pulverize them into twice the amount of dust. The pulverized ores can then be used in the furnace for smelting purposes.
If you are simply taking functionality and simplicity in mind, then the pulverize is a much better option as it gives you plenty of options. Even if it may not be as fast as its competitor, it seems to be the superior choice in almost every other way.
The biggest benefit that players enjoy while using a pulverizer is how they get secondary materials from it as well. In simpler words, a pulverizer helps in giving the player extra or bonus items as he uses them.
Macerator
Macerator is another machine that is used to do mostly the same thing. What it basically does is allow the player to get two dust for each and every unit that he processes. For instance, if he is to put iron ore into the macerator, he will be able to 2 iron dust out of it.
In contrast with Pulverizer, the Macerator is in fact a much faster option for the player. It seems to do most of the job that the Pulverizer gives at a faster pace. However, there is also a downfall to this.
While you are getting your dust at a faster speed, you won't be getting any type of bonus item for the Macerator.
The Bottom Line
Comparing Pulverizer vs Macerator, here are some of the key details that you will need to note for learning which's the better option for you. For more details, be sure to refer to the article. In case of any query, all you have to do is to leave down a comment below!