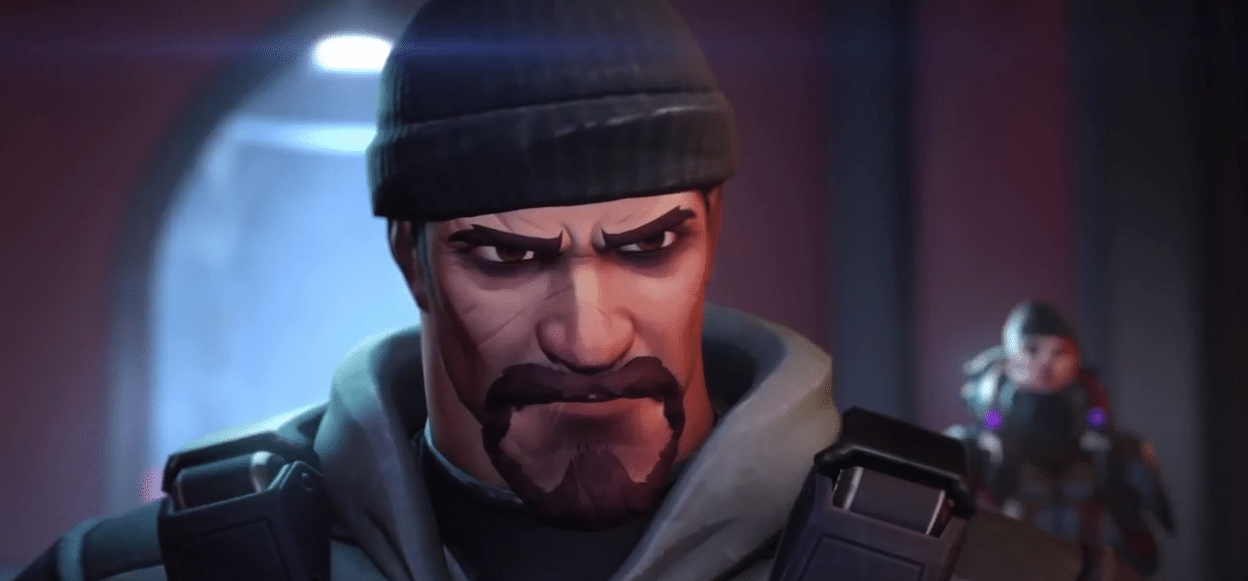 More than 3 and a half years have passed since Blizzard Entertainment rolled out Overwatch. It's safe to assume that the game has managed to stay relevant despite the rising competition posed by other shooting games. One of the main reasons behind the game's success is the diversity it comes with. By diversity, we mean the different characters that the players can choose to include in their teams.
With a roster packed with over 30 "heroes" and each hero has its own set of attributes and specialties, players can select to go with the hero that best suits their taste. Among the extensive lineup of heroes, Reaper has a pivotal role in terms of story.
Gabriel Reyes In Overwatch
To sum things up in the simplest way imaginable, Reaper is a Damage hero in the game. By Damage hero, we mean the characters that are tasked with bagging the kills for their team. They are equipped with certain tools and skills to fulfill their purpose in the battle. Reaper stands out among the rest of the damage heroes due to his impressive Hellfire Shotguns. Additionally, he can travel between shadows and become resistant to damage. If that wasn't enough, Reaper can steal his enemies' health after hurting them.
The impressive abilities and powers constitute only half of the reasons why Reaper is a must-pick for any battle. The character has an interesting back story as well.  Gabriel Reyes is the real-name of the damaged hero in question. He has found himself affiliated with Overwatch, Blackwatch, and US Army. He is currently a council member of the Terrorist Group Talon.
Standing at 6 feet tall, the soldier-turned-terrorist has made it his mission to cause as much havoc as possible. You can say that death isn't far behind when Reaper emerges from the shadows.
Speaking about the recent story-line and the significance of Reaper in it, the Talon council member set out on a mission to retrieve a list with the names of former Overwatch members on it. He plans on unleashing his brutality on those former members for reasons apparently unknown. Talon and Overwatch members are set to continue their war as the sequel closes its release.
Describing some additional details about Reaper, it is believed that he is the result of a flopped genetic experiment. What makes us say that with such surety is that his victims' cells degrade at a rapid rate. This in turn supports the claims that Reaper's own cells decay and regenerate concurrently at an extremely high rate.
With a patch that Blizzard rolled out in September of this year, Reaper's effectiveness took a massive hit. His shadow stepping ability was compromised to an extent. No longer could he swiftly teleport from one place to another without the bugs following him and affecting the gameplay.
One other thing that bothers players about the mercenary is its non-existent mobility while in battle mode. Moreover, the teleporting part is quite loud and renders the character unable to change his position for a few moments. This brief frame of time is enough for rivals to spot and take him down. Not to forget that his ultimate ability i.e. Death Blossom can be countered pretty easily by stunning him.
All shortcomings aside, he is one of the most interesting and mysterious characters in the Overwatch universe and has been around since the game launched. There is much more to explore in regards to his back-story and his true motives behind exacting vengeance on the former Overwatch members. Perhaps, time is the key to find all of these things out.