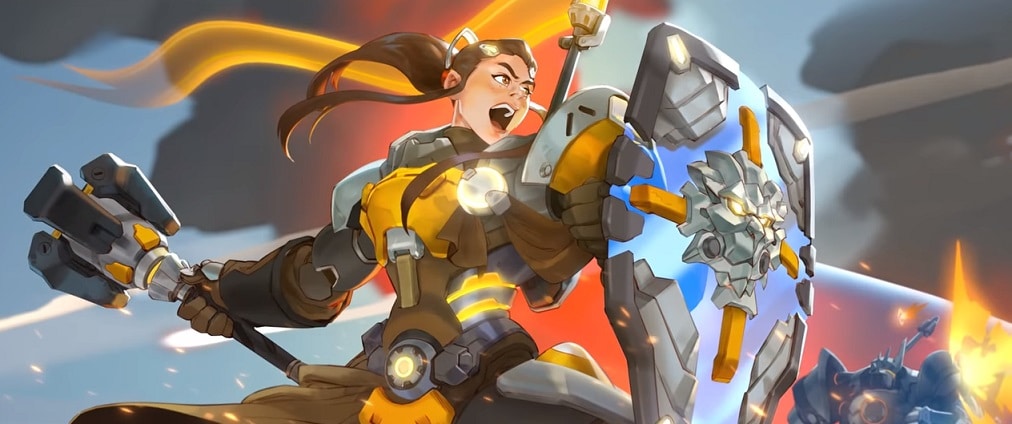 Overwatch is a unique multiplayer game that provides players with the option to choose from 31 different characters, each with their own different attacks and abilities. Every character has completely different gameplay compared to other characters, meaning that if you get bored of playing as one character, you can switch to another character and get a whole new experience.
The game has three different classes which perform their own roles and you simply cannot win without performing your role correctly. This makes the game much more interesting along with the fact that every character has their weakness. No character is perfect. Every character has a few weaknesses in the form of other characters who act as their counters. Ranged heroes are effective against close ranged heroes and close ranged heroes are effective against slow heroes etc.
One of the more frustrating characters to play against in the game however is Brigitte Lindholm. At the time of her release Brigitte was completely broken and unstoppable but was needed to fit into the game more but even now is one of the strongest characters to go against even after being reworked to feel more like a healer rather than a damage hero. She has self-heal and a shield which allows her to stay safe while dealing a great bit of damage for a healer.
But as mentioned above no character is perfect. Brigitte also has her weaknesses and can be dealt with if you're using the right character. If you're tired of being bullied by Brigitte following are some of the characters that can be quite effective against her, and how you could use them to defeat her.
Brigitte Counters List
1. BASTION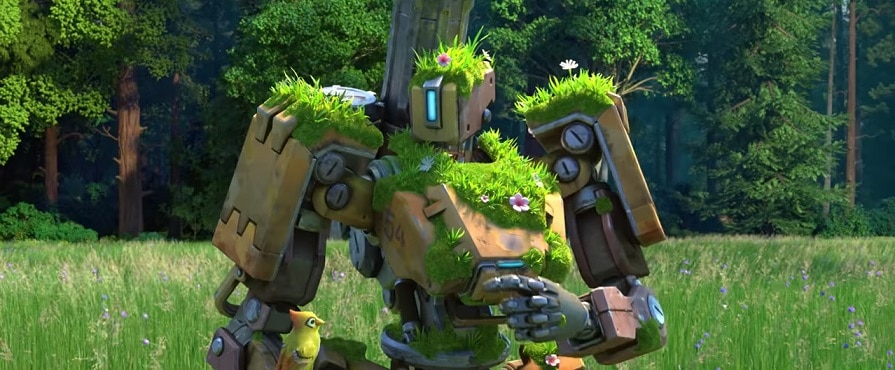 Bastion is the highest damage dealing character in the game when he switches to his sentry configuration and it simply isn't possible for Brigitte to deal with him in a one on one. Bastion can plough through Brigitte's shield with his gun and can kill her in an instant. Brigitte cannot deal enough damage to Bastion in time and Bastion can get rid of her in a few seconds. Just switch to sentry and shoot at Brigitte and both her and her shield will be gone in a matter of seconds.
2. HANZO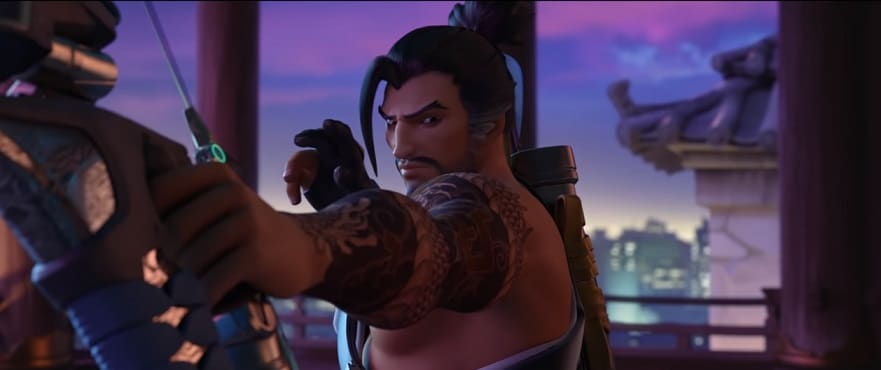 Hanzo is arguably the best character in the game when in the right hands. He has great range, great mobility, and high damage dealing potential and is quite effective in close range as well. Hanzo's range allows him to deal with Brigitte from a comfortable distance. His storm arrows can break Brigitte's shield in an instant and he can kill her with a single headshot. Try not to get too close however as Brigitte will have the upper hand. Once too close use Hanzo's leap to quickly get away from Brigitte and finish her off from a distance.
3. REAPER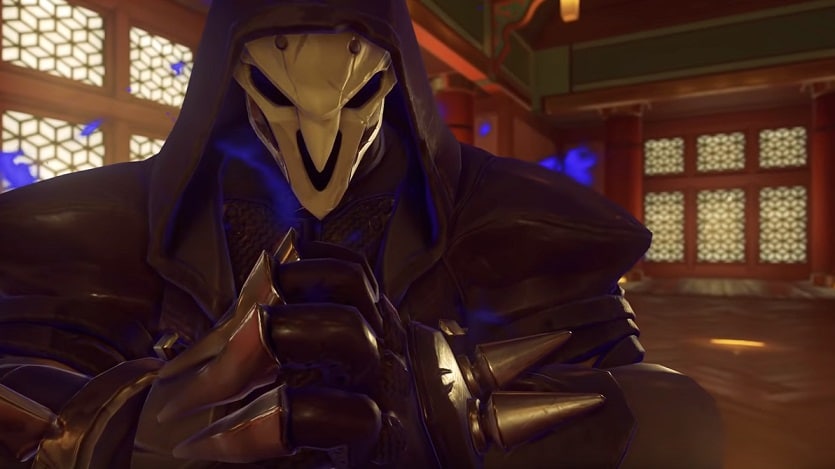 Reaper is the best close range character in game. He has massive life steal and can finish off tanks without a scratch. He can rip through Brigitte's shield and armour and he has great mobility to get away from her in a tight scrap and to bait some of her abilities. Even an average Reaper can bait Brigitte's flail whip and shield bash and then gun her down quickly. Just pay attention as she can also catch you off guard. The best way to approach her would be to use Reaper's teleport and get behind her which will give you a huge advantage.
4. DOOMFIST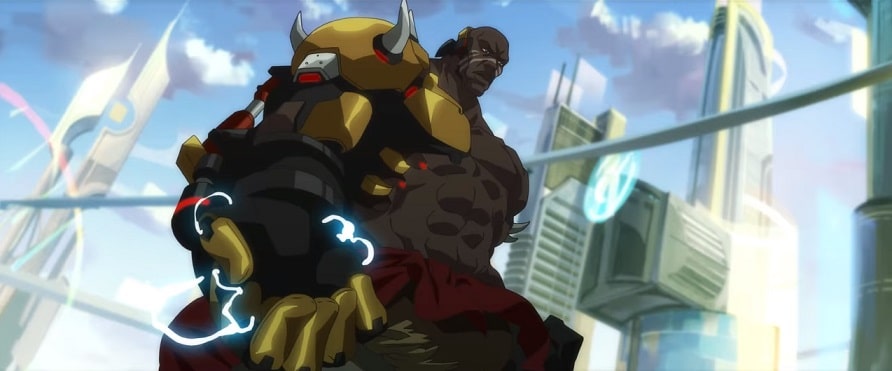 Doomfist's abilities go through shields making Brigitte's shield useless against him. A single lunch from Doomfist knocks Brigitte down and his abilities are too fast for Brigitte to stop on her own. Simply using his abilities in a timely manner is enough to deal with Brigitte but don't miss your chance as once his abilities are on cool down, Brigitte will be the one with the advantage. Doomfist's ultimate is also great for dealing with Brigitte's rally once timed right as the enemy team is usually in the same place when Brigitte activates her ultimate.