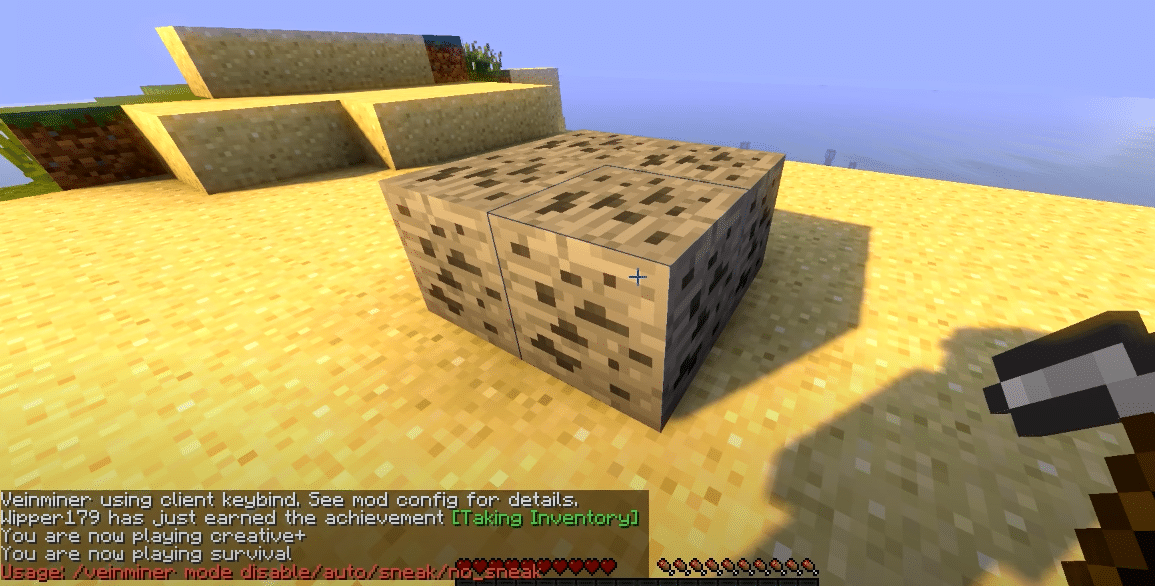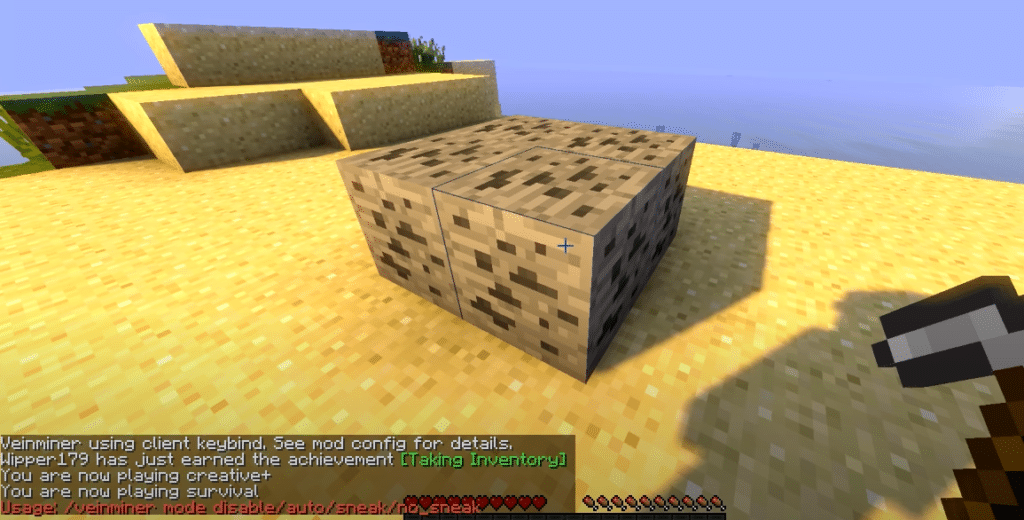 Minecraft is a multiplayer game featuring tons of mods that can be used to enhance a player's experience. Some of these mods are used to improve visuals, shaders, or different mechanics of the game, while others can be as massive as to completely reskin the game.
VeinMiner is one such popular mod for helping a player mine veins of ore. This is done through mining same types of blocks in a chain reaction, which by the end, gives you the blocks. It is a useful mining mod that can help you save time.
How To Fix Minecraft VeinMiner Not Working?
VeinMiner is commonly used among players who don't want to spend lots of resources and time doing the same task. Unfortunately, certain players don't know how they are supposed to use the mod in Minecraft. As a result, they end up complaining that VeinMiner is not working in Minecraft.
This is why today; we will be telling you exactly what you are supposed to do in order to get your mod working as it should. We will be mentioning a few ways to ensure you get everything you need to get your mod working.
Try Manually Adding Blocks
What most players don't know is that you can actually add in blocks in your world manually through game commands. We suggest you try doing that as it may be able to fix the issue that you are currently facing.
In order to manually add a block, simply type do/veinminer blocklist:pickaxe (or another mining tool) add Minecraft:stone (or the block that you want). Executing this command line will help you mine veins of stone blocks effectively. Similarly, by just replacing the text in the command with what you want, you can easily mine veins of blocks of that resource.
Make Sure Your Mod Is Active
One more reason why VeinMiner is not working might be due to the fact that your mod isn't properly active or configured. In this case, you will have to manually configure the mod.
To give some examples, your pick may be set to not vein mine ores. In the configuration option, there is an option that lets you vein mine anything with any tool (including your hands). Try enabling that option. Once you have done so, try mining in the game now. There shouldn't be an issue now.
The Bottom Line
These are the 2 ways on how you can fix VeinMiner not working in Minecraft. We have made sure to rule out every possibility of why this issue may be happening to you. This is why we recommend you follow all of the instructions that we have mentioned above.
By the end, the issue should be resolved and you should be able to use VeinMiner without any problems at all.