Merge Dragons! is a game for smartphones that require players to fight supernatural forces in order to retake the land. The game features aspects like dragons, magical forces, and much more, as well as an evil force called with 'zomblins'. Players can build their own city, where they hold all their belongings and dragons.
This may sound easy enough, but it's actually quite difficult. It's difficult to get the hang of every different mechanic in the game, and things only get more and more complicated as you keep playing. If you're one of the many players struggling with Merge Dragons!, try some of the tips and tricks are given below in order to do better at the game.
Cheats Tips and Tricks for Merge Dragons!
Harvest Rocks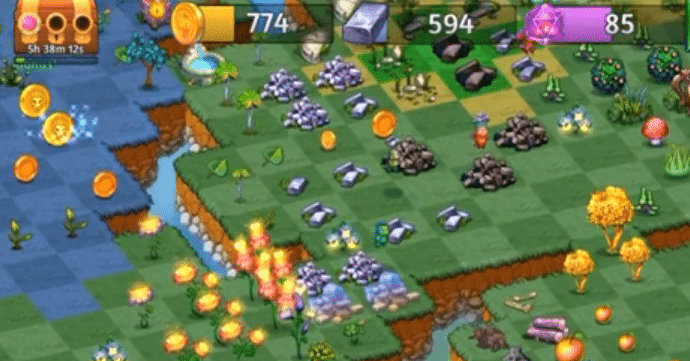 Harvest as many rocks as possible in Merge Dragons! These rocks can be merged together in order to create bricks, which are a very helpful currency in the game. Bricks can be used to get more chests. In turn, chests are used in order to gather more useful items for your cities.
You can gather more and more rocks by making your dragons harvest them. Dragons will harvest anything when you drop them on it. This means that you can gather as many rocks as you want by finding them and dropping your dragons on them. This trick can be used to get as many chests for your city as you'd like.
Keep Replaying Levels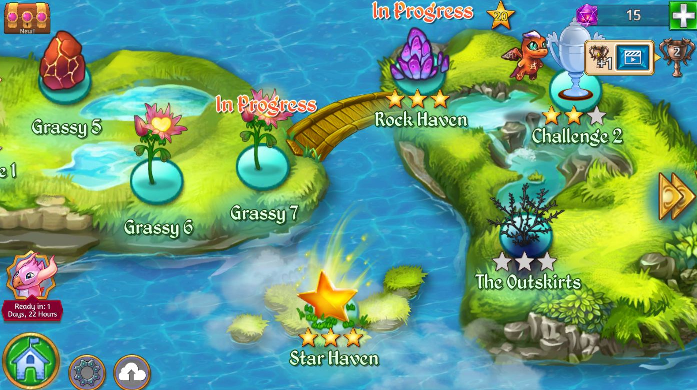 This is a tip for every player of the game. It doesn't matter if you're a newbie or an experienced player that has been playing the game for a long time. Playing previous levels over and over again is always helpful, even if it starts to get boring after a while.
You'll keep getting rewards each time you finish a level, even if you've finished it before. Although the rewards won't be good enough to match the first time, they'll still be good enough to help you. You can also collect coins and bricks while you replay these levels, which is an added bonus.
Secret Levels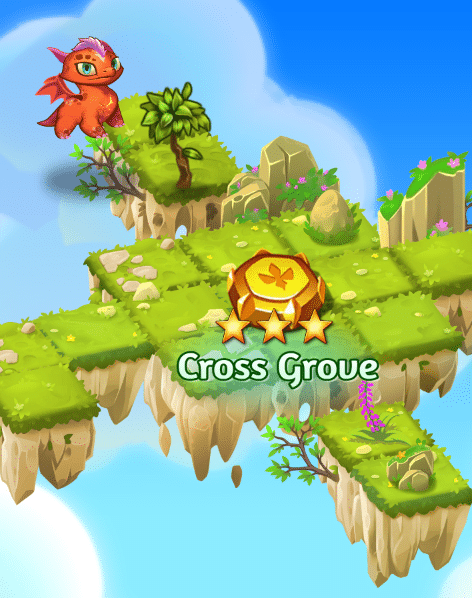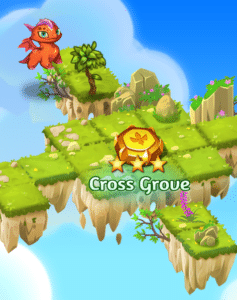 Secret levels are scattered all across the map in Merge Dragons! These levels are added to the game from time to time and can be found in different places around the map. Secret levels offer some good rewards.
There's no shame in a little cheating either. You can look up all of these secret levels online in order to find their exact location and best approach. This will make things much easier for you and will provide you with the opportunity to earn all the great hidden rewards in the game.
Merge your Dragons at the Right Time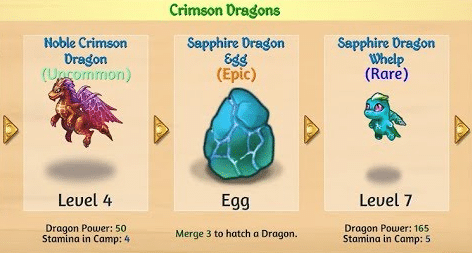 Merging your dragons is helpful, but it can be even more helpful if you do it at the right time each and every dragon in the game has a stamina bar which starts to run down as you make them do more and more work. After their stamina bar is depleted, they won't be able to do anything for you until their stamina is recharged.
This is why you should get as much use out of your dragons as possible and merge them when their stamina is completely depleted. Merging these dragons will provide you with dragons that have full stamina. You can keep repeating this cycle with each of your dragons in order to make sure that you always have a few dragons to do some work for you.
Save Your Dragon Gems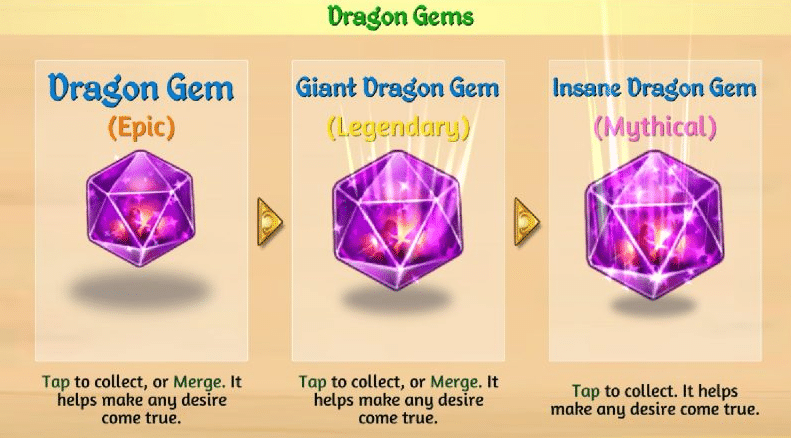 Building on the previous trick, you shouldn't use your dragon gems in order to wake dragons up. There are some great dragon chests that you can buy when you have over a specific number of gems. Instead of refilling their stamina bar, you can use the previous trick.
These more expensive dragon chests feature some great loot, which is why its highly recommended that you save your gems for them. This loot is helpful for players of pretty much any level, which is why this tip is for all players that play the game.
Spend all your Coins and Bricks before Starting a New Level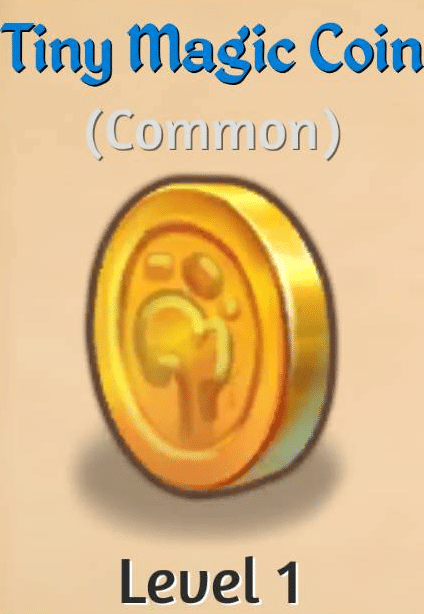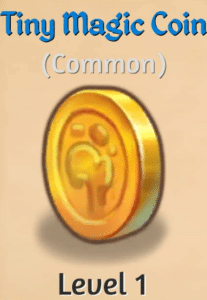 There is a limit to the number of coins and bricks that you can store in your city. When you earn coins or bricks beyond this limit, they will be dropped in your city and you can collect them at a later time. However, if you gather extra bricks or coins for your city while you're on a mission, they won't be collected at all.
This means that all the hard work you did while gathering them was for nothing. This is why you should use up all your coins and bricks before starting a new level in the game. This will prevent any material from being wasted and will allow you to get the most out of all your hard work.
Keep a Close Eye on your Dragons
Your dragons, mainly the ones that just woke up, will start harvesting on their own. This means that they'll continue working in the background and will waste their precious stamina. Simply keep an eye on these dragons and redirect them if they're spending time harvesting items that you don't want.
Only Merge 5 Items
This is probably one of the most important tips that you can learn about Merge Dragons! You should know that merging 5 items is a lot more efficient as opposed to merging 3 items. This can be easily explained using simple math.
For example, imagine that you merge 3 of one item, such as a rock. You'll only get a single brick if you do this. On the other hand, you'll get 2 bricks if you merge 5 rocks together. This means that you'll be able to get double the rewards while having to spend one less material. This is why it is heavily recommended that you starting merging 5 materials as opposed to three, as it will be more rewarding and less costly.