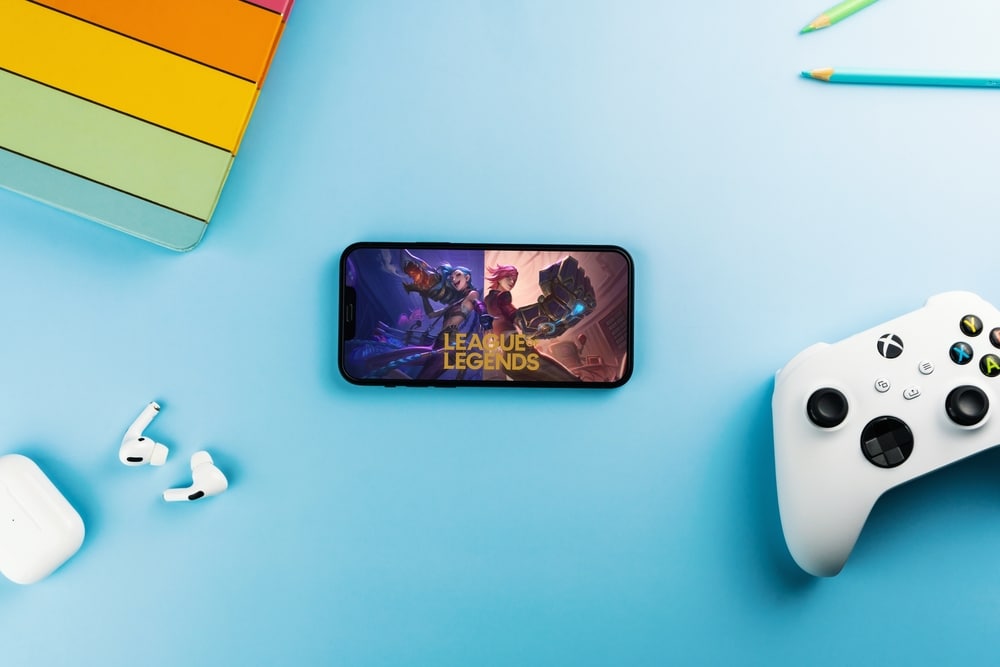 We all know just how painful it can be to experience a connection error when playing any online game. These errors can cause your game to suddenly take you to the main menu screen where you won't be able to do anything unless you reconnect.
Regarding this, a common complaint that plenty of users have made is about the League of Legends reconnect button not working. In case you have found yourself with the same issue, then here are some of the things that we recommend that you try to get your issue resolved:
League of Legends Reconnect Button Not Working Fix
1. Checking Your Internet
There's a good chance that the reason why you are unable to connect to your game is that your internet acting up in some way. In such cases, you will have to make sure that you try restarting your router.
If that does not do anything, then you can try running a VPN. Alternatively, if you are sure that your internet is not working as it should, you will have to get in touch with the Internet Service Provider.
2. Repair the Game
Plenty of users reported how they were getting this error due to a missing game file. As a result, we also recommend that the first thing that you should try is to repair your game.
To do this, you will have to open the game's launcher and access your game's properties. Under these properties tab, simply make sure that you select to verify the game files. A process should start which will detect all the missing files in your game and download them for you.
3. Reinstall the Game
If for some reason, repairing the game didn't help, then you can reinstall the whole game instead. For this purpose, we suggest that you first make sure to remove all the game files from your PC followed by a quick restart. Ensure that you uninstall your game's launcher as well.
Once you are done, you can then move on to downloading the client for the game and installing the game.
4. Getting a New IP
Another thing that might be able to resolve your problem is to get a completely new IP. In order to get a new IP, you will have to refer to your ISP and ask them if it's possible. You can also try using a reliable VPN or to giving your router a few restarts to see if that works.
The Bottom Line:
As annoying as it can be to have your reconnect button not working on League of Legends, there are still plenty of things that you can do about it. If you wish to learn more about how you can resolve this, be sure to check out the details mentioned above!