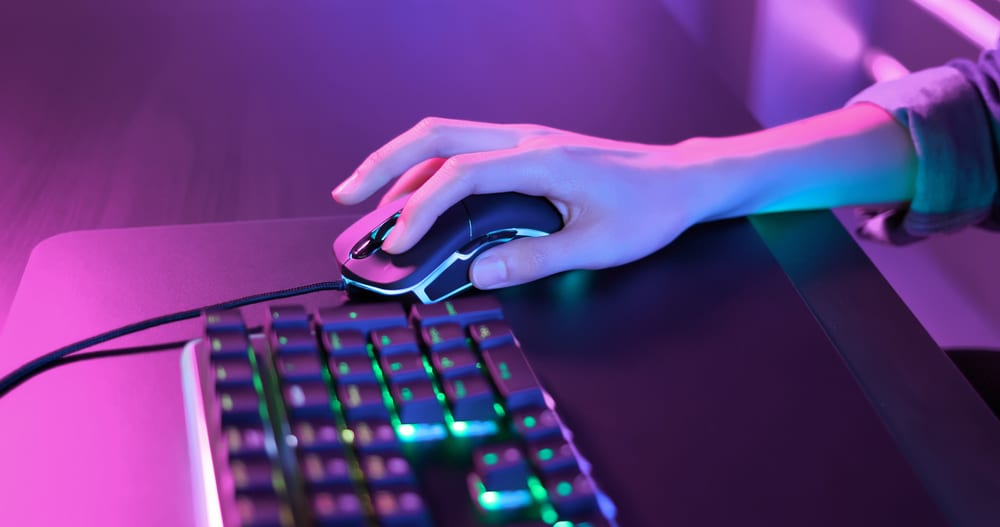 League of Legends is one of the most in-demand games in the gaming community.  The two most used peripherals to control the game are the mouse and keyboard. The mouse is most important to interact with the UI of the game. It helps you to select different options when you are launching the game or customizing it.
However, some of the players have faced the issue of League of Legends mouse clicking in the wrong place. As the mouse pointer controls whatever's happening on your screen by pointing and clicking, if it is not working properly then it can create difficulty for the user to control the system. If you were also facing problems in controlling your mouse pointer then the solution mentioned below will help you to solve the issue.
League of Legends Mouse Clicking In Wrong Place
Two problems were reported by the players of League of Legends, which are:
One problem was that the mouse clicked in the wrong spot, which means, the mouse location and its click on a screen do not match.
On the other hand, the other problem stated that the tip of the mouse pointer does not click and highlight.
After extensive research, we came to know that hardware, software, or driver-related issues could cause these problems. You can replace the mouse to check if it is a hardware problem or not. For software problems, you would need to update your system. In case of a missing driver, you would need to install and update the required drivers. These problems may also occur due to changes in settings. The following steps will help you to change the settings to get rid of these issues.
To change the mouse settings:
Step 1: Open Mouse Settings
Get into the Control panel
Select Hardware and Sound
Click on your mouse
Step 2: Go To The Pointer Options Tab And Perform the Following Setting As Per Your Need:
If you want to change the speed at which the mouse pointer moves just move that speed slider to higher or lower speed levels.
If you want to increase the accuracy of your mouse pointer while moving the mouse then you have to select the "Enhance Pointer Precision" check box.
On the other hand, if you want that your view should not to get blocked then you have to select "Hide Pointer". This will hide the pointer whenever you will type.
After applying these changes, restart your PC to experience the changes, which you have made. Most probably, you would be able to solve the issue by altering the settings.
Conclusion
You should be able to solve the League of Legends mouse clicking in the wrong place issue by following the guidelines mentioned in the above paragraphs. However, there is a chance that these solutions might not work for you. In that case, you would need to contact the customer support team of League of Legends.