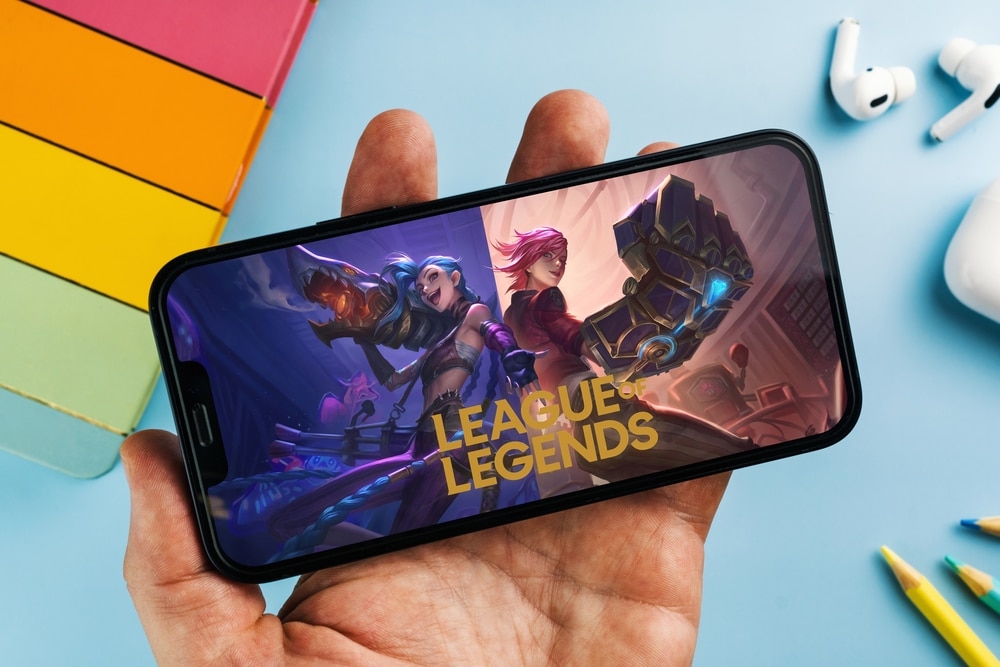 There is no denying that League of Legends is one of the most popular games that you can play. Unfortunately, the game is popular for running into issues every now and then.
Speaking of which, a common error that you might see users run into while playing League of Legends is getting the Bex error. If you are also someone who is facing the same error prompt when you are trying to launch the game through the launcher, then here are some of the things that you can try in order to get the issue fixed:
League Of Legends Bex Error Fix
1. Adding Game to Exception List
The first thing that you can do if you are getting this error prompt is to simply right-click on the Computer icon and go to the properties. Now, navigate to the advanced tab, where you should be able to make your way to the performance tab. Click the settings icon and choose the data execution prevention tab.
All you have to do is to add your game to the exception list.
2. Run Game as Administrator
Another thing that you can be able to resolve your issue is to run the game as an admin. To do this, you will have to right-click on your game's icon and click on "Run this program as an admin".
Alternatively, you can also set your game to always run like this by going to its properties. Under the compatibility tab, there should be an option that asks whether you want this program to always run as an admin.
3. Reinstall Windows
If you are still experiencing the same issue and haven't been able to get your game running, then you can try reinstalling your Windows. There's a good chance that this issue is caused by some sort of bug that has occurred in your OS.
Similarly, you might also be getting the same type of error in other games apart from League of Legends. This is why we recommend that you try fully reinstalling Windows on your computer. Doing so should be able to resolve the problem.
4. Contact Support
The last thing that you can do about this problem is to get in touch with the support team and let them know about the issue. Likewise, they should be able to suggest further solutions that you can follow.
The Bottom Line:
Getting the Bex error in your League of Legends game? The error usually occurs because of the buffer overflow which is a condition that you may face when the process tries to store data that is beyond the capacity of the available buffer.
Though if you wish to fix this issue, then we highly recommend that you follow the instructions mentioned above.