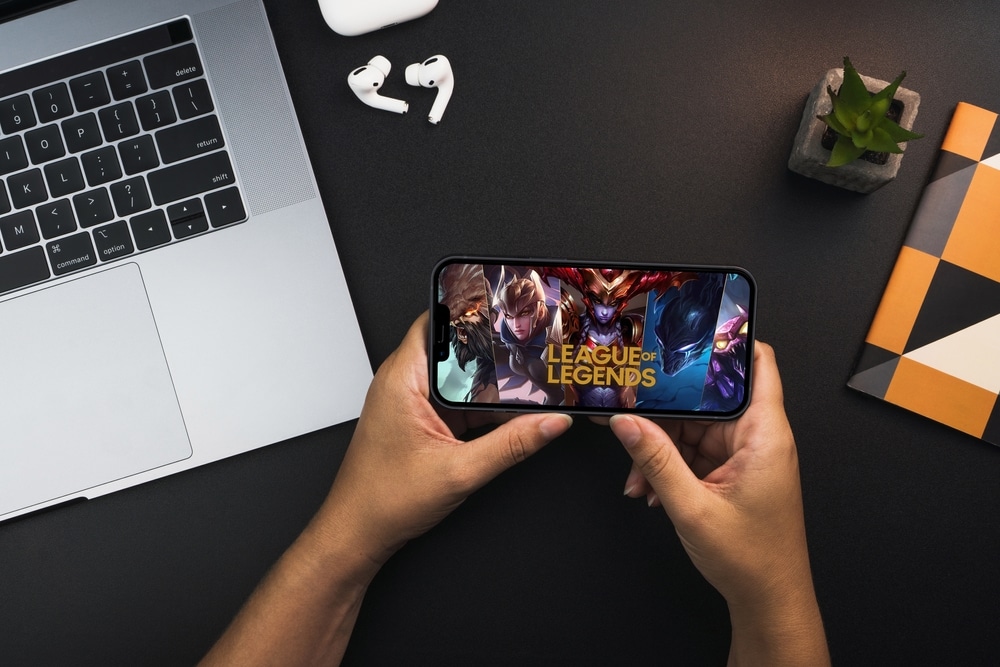 The video scheduler internal error is an issue directly associated with BSoD (Blue Screen of Death) which will immediately stop your PC. Typically, this error can occur when you have installed new hardware on your PC.
Still, if you suddenly face the video schedule internal error when playing League of Legends, then this article is for you! Here are some of the most effective troubleshooting steps that you can try to fix your game if you find yourself facing this issue:
Video Scheduler Internal Error On League of Legends Fix
1. Updating Graphics Driver
One of the most common reasons behind getting this error is faulty graphics drivers. Because of these drivers, your graphics card is having a hard time running with the game. Though if that is the case, then you will have to make sure that you install the correct version of drivers on the PC.
To fix this, just make sure to download and install the latest version of the graphics driver that is fully supported by your PC. Ensure that you fully replace the drivers and don't opt for a simple update.
2. Running System File Checker
Another thing that you can do is to run the System File Checker which should be able to tell if there is any kind of issues with your drive. Simply open the Command Prompt as an admin and input the following line:
Sfc/scannnow
Sfc /scannow/offbootdir=c:/offwindir=c:/windows
Once you run these lines, you will have to wait for a couple of minutes until the process is complete. As soon as it completes, we strongly advise restarting your PC. After you are logged back inside, try running CHKDSK followed by restarting your PC again.
3. Reinstall Windows
If none of the above-mentioned steps seem to be working for you, then you can try going for a complete Windows reinstall. There's a good chance that you could have some sort of corrupted file or registry causing these issues.
Similarly, a fresh Windows install should be able to ultimately get rid of the issue.
4. Booting into Safe Mode
You can also try booting your Windows in Safe mode and uninstall the drivers that are currently installed on your PC. Open device manager on your computer and remove any unusual driver that you can find including your graphics driver.
Similarly, you can then move on to installing these drivers again.
The Bottom Line:
It can be pretty concerning to have the Blue Screen of Death popped up on your screen because of a video scheduler internal error while playing League of Legends. Though most of the time, such issues are caused simply due to the fact of poor driver installation on the computer. So, fixing it only requires you to remove these drivers and install them again.