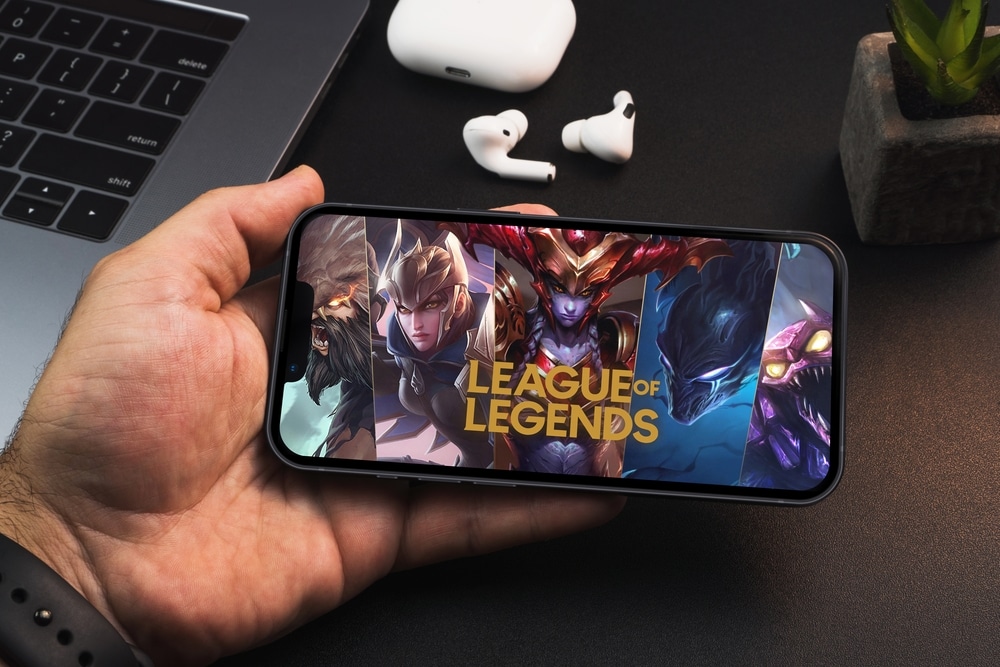 Bugsplat is one of the most common types of error that you can end up running into while playing League of Legends. This typically occurs when you are launching the game and results in a crash. As a result, it can be quite annoying to deal with this.
Still, if you get this error popped up on the screen, you will need to know exactly how you can troubleshoot this. This is why today; we will be taking a look at all the possible solutions through which you can resolve Bugsplat error in League of Legends:
Bugsplat Error in League of Legends Fix
1. Repairing the Game
There's a good chance that you might be getting this error because of some missing or corrupted files. If that is the case, then you can try the repair game feature that should help detect and fix any such files for you.
To do this, simply run the League of Legends client and click the gear icon found on the top right corner of the screen. Afterward, try clicking on the Repair option. Now, all you have to do is to wait until the process completes.
2. Disable Firewall
Another thing that you can do which should help is to try and disable any antivirus program that you may have. At the same time, either try adding your game as an exception to the Windows Firewall, or disable it. This should make sure that there isn't any program interfering with your game files when it executes.
3. Reinstall
If the crashes are still happening, then you can try going for a complete reinstall. First, remove all files related to League of Legends along with uninstalling the client.
As soon as you are done, you can try reinstalling both the client as well as the game. Once the installation is complete, run the game as an administrator.
4. Change Screen Resolution
Some users also reported how changing their screen resolution as well as the screen refresh rate helped them resolve the problem. Apart from that, we also suggest that you try changing your screen mode to windowed or borderless mode.
5. Contacting Support
The last thing that you can do is to get in touch with the support team and let them know about this issue. Similarly, they should be able to let you know the reason why you are facing this issue along with how you can fix it.
The Bottom Line:
Getting the Bugsplat error in League of Legends? If so, then all you need to do is to follow the instructions that we have listed in the article above. Doing so should help you be able to get rid of the problem in no time at all!