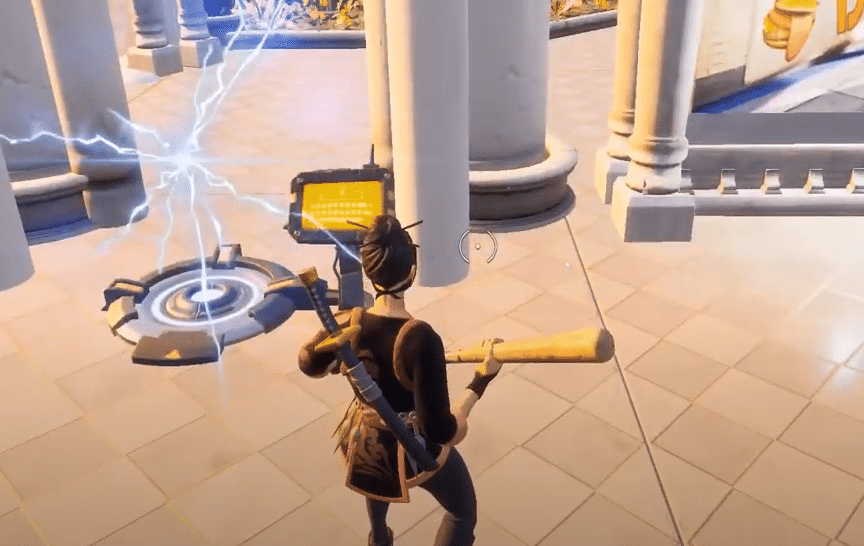 Razer Cortex's game booster allows you to run any game on your device with improved performance. The program is great since it allows users to get much higher frame rates, or at least high enough to be noticeable. This is especially helpful in multiplayer games like Fortnite as it gets a little easier to deal with enemies and manage your surroundings when games such as this run smoother.
If you're looking to launch the game with the help of Razer Cortex's launcher but aren't able to do so because Fortnite isn't a part of the games list, here are some easy ways to do so. Read below if you're looking to learn how to add Fortnite to Razer Cortex.
How to Add Fortnite to Razer Cortex?
Fortnite not already being a part of Razer Cortex's game list is a little weird since the program usually conducts scans that allow it to find all the compatible games downloaded on a user's system. This in turn allows the program to add these games to its list and launch them whenever players wish to do so.
But while this is a little weird since Razer Cortex isn't doing its job properly, it isn't anything to worry about. There are lots of very easy ways to add the highly popular battle royale shooter to the game's list.
The easiest way of all would be to make Razer Cortex conduct another scan on your device. Just go to the list with all your different games in the software. Now try locating the option in this menu that allows you to get Razer Cortex to scan the computer for games.
Click on this and it should be able to locate Fortnite through this method. This is the simplest method to try, and it is usually highly effective too. But, on the off chance that it wasn't of any help to you, there is the sure-fire method of trying to add Fortnite to Razer Cortex manually too.
In the games tab of Razer Cortex, there will be a little sign with the "+" symbol on it. Click on this and the file explorer will open, allowing users to go through the different folders on their computer to find the exact game they're looking for.
Locate Fortnite's .exe file from here and just double-click on it with your mouse. It will be added to Razer Cortex and players will be able to launch it from the program after this. The required steps for finding Fortnite are different depending on where the .exe file is stored.
If you aren't able to manually add games either, there's no doubt that there is a problem with Razer Cortex's files. The only solution left in this case would be to uninstall the program, clearing all files related to it from your computer, and reinstalling the latest version available for it from an official Razer website. You'll surely be able to add Fortnite to Razer Cortex after doing so.