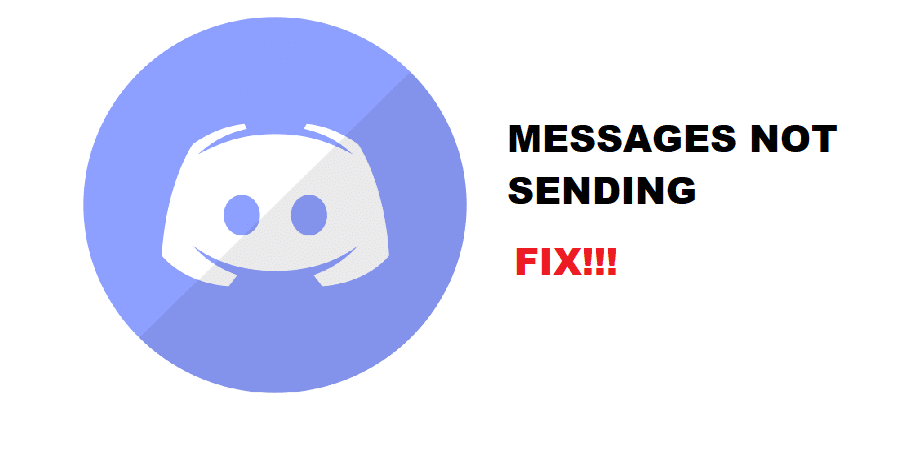 Discord is one of the most versatile applications that supports multiple platforms and cross-platform communication has never been this easier as it has become with Discord. With the communities-based messaging, known as servers, you can get the chance to send messages with or without multimedia to any of your friends that you have added on discord or even to the whole server, making the whole communication process bliss for you. So, it will add the right communication experience to your lives and you will love using discord, no matter what OS you might be using.
The platform is pretty stable and there are not many issues that you might have to face while you are using Discord. Although, with tech-related services and products, you can never be so sure, and if you are having some sort of issues with your Discord like the messages are not being sent, here are a few things that you need to check.
How To Fix Discord Messages Not Sending?
1. Internet Connection
The first thing that you need to ensure is alright, is the internet connection. Discord app works over the internet to send messages and that should be pretty obvious. So, if you are getting the problem like your messages are not being sent, you will need to check your internet first. Make sure that you have the right internet access and that the connection is working fine. Moreover, you will also need to check on the fact that you are getting the right speed. To do this properly, you will need to install a speed checking application on your PC and check for the internet speed and Ping to ensure that it is right.
Another thing that you will need to ensure is that there is not any sort of VPN enabled on the router or your device that you are using. While Discord works with most VPNs, there is a possibility of different sorts of errors that might be caused, and disabling the VPN will make it work for you.
2. Restart the Device
Sometimes your device might be stuck in any loop or error and that can hinder the experience over the messaging. There is a simple solution for this and that works most of the time. To start with the troubleshooting, you will need to toggle between the mobile data and Wi-Fi or simply turn the Wi-Fi off and then on again to have this working. This would solve the problem for you and you will be able to send the messages over Discord without getting any errors.
However, if that is not working for you, you will need to run a power cycle on the device to ensure that you don't have to deal with that sort of problem again. A power cycle should be simple enough, and you just need to power off your device and turn it back on. This should solve the problem for you and you will be able to use the app and send messages again properly after running a power cycle.
3. Check Permissions
You will also need to check on the permissions and make sure that the Discord app has the access to an internet connection over Wi-Fi and mobile data. Sometimes the access is restricted and you might not realize it. This can cause you to have problems as if you lose Wi-Fi connectivity, you will have to make sure that the Discord application has the access to the internet on mobile data as well to ensure seamless connectivity and so that you can send the messages without any sort of issues on your device.
4. Re-install the Application
You might need to re-install the application if you have tried everything above and it is still not working for you. Reinstalling will ensure that you are clearing out any bugs and errors on the Discord application that might be causing you to have issues with working and you will also get the latest version of your application on your device. So, no matter what platform you might be using. Just clear the app data and then uninstall the application. Once you uninstall, it would be better to restart your device once and after a successful restart, you can install the latest version of the Discord application.