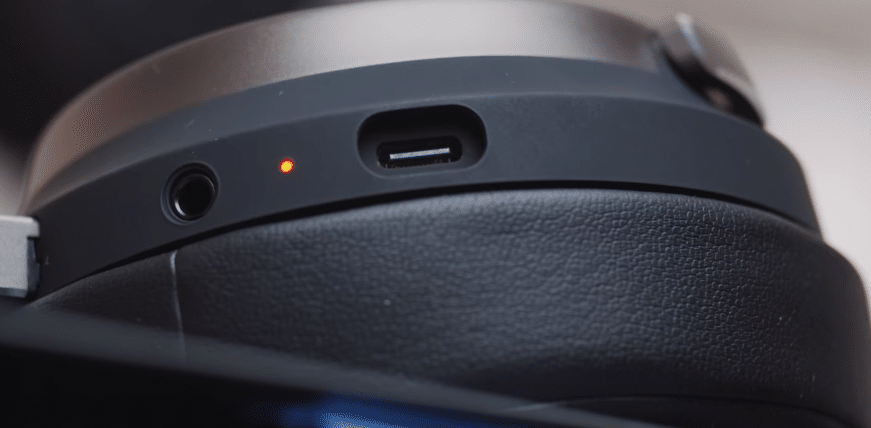 Corsair makes the best gaming peripherals around the world. It is one of the leading companies when it comes to gaming equipment. Gamers love multiplayer interactive games where they talk and listen to other players' commands.
Every game is enjoyed more with the sound effects it provides. Having the perfect headset for gaming is the most important factor to play well and to stay ahead of your fellow gamers. Corsair provides the best headsets out there. You can buy a headset depending on your preference.
Whether a wired headset or a wireless one whichever suits you the best. Corsair headsets are known to be lightweight and have comfortable earcups. It helps you identify your competitor's movement in a game through precise and crystal-clear audio.
By playing games for many hours in a day you will have irritation in your head and your ears will hurt but with Corsair soft edges and comfortable earcups, you will not feel a thing.
The corsair headset has many other great benefits attached to it but one thing that many gamers face while using it is the Corsair headset auto shutdown problem. We will discuss ways to solve this problem in this article
Corsair Headset Auto Shutdown Problem
Turn off Corsair headset auto shutdown
Every Corsair device that is attached to your system can be made more useful by downloading Corsair Utility Engine. Intelligent Corsair Utility Engine or the iCUE is software that allows you to customize Corsair devices and enhance them in any way you like.
You can down Corsair Utility Engine by going to the Corsair website. After downloading iCUE, open it on your system and while your headset is attached you will see the option of the headset icon.
Click on that icon and a check box will appear which says enable auto shutoff, just uncheck that box and your Corsair headset auto shutdown problem will go away.
Reinstall Corsair Utility Engine
Many gamers face that their Corsair headset automatically shut down even though they have disabled the auto-shutoff on the iCUE. This can be caused by some bug in the Corsair Utility Engine.
You will have to reinstall the Corsair Utility Engine by following simple steps. Go to the search bar and type settings, once you see it click on it. After that you will be able to view apps and features, click on that and you can see the installed application.
Select Intelligent Corsair Utility Engine application and you will have an option to uninstall it. After uninstalling the iCUE application, make sure you delete all the files associated to it on your system.
Once you clear your system, restart your system and reinstall the application again. You can install the application from the Corsair website. Once you reinstall the iCUE your headset will be much better due to the new update and fixed bugs. This will solve your Corsair headset auto shutdown problem.