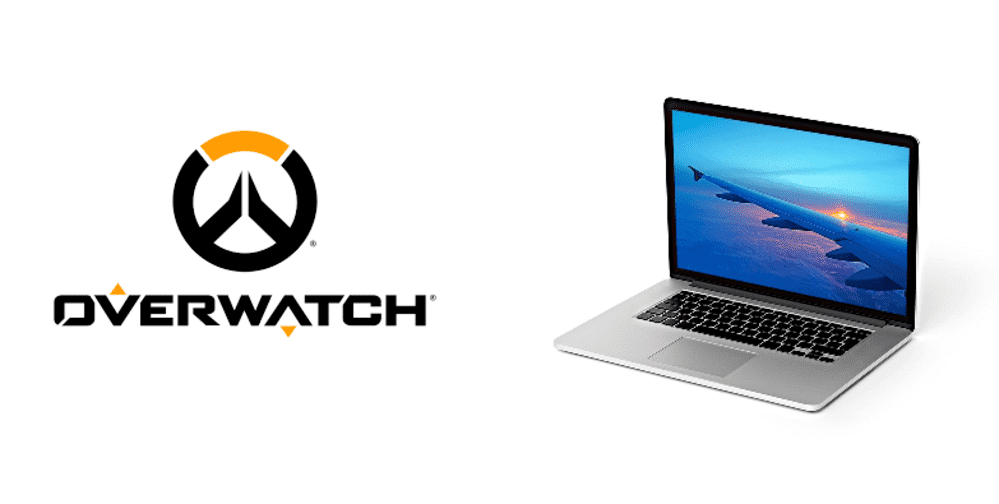 Most people are familiar with Overwatch at this point. It was released in 2016 and it must be said that everyone was surprised to see how good the game was. Overwatch is a shooter game that features a first-person camera and a wide set of characters. The game is a fresh take on the shooter genre and many players have appreciated how unique the game is.
Unlike many other shooters, Overwatch never feels too repetitive. New events are occasionally added to the game and each character has unique weapons and plays styles. Some characters are fast and better at short distances and some are slow and deal great damage. There are also healers who must support their team. There are 32 total characters in the game and players can decide to play as anyone of them.
As mentioned, Overwatch was released back in 2016. The game was originally released for Windows, PlayStation 4 and Xbox One. A port for the game was also added to Nintendo Switch in the October of 2019. This means that the game is available for most platforms, except for Mac.
Overwatch still hasn't been released on Mac and it looks like any gamers that use macOS will have to keep waiting for the foreseeable future. Many Mac users were very disappointed when it was revealed that Overwatch wasn't getting released for the operating system. Blizzard has provided support on Mac for most of their games which is why it was a surprise for many.
Can you Play Overwatch on Mac?
It isn't possible to play Overwatch using macOS. As most already know, the macOS isn't designed to handle gaming, especially modern games like Overwatch. Apple is trying to make improvements in this department, however, it doesn't look like these improvements are coming anytime soon.
While it is impossible to play the game using macOS, there are ways that users can play the game on mac devices. Users can play Overwatch on their Macintosh devices using Boot Camp. Boot Camp is a utility software available for almost all Mac devices. It is an official software developed by Apple itself.
Boot Camp allows users to switch between macOS and Microsoft Windows whenever they want. This allows Mac users to enjoy the benefits of both macOS and Windows using their device. Gamers can use Boot Camp to play Overwatch on their Mac device without many setbacks. So to answer the question it is possible to play Overwatch on Mac. However, you can't play Overwatch while using macOS as the game isn't compatible with the operating software.
Conclusion
Overwatch isn't available for macOS at this point, however, that doesn't mean that users can't play it. As mentioned, Boot Camp allows users to enjoy both Windows and macOS on their devices. The software is officially developed by Apple so you don't have to worry about taking risks either. Setting Boot Camp up is very easy as well since there is an assistant that will guide you step-by-step. Just install the software and you should be able to play Overwatch using your Mac device.