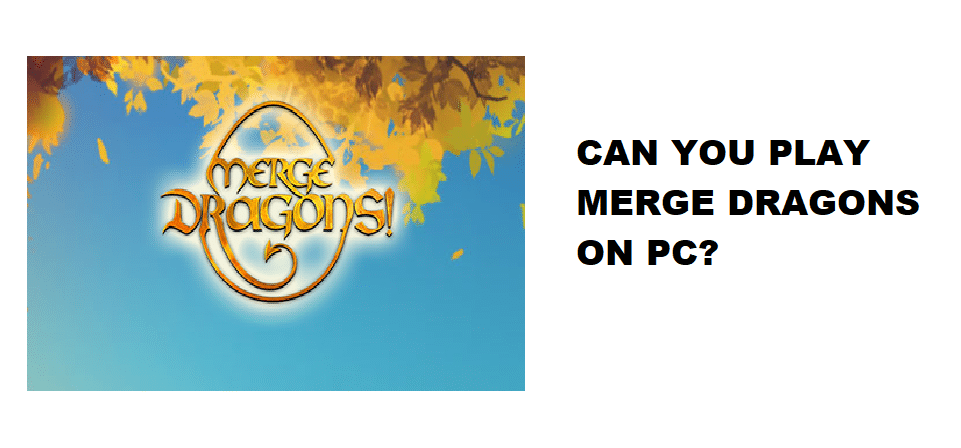 Gaming on a PC:
Gaming on a PC is a delight. Most people who have tried it think along the same lines.
So, why does PC gaming check so many boxes for a typical gamer?
The answer lies in customization and malleability.
A PC can be shaped according to a user's preference. If gaming on a console is the requirement, you can plug-it in the USB port. If the demand is higher graphics, a new graphics card can be arranged.
Thus, the list goes on from higher refresh rates, greater processing speeds, and good quality screens to better connectivity, etc.
But, according to the Newzoo market report PC gaming is the third-largest category. While Mobile gaming as of 2020 claims 42% of the market.
Adding to that the explosive advancement in mobile technology resulting in gaming phones and gadgets to the overall instant turn on and play appeal of a Mobile phone.
Why do gamers still turn towards their PC's even if it's to play a mobile game?
The answer to that is a multitude of different things.
The enjoyment factor though can be debated upon regarding its supporting value for PC gaming, as most people would enjoy a game of Angry Birds on their mobile devices. This still is a very real thing. Cause a game of Black ops will always be much appreciated if played on a proper PC.
A tangible edge a gamer has if the game allows for cross platforming.
A serious comfort zone for most PC gamers
Not having a mobile phone
Playing Mobile Games on PC:
How can a person go about if he wants to play a mobile game on PC? Granted that the game is mobile-exclusive.
An individual can do that through 3rd party software called emulators.
Emulators provide an individual with the ability to run a mobile's UI i.e. Android on their PC. The software's are supported by both Windows and Apple's operating system.
Can You Play Merge Dragons on PC?
Why Play Merge Dragons on PC: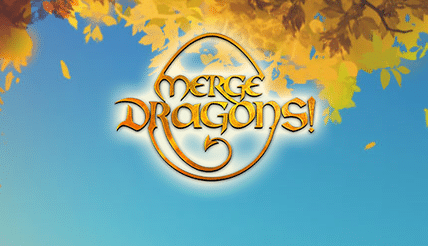 Coming to the soul of this article we tackle the most important question.
Why Merge Dragons on PC? Why not keep playing it on a mobile phone?
Well because it's easier. The more you advance, the faster you need to be. Especially for challenges.
As the time allotted to a player gets shorter, the elements get more and more complex. Also playing the game with a mouse and keyboard provides you with more buttons to customize and a greater range for maneuverability using your mouse.
How to run Merge Dragons:
Running Merge Dragons on PC is easy. Which is quite similar to running it on a mobile phone.
The hard part is looking for and downloading a stable emulator to run on your PC.
The number of emulators though not in the hundreds are still quite a considerable amount. Going through each one of them to find the proper one can take time and effort.
Thus, this very article is written for saving you that precious time.
Down below is one of the most prominently used emulators that can be used to play Merge Dragons:
Nox Player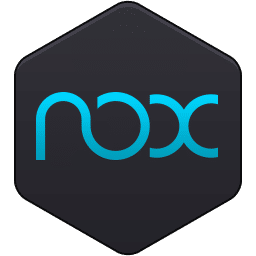 An Android emulator developed by Beijing Duodian Online Science and Technology Co. Ltd a Chinese based startup company is a great choice to run your Android games.
Though not supporting an Apple's operating system the software is highly customizable, easy to use, and user-friendly. Customer support is also top-notch replying to most user concerns.
The software can be easily downloaded through their website for a swift installation.
The only steps left are to double-click the NoxPlayer icon, download the game through Play Store, and playing it.