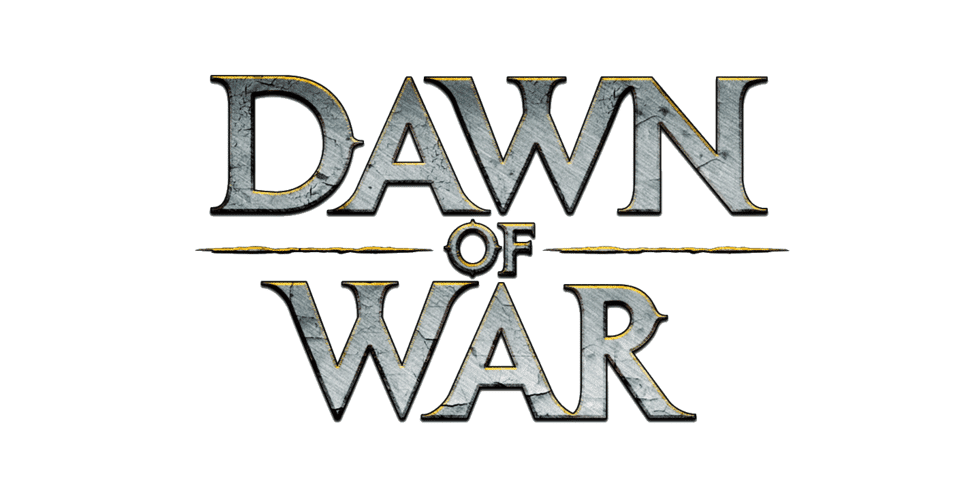 Warhammer 40,000: Dawn of War or also commonly known just as Dawn of War is a famous real-time strategy game. This was published by THQ and developed by Relic Entertainment. The game has also received some major expansion packs that added new features and maps.
Getting to the gameplay, the user has to hold locations on the battlefield by capturing them. You can then control these by providing resources and building stuff in your areas.
The user also has the option to either play the game on their own or join the multiplayer mode where they can attack other players. As well as help them or ask for assistance. While the game is amazing to play, it still has some issues that people can run into.
One of the most reported ones is people getting Fatal Scar Error when starting Dawn of War. If you are also getting this then here are some troubleshooting steps that can be followed.
Dawn Of War Fatal Scar Error
Check for Updates
The Fatal Scar Error on Dawn of War is one of the most common issues that people run into. Though, the annoying part behind this error code is that there is no way to pin down what is causing this. You can either get this when starting the game or even while you were on a mission. One simple way to get around this is noticing what is causing you to get the error.
If you get this when trying to place a specific troop or building then you can avoid this to continue with your game. However, people might have forgotten what caused this if they haven't played for a while or you might need to place the building that was giving you this error.
Whatever the case might be, you can try searching for new updates for the game. Warhammer still receives some patch files from its developers that should help in fixing the error you are getting. Make sure that you install the latest version and reboot the game once for the changes to apply. Once you are done with this, your fatal scar error should now be gone and you should be able to start playing.
Check Files Integrity
If you were receiving the error after installing a new update or right after the game was downloaded. Then there is a high chance that some of your files have not been installed correctly. These can easily get interrupted if you were using your system while the game was trying to install. Considering this, trying to manually find the file that has not been installed can be both tricky and will take a lot of time.
This is why one better option is to check for file integrity. This is a feature provided by Steam that lets people scan their games and search for any files that have not been installed. You can run this by right-clicking on the game and opening its properties.
Go through all the options to find the check game integrity tab and run it. This will take some time to scan the files so it is recommended that you wait patiently. Once Steam finds all the files that have issues in them, these will be downloaded and installed to your system automatically. You should then be able to start playing the game without any more errors.
Check In-Game Console
Finally, if you are still receiving the same issue while playing the game. Then your error might not have been fixed by the developers yet. This can be quite annoying to deal with as you will have to ignore this issue. Luckily, Dawn of War has a console that you can open when you get any errors.
This will give you detailed information about what action is causing this problem and you can then avoid doing it. Press Control + Alt + ~ on your keyboard to open the in-game console. This will only work while you are in the game so make sure that you start it. You can also report this problem directly to the support team of Dawn of War, which should help in getting your issue resolved in a future update.