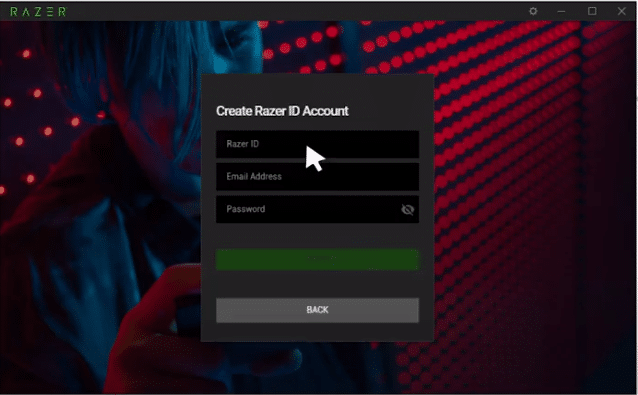 Razer Synapse is Razer's official software which is mostly used for allowing users to be able to customize and monitor all their Razer peripherals. Using the software, users are allowed to customize and set the functions of their keys as well as other features like RGB and macros.
How to Fix Razer Synapse Stuck on Verifying Account?
Just like plenty other software, Razer Synapse also requires the user to log in to his account before he can successfully use the application. However, many users seem to be experiencing issues when they try to sign into their Razer Synapse account.
According to them, whenever they try to log in to their account, they get an error stating that Razer Synapse is stuck on verifying the account. Today, we will be taking a look at all the possible ways on how one can fix this issue for good. So, let's take a look!
Checking Internet Connection
Whenever you are facing issues while logging into Razer Synapse, one of the first things that we recommend you check is whether your internet is working completely fine or not. To check this, you will have to run a speed test, or check if you are able to use your internet properly by browsing, etc.
Similarly, you will also need to check if you don't have too many users connected to your internet at the same time. It could be that someone is using all the bandwidth that you should be getting. In case you do notice any kind of issues with your internet connection, try restarting your modem and changing the password of the router. If that does not do anything, then we recommend contacting your ISP.
Possible Interference with 3rd Party Application
Another thing that you can check which could possibly be the reason for you not being able to sign in to your Razer account is interference from another 3rd party application. What we recommend you do is to check any other application that might be using up your internet or network in any way possible.
The biggest example of such an application would be a VPN or a proxy as it can directly mess with your internet. For whatever reasons you may have turned it on, we suggest that you try turning them off to see if it does anything at all.
Servers Could Be Down
From time to time, Razer servers can go down due to maintenance or a widely faced problem. When such things happen, the application will be down for all the users around the globe. On top of that, there is not really anything that you can do about it.
In fact, the only thing that you can do is wait. The servers should come back online in a few hours or days at most. As soon as the servers are back online, you should not face any type of complication while you log in to your account.
Contact Support
If you are still stuck with the issue and have tried almost everything but had no chances in fixing the issue, then the last thing which you can do is to contact the customer support team. Let them know about the issue, along with the things which you have already tried in an attempt to troubleshoot.
After taking a look at your issue, they should be able to determine the cause or reason due to which you have been unable to log in to the account. Similarly, they should also tell you additional troubleshooting steps, ultimately leading you to fix the error for good.
The Bottom Line:
Is your Razer Synapse stuck on verifying the account? If so, then all you have to do is to follow the set of instructions given in the article above. In case of any query at all, just leave down a comment as we should be able to get back to you as soon as we can!