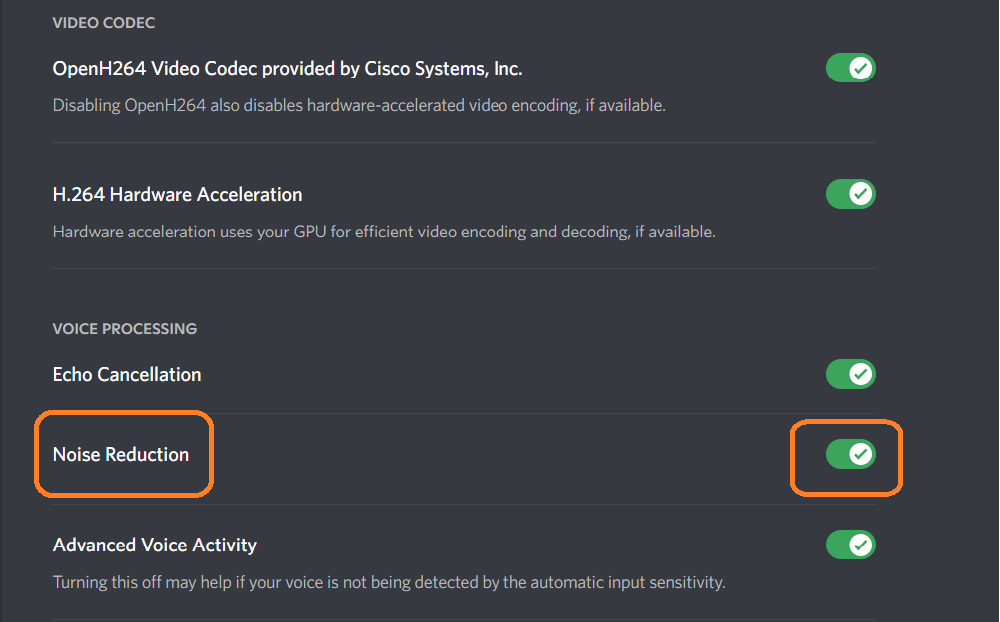 One of the most annoying issues that you can face while trying to stream your favorite games is hearing an unnecessary echo. Even worse, issues like echo are likely to increase when you are using Discord along with streaming the game. Talking about this, a particular complaint that we have heard users make is regarding the echo cancellation feature. They have mentioned how the echo cancellation feature on Discord is not working when using Parsec to record and stream their games. So, if you are also facing the same issue and have no idea what to do about it, then here is what you should know!
Parsec Discord Echo Cancellation Not Working
1. Use Discord On Windows
An important thing to know is that the noise cancellation feature does not seem to work on the browser version of Discord. Due to the limited capabilities present because of the application running online on your browser rather than the machine, you can't use any such feature.
So, if you are currently running Discord on any browser, we recommend that you try running it on your Windows first. However, you might have to install Discord on your desktop before you can successfully run it.
2. Ensure Echo Cancellation Is Enabled On Both Platforms
Apart from running the application on Windows, another thing that you have to keep in mind is that the noise cancellation option should be enabled on both Discord and Parsec. You should check the settings on both platforms.
In Discord, navigate to Settings > Voice & Video > Enable Echo Cancellation. Similarly, you will have to access the hosting settings inside Parsec. After scrolling down and locating the Host Settings, simply ensure that the echo canceling is turned on.
3. Turn Off Surround Sound
We have seen cases where features like surround sound seem to have been causing issues with echo cancellation. To prevent this from happening, we recommend that you temporarily try turning off the feature on your system.
Also, ensure that you turn off any other sound feature that is known to boost the volume in any artificial way.
4. Using A Reliable Input Device
As the echo sound mainly comes from the host on Parsec, the host must be using a reliable input device. If the host uses any device such as a phone for voice, there will be echoes. However, using any good input device with decent quality should ensure that there isn't any echo.
The Bottom Line
It can be surely annoying to have your echo cancellation suddenly stop working on Discord while using Parsec. Most of the time, these types of errors occur when Discord is launched through the browser instead of Windows. So, fixing them only requires you to launch the application through your desktop.