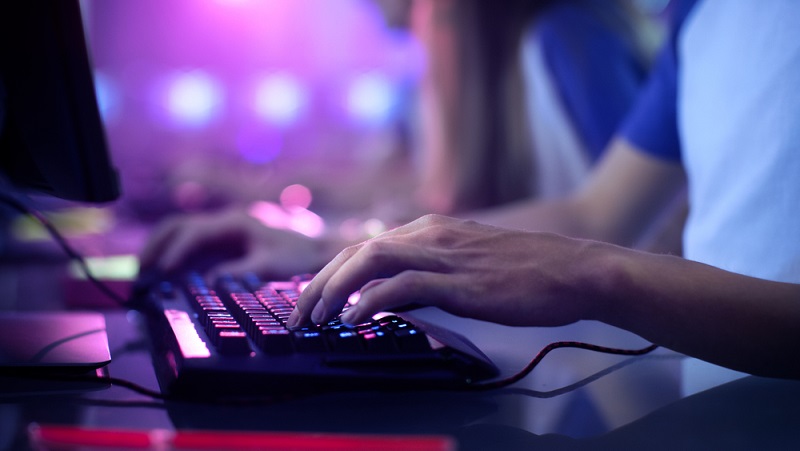 Overwatch has been one of the hottest selling gaming labels in recent times. It is equally popular among console and PC users. However, before getting the PC version, it is important to know the exact specs that you may require in order to get the best output, graphics and gameplay.
Can My PC Run Overwatch
System & Memory:
One of the reasons that Overwatch is so popular, is that it does not have extremely high system requirements. Its amazing yet simple gameplay, combined with accessibility, make it one of the most loved games of all time! The minimum requirement is a 4GB RAM, although 6-8 GB is recommended. You will require an Intel Core i3 or above or an AMD Phenom equivalent to run this game.
One important thing to keep in mind, is to have more than 30 GB of space readily available on your hard drive in order to install the game. Overwatch will usually work on PC system with Windows® 7 upwards.
Graphics:
A system integrated Intel HD 400 graphic card will let you play the game. However, a dedicated graphic card is recommended to get the best out of this game. If you're on a budget, you can look for something like an ATI Radeon HD 4850. To play Overwatch at the highest possible settings, an NVIDIA GeForce GTX 660 is recommended.
Tips:
You have to remember that Overwatch is more about the competition and less about aesthetics. If you're not playing with the recommended hardware, it is important that you keep the effect details, shadow sharpness and the lighting quality at medium to low. It will prevent any lagging during the sessions while you will still be able to see all the important movements and the video effects that are imperative. If you're playing on 'minimum requirements' make sure that VSync and triple buffering is disabled as they might cause a lot of unnecessary lag and hinder the gameplay at important moments.
Minimum requirements:
RAM: 4 GB
Graphics Card: ATI Radeon HD 4850
CPU: AMD Phenom 8650 Triple-Core
Size: 30 GB
OS: Windows® 7, Windows® 8, Windows® 10 (latest Service Pack)
Recommended Requirements:
RAM: 8 GB
Graphics Card: NVIDIA GeForce GTX 660 or equivalent
CPU:AMD Phenom II X3 720