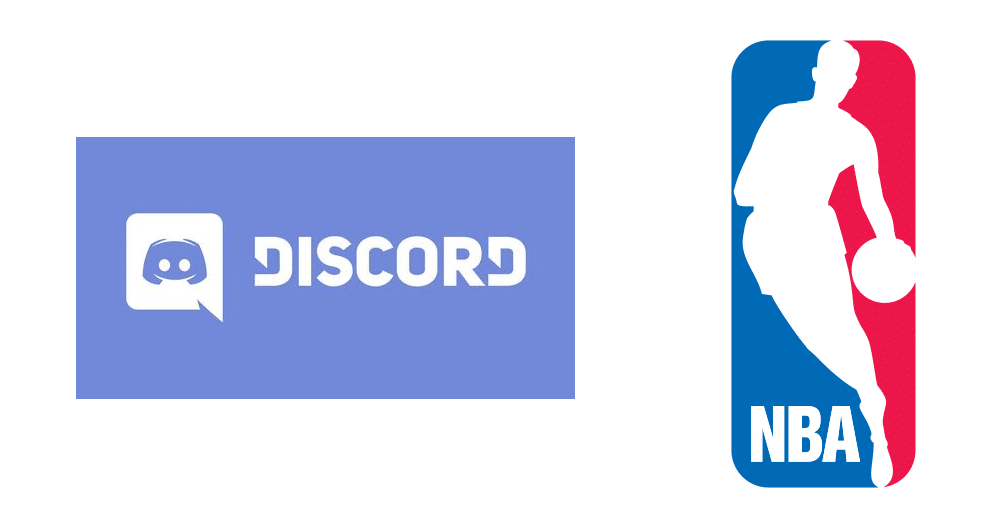 Discord is a brilliant application that was released back in 2015 that has all sorts of different uses for people to take advantage of. It is primarily a place for you to find more people that like the same stuff as you do. This is evident when you open the application up and get a small tutorial on what you're supposed to do. You get asked a bit about your own interests and you also get to see all these different servers that are shown to you based on said interests.
These servers are focused on all the stuff that you like and you can join them to meet up with all sorts of different people from all over the world that also feature the same interest. It is a handy app which is amazing for meeting new people and chatting with them, or finding some valuable information about a specific thing. There is also an unofficial Discord server for NBA Streams.
What is NBA Streams?
NBA Streams are generally used to refer to streams for NBA matches. These streams allow you to watch live matches when you have no other option. They are considered great as they allow most people to watch their favorite NBA teams play without any restrictions or setbacks. But in this sense, NBA Streams refers to an online group of people. These people are mainly centered on Reddit and have their own unofficial subreddit as well. This subreddit featured all sorts of different NBA stream links. You could go on there and find newly added links for websites or streams that could allow you to watch any live match taking place at the moment.
But unfortunately, that subreddit was removed from Reddit some time ago and cannot be accessed any longer. This means that you can't visit it any longer and get all the live stream links for NBA games that you want. However, there is a new version of this subreddit, but it isn't as active as the original. Despite this, you can find a link that allows you to join the NBA Streams Discord server.
This NBA Discord Server features most of the members from the original subreddit, meaning that you can chat with many other NBA fanatics such as yourself. You can join this server at any given time once you get a link for said server. You can get said link by going to the new NBA Streams subreddit.
NBA Streams Discord Server
The fact that you can meet all sorts of people from around the world that love the NBA as you do is something that makes this server great. But by far, the best thing about the server is that it allows you to find stream links for all NBA matches that are live right now, regardless of team. You can find all the stream links available on this Discord server by getting into the server and then going to #stream-threads channel. This channel will be found under the live game chats menu which you will also find on the same server.
Getting into the server is the only major problem for the majority of people. This is because the admins are cautious as they want to prevent unnecessary and extra people from joining and potentially reporting the server which could get it removed, just like the original subreddit for NBA Streams which was banned in the same way. One thing that you need to keep in mind after you decide to join the NBA Streams Discord server is that it will appear to be inactive when you join. This is because you need to pass a verification test.
After doing so, you'll find that there's a lot of active people on the server and you'll also be able to find all the NBA stream links that you want. All you have to do is verify your account with a phone number which is important for a lot of Discord servers. Secondly, you will also need to head on over to the rules channel which will feature a verification button that you'll have to tick if you wish to enjoy the privileges of the NBA Streams Discord server.