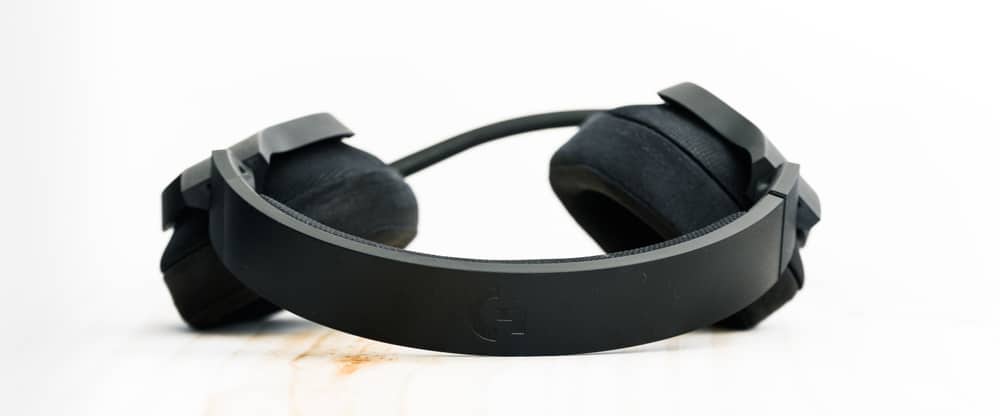 When you are in the middle of charging your headsets, there are all sorts of issues that you can suddenly end up running into. Speaking of which, a common issue with the Logitech G933 is that it keeps turning off when charging.
As countless users have reported experiencing this problem in the past, we will be looking at all the different ways how you can troubleshoot this issue. So, if you are in desperate need of knowing how you can resolve this, then here are some of the things that you will need to know:
Logitech G933 Turning Off When Charging
1. Turning Off Breathing Effect
As simple as it may sound, we have had plenty of users suggest how keeping the breathing effect turned on the headset can make your headset shut down when plugging it in. To prevent this from happening, you will need to turn off the breathing effect.
More specifically, you will have to change your headset's settings from breathing lights to solid using the Logitech's official software. Once you do, simply save these changes after which it should start working like a charm.
2. Setting Up Battery Turn Off Interval
Another way you should be able to resolve the problem is by setting the battery turn-off interval configuration on your headset. To do this, follow these steps:
Depending on the location where you have installed the software, locate its directory. As default, it should be stored in C:\Program Files\Logitech Gaming Software\Resources\G930\Manifest.
Locate and open Device_Manifest_xml file using Notepad.
Search for the following line "battery turnOffInterval = "900".
You will have to edit the value to your preference. For instance, you can set it to 9999.
Ensure that you save the file.
It is worth mentioning that you might get an error prompt while trying to save the file because of protection settings. If that is the case, then you can try saving the file on your Desktop instead. Then, simply move and replace that file in the directory.
Restart your Logitech software.
Now, your device should no longer turn off.
3. Limit the Number of Wireless Objects
It seems that the headset may also shut down if there are too many wireless objects inside the room where you are trying to charge your headset. Although this might not be the case, but it is still worth a shot.
The Bottom Line
Logitech G9 turning off when charging the device? Try following the instructions that we have listed in the article above. In case the issue persists, you can try getting in touch with the support team as they should be able to guide you further on the issue. Just make sure that you explain the issue that you have been facing. Similarly, they will advise further steps.