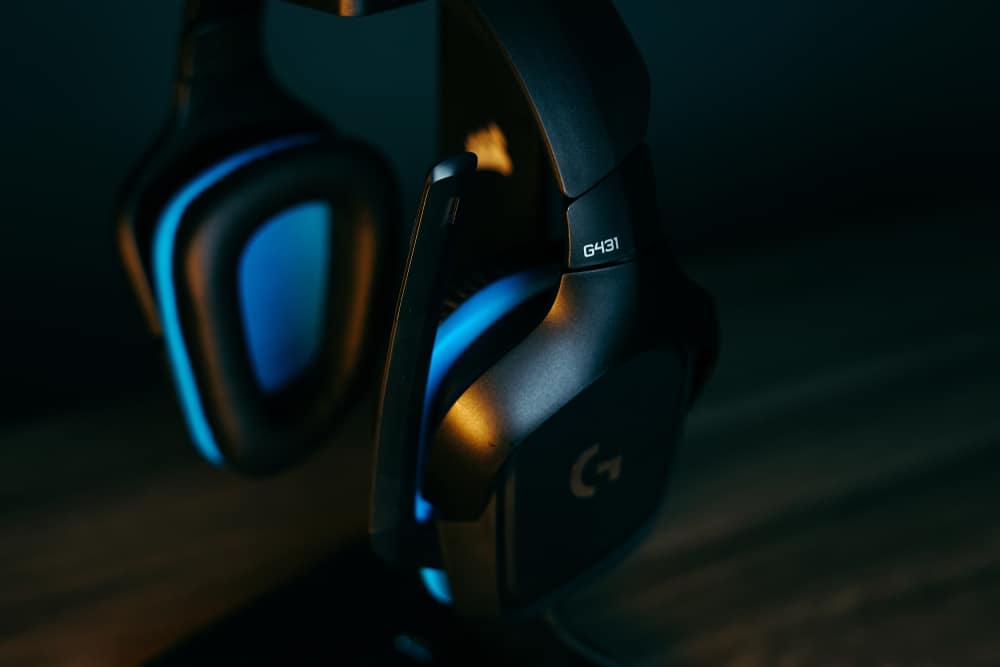 When it comes to wireless headsets, The Logitech G430 is a solid choice that you can pick. These headsets are designed to deliver great audio experiences to users when they game. Still, there can be occasions where you will notice the headset being a little on the quiet side.
As such, we have had every kind of user ask how to make their Logitech G430 louder. So, if you are also wondering the same thing, then this article should help you learn exactly how you can do so. Here is what you can do about making the headset louder:
How To Make Logitech G430 Louder?
1. Installing and Using Logitech Software
One way you can easily make your headset louder is through using the utility software offered through Logitech. It comes with an audio processing software through which you can easily increase the volume coming out of the headset, especially when you are playing the game.
So, if you don't have the program installed already, we highly recommend that you visit Logitech's official site to download and install this program. Once you are done, you can configure your headset accordingly. Also, if you are already using the program, we recommend making sure that you have the latest version installed on your PC.
2. Manually Increasing the Volume
Just in case, we recommend checking the volume of your headset and making sure that you have it set to max. First, check the physical volume rocker button and ensure it's set to max. Now, you will have to check the volume slider on your PC as well as inside the game.
On the bottom right side of your PC's screen, click on the speaker icon in order to increase the volume. Similarly, you will have to access your game's audio settings where you will be able to change your volume's intensity.
3. Using Razer Synapse
As weird as it may sound, certain users have found that the Logitech's own utility software seems to cause issues with the headset which includes not being able to use the 7.1 surround sound. So, a common fix to this problem is using the Razer Synapse which lets you configure surround sound for any stereo headset.
So, you will simply have to switch your audio controller to Razer Synapse and calibrate your headset in the program. Try configuring the equalizer settings after which you can try testing out your headset. You should notice your headset getting much louder than before.
4. Using A Sound Card
Another way you can resolve your headset's volume issue is by using a sound card that comes with a headphone amp. Even though getting a new sound card will cost you a few bucks, it will surely increase the volume coming out of your headset.
However, at that point, you can even get a new headset, so it really depends on what you prefer more.
5. Configuring Headset Through Control Panel
One last thing that you can do in order to make your headset sound louder than before is to access its settings through the Sound Control Panel. Once you have that open on your screen, navigate to the playback tab.
Now, you will have to look for your headset and go to its properties. Now, make your way to the enhancements tab where you will have to check the following things:
Speaker Fill
Loudness Equalization
After checking these boxes, you will have to make sure that you save the settings. Now, try using the headset as the volume should definitely improve.
The Bottom Line
Wondering how to make Logitech G430 louder? If you are having a hard time getting loud volume out of your headset, you should find the above-mentioned instructions quite helpful. We have mentioned all the possible ways through which you can increase the volume that comes out of your headset. So, you must ensure that you follow these steps as they should be able to get your volume issue fixed.