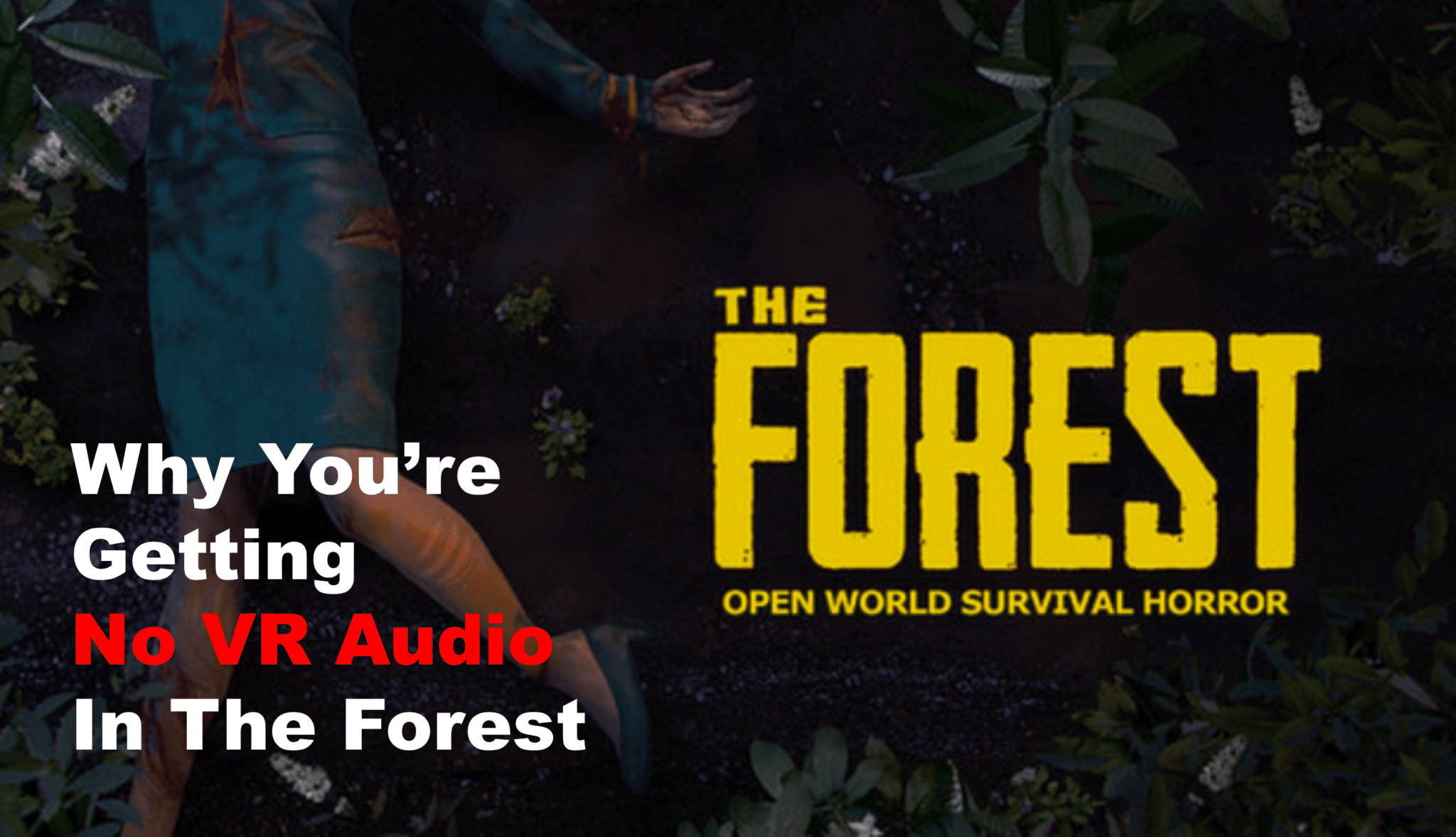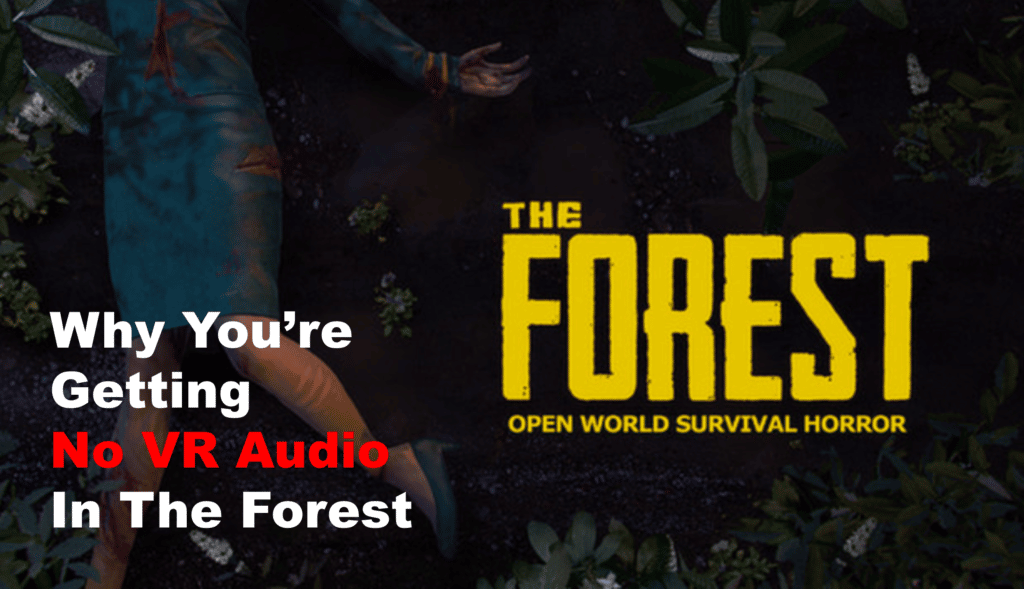 Are you having trouble getting sound when playing The Forest VR? Don't worry, this is a common issue that can be easily fixed. In this article, we'll take a look at the steps you can take to troubleshoot the no audio issue in The Forest VR. We'll cover different possible causes and solutions, so you can get back to enjoying the game in no time. So, let's get started!
What To Do If You There's No Audio in The Forest VR?
Check Your Audio Settings
If you're having trouble with no audio while playing The Forest VR, the first thing to check is your audio settings.
Make sure your headset and speakers are properly connected to the computer and powered on. Also, check that the correct playback device is selected in your operating system.
On Windows, open up the Sound control panel and select your headset as the default playback device. On Mac OS, select your headset in System Preferences > Sound.
If you're still having no sound after changing the default playback device, try changing the configuration of the playback device itself.
On Windows, right-click on the speaker icon in the taskbar, then click on "Playback devices". In this window, select your headset, then click on "Properties".
A window should open with different tabs for different configurations; try changing the different settings here to see if it helps.
Finally, make sure that any other applications that are running are not interfering with The Forest VR's audio. If you have any other applications that are playing sound, try closing them out to see if that helps.
Update Your Audio Drivers
If you've determined that the audio settings in The Forest VR are correct but you're still not getting any sound, then the problem could be due to outdated or corrupted audio drivers.
Outdated or corrupted audio drivers can cause all sorts of issues with sound, including the no audio issue in The Forest VR.
Fortunately, it's easy to update your audio drivers. The first thing you should do is to check what kind of audio device you have and what the current version of its drivers are.
You can do this by going to your Device Manager (simply type 'Device Manager' into your Windows search bar), expanding the 'Sound, video, and game controllers section, and finding your audio device.
Once you have determined which audio device you have, you can then go to the official website of the device's manufacturer and download the latest version of the driver.
Verify Your Game Files
If you are experiencing audio issues in The Forest VR, it is important to verify your game files. This will help ensure that all of your game files are up to date and that any corrupted files can be repaired.
Method 1: To verify your game files on Steam:
Open your Steam library.
Right-click The Forest VR and select 'Properties'.
Go to the 'Local Files' tab.
Click on 'Verify Integrity of Game Files…'
Wait for the process to finish before trying to launch the game again.
Method 2: If you purchased The Forest VR from the Oculus Store:
Go to your Oculus Home.
Click on Library.
Select the Forest VR.
Click the Settings cog icon.
Select Verify Files.
Wait for the process to finish before launching the game again.
Verifying your game files should fix any audio issues you have with The Forest VR, however, if this doesn't work you should try the other solutions listed in this article.