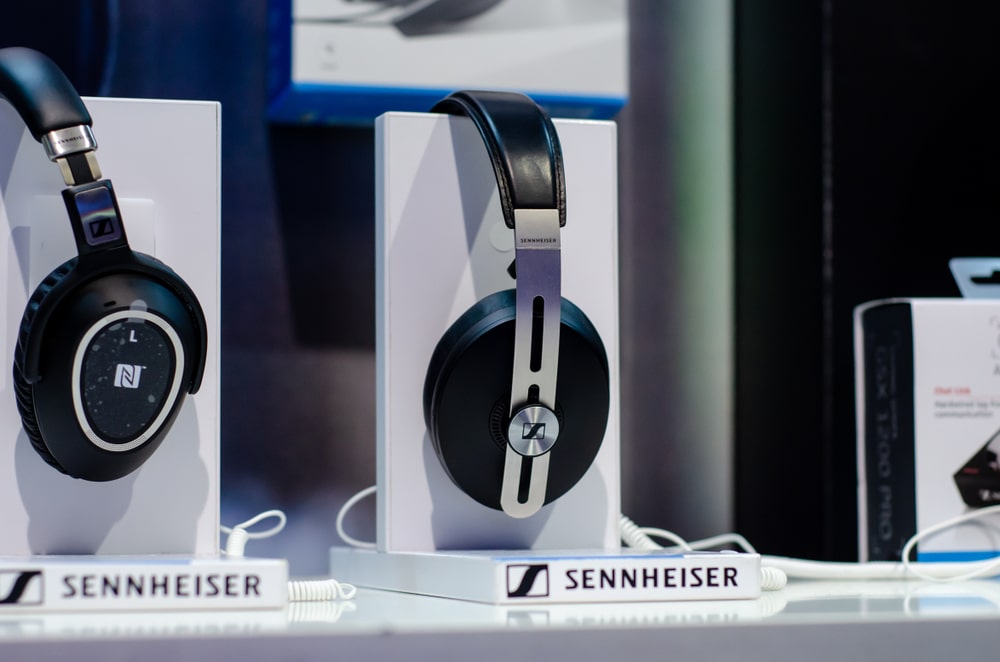 A gaming headset can be one of the most important tools for ensuring better performance in your games. This is why choosing the right headset device can be quite a hard thing do.
Speaking of which, we often see users compare Logitech G430 vs the Sennheiser Game One. If you are also someone who is struggling to choose between the two devices, then this article is for you! Through this article, we will be sharing further details on both these devices. So, be sure to keep on reading the article in order to learn more:
Logitech G430 vs Sennheiser Game One:
Design
For a headset, it is essential to have the right design for an aesthetically pleasing look. However, if we were to have a look at both these devices, you will notice how both the headsets come with a great design.
While the Logitech incorporates a kind of rectangular design on the ear cups, the Sennheiser Game One features an oval design. At the same time, you will get the traditional black-blue combo on the Logitech model, whereas the Sennheiser Game One comes with white color that seems to look fantastic on whatever you decide to put it on.
If you want our opinion on the design, we liked the Sennheiser Game One more, as the Logitech G430 looks awfully similar to most of its other counterparts, coming with almost the same design as those offered by these previous models.
Audio Performance
When it comes to the audio performance, the Logitech G430 manages to perform really well. It comes with a complete noise reduction feature and has full support for Dolby Digital. As a result, you will enjoy having a great time using these headsets whether you prefer watching movies or playing games.
In contrast, the Sennheiser Game One features stereo speakers which manage to sound really good regardless of what you are playing. Even the bass on these headsets was quite satisfactory as both explosions and gunshots in-game had some weight to them.
Though when it came to how good the actual audio performance was, we were amazed by how good both these headsets sounded. Though there were times when we thought certain aspects of the headset could be improved, nevertheless, we enjoyed our time using both these models.
Comfort and Build Quality
As you will be hearing a headset for an extended period of time, it is crucial that these are comfortable enough. Luckily, both the headsets were giving a comforting experience as we didn't need to take any breaks even after wearing the headset for hours.
Though it is worth mentioning that the Sennheiser Game One was slightly better when it came to wearing the headset for a long gaming session. Still, there wasn't that big of a gap between both these devices as they were quite good.
User Review
Before we give our conclusion on the comparison, let's first have a look at what the user has to say about both these models. From what we have managed to gather so far, users seem to love both these headsets with the Sennheiser Game One being favored more.
Which Headset To Purchase?
If you are still having a hard time choosing between the two options, then we recommend that you first identify the things for which you will need the headset. For instance, if its better comfort and audio performance that you will need, you will be better off using the Sennheiser Game One.
However, if you want features like Active Noise Cancellation, you should definitely go for the Logitech G430.
The Bottom Line
Comparing the Logitech G430 vs Sennheiser Game One, both these headsets are exceptional as they come with all the basics that you will need out of a headset. Reading through the details that we have mentioned above should help you get a better chance of choosing the right product for you.