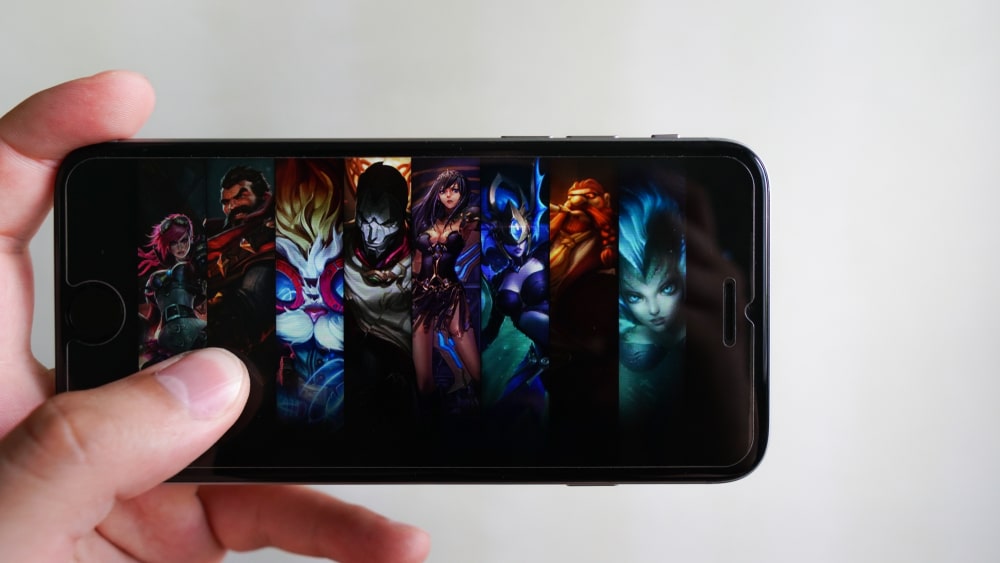 Let's all face it, error codes are pretty annoying to deal with, especially when they appear when you just want to play your favorite game. Regarding this, you may have encountered the error code 004 during the League of Legends patching update.
Even though this error occurs on the client, you can't really play the game unless you update the launcher. So, if you wish to learn exactly how you can rid yourself of the error code, then here are some of the things that you need to try:
League of Legends Patching Error 004 Fix
1. Disabling Your Antivirus
Your antivirus program can be one of the main reasons why you may suddenly face issues when you are attempting to download or install any files. These programs typically detect any certain file as a potential threat which halts the process, resulting in an error code.
To fix this, you have to make sure that you disable any antivirus program that you have running in the background. Similarly, we also advise that you add the client as an exception in the Windows Firewall program, which is another similar tool.
2. Making Enough Space
Just in case, you should check whether you have enough space in the drive that you are currently trying to update your client in. A common reason why your client may suddenly stop updating is when you have insufficient storage in the drive. This is why you should always keep some free space available in all of your drives.
3. Reinstalling the Client
There's also a chance that you have either corrupted or missing files on the launcher. In such cases, the only thing that you can do is to go for a complete reinstall. Ensure that you remove all League of Legends-related files before attempting to install the client and game again.
Likewise, we also suggest turning off your antivirus program during the installation process as mentioned in step 1. Once you are done with the installation, try running the program as an administrator.
4. Contacting Support
In case the issue still persists, then you can try taking this to the customer support team. They should be able to figure out the reason why you are facing this error code after asking you a few questions. Just make sure that you are as cooperative as possible.
The Bottom Line:
Can't play the game as you keep facing League of Legends patching error 004? If so, then there is nothing to worry about! Above, you should be able to find all the possible solutions that will help you effectively troubleshoot the error code in no time. So, if you are frustrated with getting this error code popped up on your screen, just follow these steps!