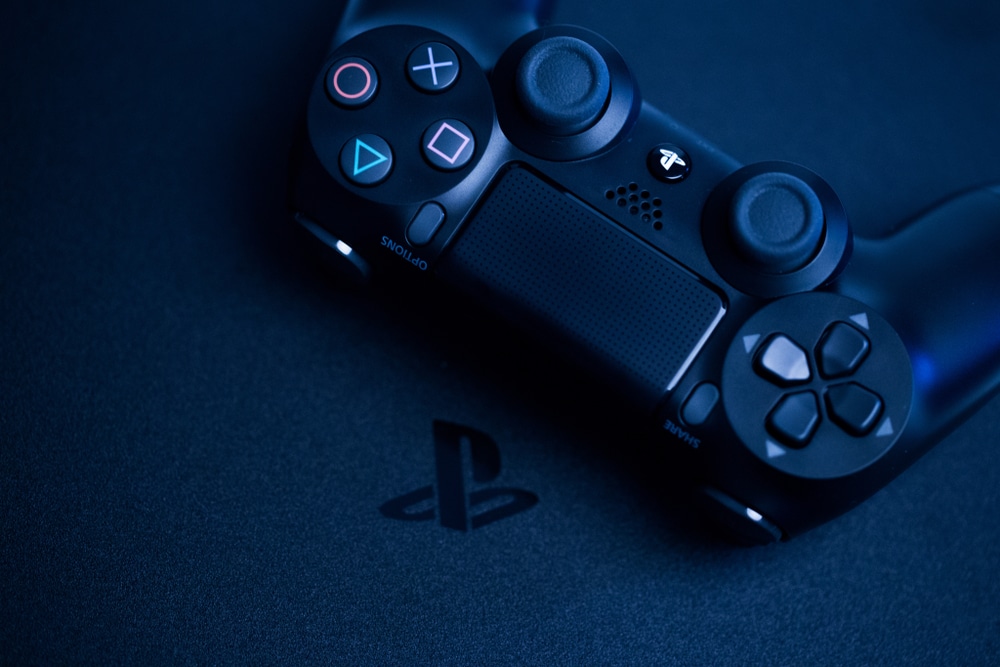 A great thing about the HyperX Cloud 2 is how it comes with full support for the PlayStation 4. However, before you can use the headset on the console, you will need to go through an entire setup process. 
This is where our article comes in. Today, we will be giving you a step-by-step guide on how to use your HyperX Cloud 2 on the PS4. So, if you have questions in your mind regarding this, then be sure to keep on reading to find out more!  
How to Use HyperX Cloud 2 On PS4?
To start setting up your headset, follow all the steps mentioned below:  
First, take the connector from your headset and connect it to your controller's port found on the bottom part. Once you secure the connection, you will be able to hear stereo sound coming from the headset and use its mic. 

 

Do keep in mind that you will have to update your headset's firmware through a PC in order to enjoy 7.1 surround sound on the headset. For this purpose, download the latest version of your headset's firmware.

 

Now, unzip the archive file while you connect the headset to your PC through the control box. Once the headset is connected, simply open the firmware updater. 

 

Clicking on update should successfully start updating your headset's firmware.

 

After the update completes, you can disconnect your headset and reattempt to connect it to your DualShock 4. 

 

Try launching your PS4 and accessing the settings menu. Under the menu items, you will have to choose Devices. 

 

Once the menu's open, there should be an option labeled as "Output to headphones". Simply ensure that you have it set to all audio. 

 

After the setup is complete, you will need to restart your PlayStation 4 before the changes can successfully take place. 

 
Furthermore, when your console reboots, you should be able to use your headset without any kind of issues. It is worth mentioning how you can also adjust other similar settings including your volume control and microphone level under the same Devices tab.  
So, feel free to adjust the setting accordingly. Once you have everything set up, try testing out your headset by playing any game that you'd like. We also recommend that you check the microphone on the headset by participating in any game voice chat.  
The Bottom Line: 
How to use HyperX Cloud 2 on the PS4? While the whole process is pretty straightforward, you might need to update your headset's firmware manually before you can experience a complete 7.1 surround sound experience. Similarly, if you wish to learn more about exactly how you are supposed to do this, you should be able to find everything in the article above. Just make sure to give the article a thorough read!