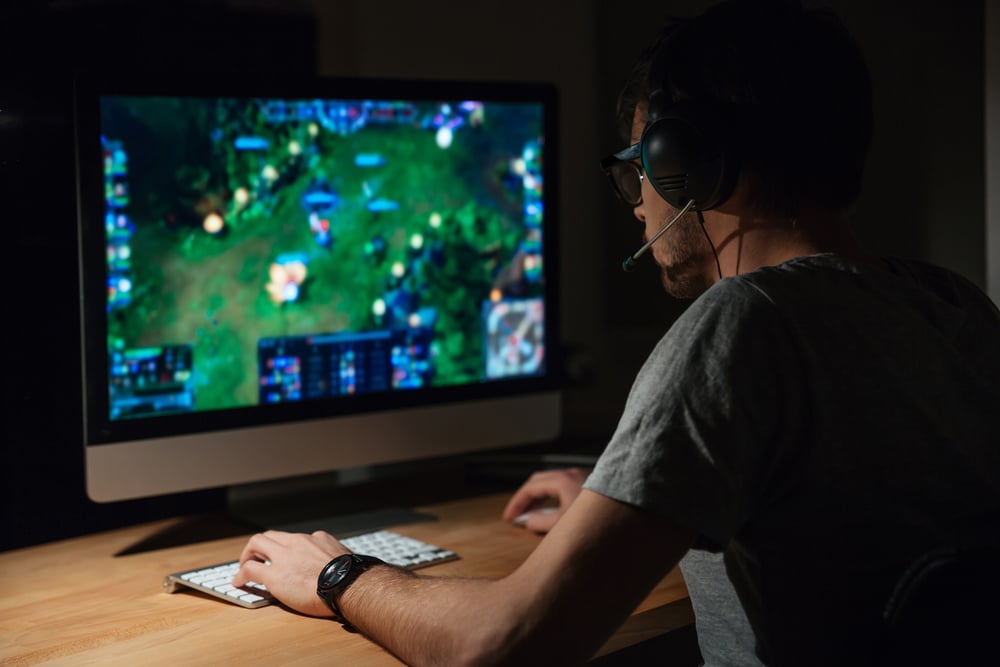 One of the most common complaints that you will find with the HyperX Cloud 2 is that the headset isn't loud enough, especially when it comes to the microphone. As a result, we have had all sorts of queries from users about what they should do about it. 
If you also wish to learn how you can make your headset louder, then you'd be delighted to know that it's definitely possible. Here are all the different ways through which you can make your headset louder: 
How to Make HyperX Cloud 2 Louder?
1. Adjusting Your Headset 
If you really want to make your headset sound louder, then you can start with adjusting or configuring your headset through the Windows settings. For this purpose, you will have to make your way to the Sound Control Panel found under the Sound settings.  
A new window will pop up where you should be able to navigate to the "Playback" tab. Under the tab, try locating your device and which you will have to access its properties. Ensure that you have set the slider to an acceptable value under the levels tab. You can also test out your microphone by going to the listen tab.  
2. Checking the Control Box 
Another thing that you will need to check is the control box. There's a good chance that you might be facing this issue because of something that might have gone wrong inside the control box.  
First, ensure that the connections are all properly secured. It is also possible that the mic might have been simply turned off or muted. Ensure that the volume on the box is turned on and is set to max level. Lastly, inspect the mute switch to make sure the mic isn't muted.  
3. Using a 3rd Party Software 
The last thing that you can do to temporarily increase the audio levels of your headset is through using a 3rd party software. There is plenty of software that can be used to boost the mic volume, with Equalizer APO being one of the most popular ones out there. Simply install the application and ensure to select your headset when you run the configurator.  
Under the capture devices, simply choose your headset's microphone. Now, you will have to install the Peace extension and choose "Simple Interface". After selecting your headset, all you have to do is to adjust the pre-amplifying level through which you will be easily able to adjust the mic volume.  
The Bottom Line:  
Wondering how to make HyperX Cloud 2 louder? If you have already tried checking all the Windows settings and made sure that everything is set to maximum, you will have to make use of amplifying software that can force your headset's volume to be louder.