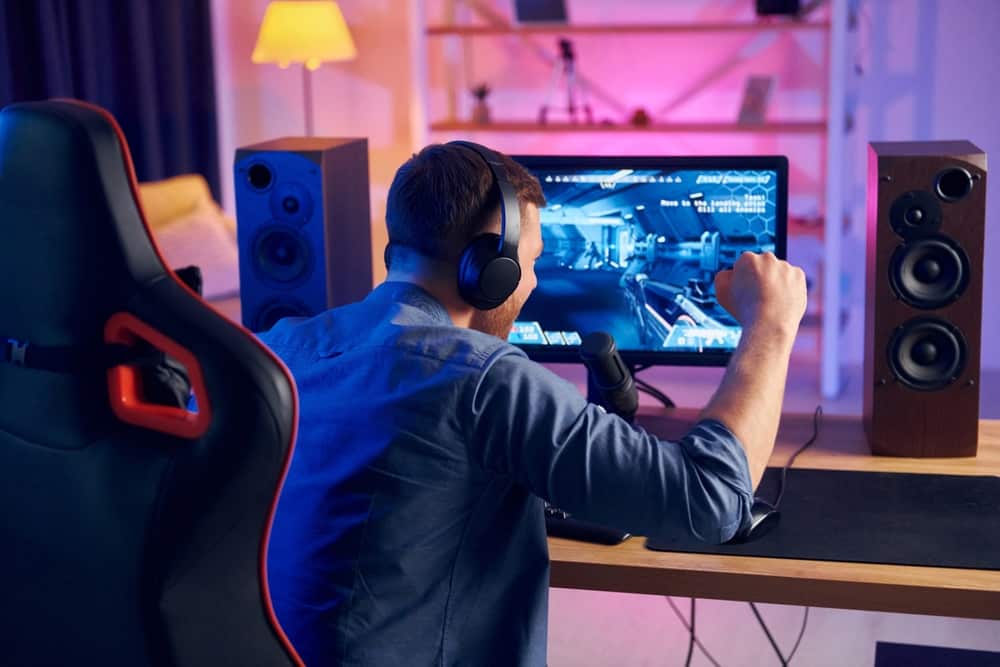 You just bought an Elgato Wave 3 and you're dying to start using it, but there's one thing holding you back—the background noise that comes with the device. When you record your videos, it creates a lot of background noise that distracts viewers from what you want them to hear. Thankfully, there are steps you can take to reduce the background noise and make your videos sound more professional and less haphazardly thrown together. Let's take a look at how to reduce background noise on the Elgato Wave 3 so you can get your videos sounding great in no time!
How To Reduce Background Noise On Elgato Wave 3?
If you're using the Elgato Wave 3, then you might've listened to your recording and can't help but wonder why is there background noise? For instance, the sound of birds chirping, keyboard smashing, clicking sound of your Mouse.
There are a few things you can do to help reduce background noise. In this tips and tricks guide, we'll show you how to get the most out of your Wave 3 by reducing background noise. By following these simple steps, you'll be able to create clearer recordings with less background noise.
The first thing to be aware of is that the Elgato wave 3 is a cardioid microphone, so you need to get it pointing towards your face you also need to get it as close to your face as possible
to fist lengths, they recommend the distance you should have it and you should also get it off your desk if you can and onto a nice boom arm.
This way it'll put your mic away from the keyboard and bring a lot close to your mouth.
The Len allows you to reduce the gain on it, so going into the sound settings either in the wavelength's software in windows or on the mic itself and put that gain down.
Go to Windows settings
Click on Sound
Find the Input device
Device properties
Advanced device properties, a new window will be opened and from there on, go to Enhancements
Turn off "Disable all enhancements".
After that, go t levels (In the same window) and set your Mic in volume between 20 and 30. Try to experiment with this level according to your needs and liking.
Now, you want to make sure you've reduced background noise, you can test it by going to Listen to Tab and clicking on "Listen to this device".
This way you'll get a good idea of how much tweaking your microphone requires so it's set to an absolute appropriate level.
Conclusion
Elgato wave 3 is a great addition to your everyday recording and streaming arsenal. The best thing you can do to reduce background noise is by getting yourself a boom arm. It'll significantly reduce background noises and set it at your mouth level so everything you say is coming right into it, leaving all the other useless noises and turning it into a professional mic.