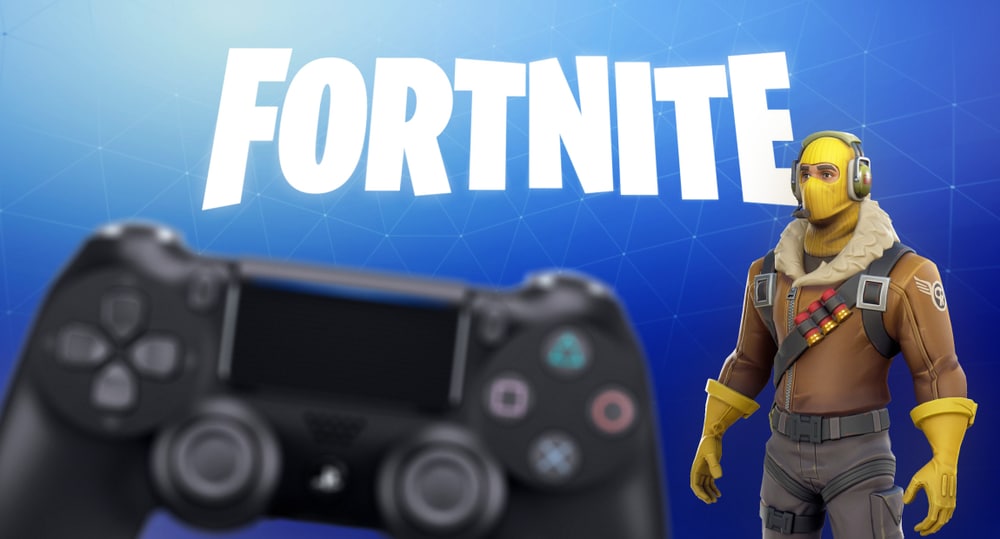 Fortnite is one of the most famous battle royales. It has a massive fan following throughout the world.  Therefore, if any glitch occurs in this game it would result in a great fud in its community. Similarly, these issues can cause outrage over the internet as dealing with these can be quite annoying.
In recent days, some users of Fortnite have registered their complaints about the texture issue. If you are also one of those, then it is quite likely that you would have come up with a question, How to fix Fortnite textures not loading issue. If you seem to be one of these users and are facing the same issue on your end, then here are some things that you can try in order to get the issue fixed for good:
How to Fix Fortnite Textures Not Loading?
Fortnite has been very light on RAM since its inception, but since last season, it has been creating issues. The most common one is texture not loading issue. There are various potential solutions to solve this problem, but the most common ones are listed in the following paragraphs.
1. Locking of FPS
FPS stands for Frames per second. It tells us about the number of frames that can be displayed per second on our screen. The texture loading issue can easily be resolved just by the locking of FPS. It is because the latest season of Fortnite demands high FPS. Making it difficult to run on low-budget gaming setups. Therefore, by just locking the FPS, you will be able to limit the graphics of the game according to the specifications of your system. If you do not know how to lock FPS, you can visit different websites on the internet. After you set a limit of FPS, you should also set the video quality to low. According to the experts, normally if anyone faces this problem, you should limit FPS to thirty frames per second.
2. Upgrade your Graphics Card
Graphics card plays a vital role in the rendering process of your game. If you want to experience high-quality graphics then you should replace your old graphics card with a new one that can easily support high FPS demanding games. Most of the time, the drivers of your graphics card need to be updated. Therefore, before upgrading the graphics card, you should first update the existing drivers. It is quite likely that it will solve the issue, but if it does not then you should go for upgrading the graphics card. According to the expert gamers, you should purchase the card from a trusted source with huge numbers of positive feedback.
3. SSD Can Also Solve this Issue
With the invention of SSD, the time-consuming loading processes have ended. If your Fortnite files are placed on Hard Disk then you should transfer them to SSD. This will reduce the loading time required for processing the files of Fortnite. You need to make sure that you purchase an SSD that has enough memory. Moreover, it should be manufactured by a trusted brand. You should also check if the website or store from which you are planning to purchase SSD is a trusted one.
Conclusion
We can see that the new seasons of Fortnite are demanding high FPS. This means the graphics demands are high, which is making the process difficult for low-budget gamers. Most probably such gamers will leave the community. However, the Texture not loading issue can be from one of the following steps:
Locking of FPS,
Upgrading of Graphics Card,
Updating the drivers of the current Graphics Card,
Transfer of current Fortnite files into SSD.
Most probably, the issue will be solved by following these solutions. Even after following the above-mentioned solutions, if you fail to solve the issue then you should contact the customer support center of Fortnite. They should be able to suggest further solutions that should help get the issue resolved as soon as possible.