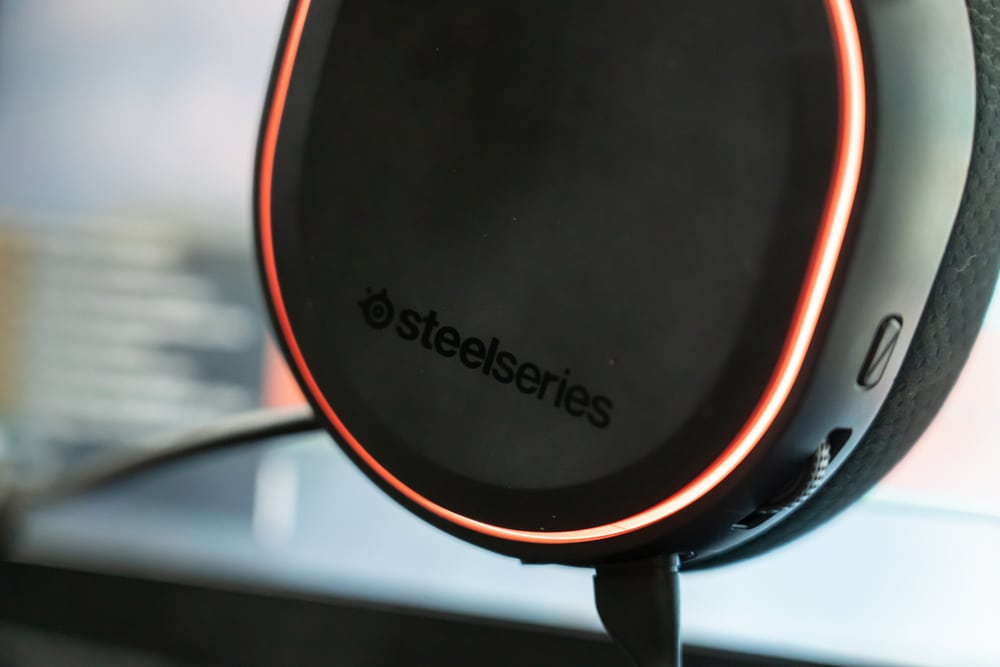 The Arctis series is one of SteelSeries' leading lineup of headsets that are adored by gamers. These headsets are equipped with various features that make them a solid choice for long sessions of gaming. Though if you own a pair of these, there's a chance that you might end up running into a problem when using these. When that happens, you should know exactly how you can troubleshoot the issue. This brings us to today's topic, where we will be discussing all the different ways how you can easily fix SteelSeries Arctis 9X not turning on!
SteelSeries Arctis 9X Not Turning On
1. Plug-In Your Headset
The first thing you will need whenever you notice your headset not turning on is to try and plug the device directly into any of your computer's ports. If the issue is specific to your battery, the headset should be able to successfully connect to your PC. After securing a connection, the headset should be able to turn on and work just fine. If it does, make sure that you try charging the device.
2. Reset Your Device
A great thing about these SteelSeries products is that they come with a dedicated button for the hardware reset button. However, many users don't seem to know about this particular button as it is hidden under the left earcup. To reset your device, you will have to physically remove the left earcup. Now, you should be able to see a small button inside a hole. You may need to use a paperclip or similar tool to reach the button and click on it. Ensure that you hold for a few seconds which should factory reset the whole device.
3. Update Firmware
Keeping an older firmware installed on your headset is another crucial mistake that could lead to all sorts of problems with your device. Though if that seems to be the case, then one of the first things that you will need to do is to update your firmware to the latest version. In case you don't have an idea of how you are supposed to update the firmware on the device, you can refer to the official site for instructions on updating the firmware of your specific model. Furthermore, the site should also help you download the latest firmware file.
4. Use SteelSeries Engine
The SteelSeries Engine tool is the official utility tool through which you should get access to modifying and configuring your headset. Once you connect your headset to the PC directly through a cable, ensure that your headset gets detected on the software. If it does, then you can try configuring your headset accordingly. Try messing around with the settings until you find what could be wrong with your headset. Also, try rebooting both these devices and connecting to Bluetooth if that helps.
5. Get a Replacement
There's a good chance that you might have a faulty component in your device. This could either be the battery or the Bluetooth component. Either way, if your device still isn't turning on, then there may not be much that you can do about it.
Instead, you can try getting a full replacement unit as that should help get rid of the problem. It is also worth mentioning that we have had cases where users seemed to have received a faulty unit from the start. So, if your device is still under some kind of warranty, you should be able to get a full replacement unit with quite an ease. Else, you may have to spend a few bucks.
The Bottom Line:
SteelSeries Arctis 9X not turning on? Surely, one of the scariest things is to have your Bluetooth headset suddenly not turning on. Though before you label them as completely useless, you could do something about them. If you wish to learn more about this, be sure to refer to the article written above. It has all the details that you will need to get this issue resolved.