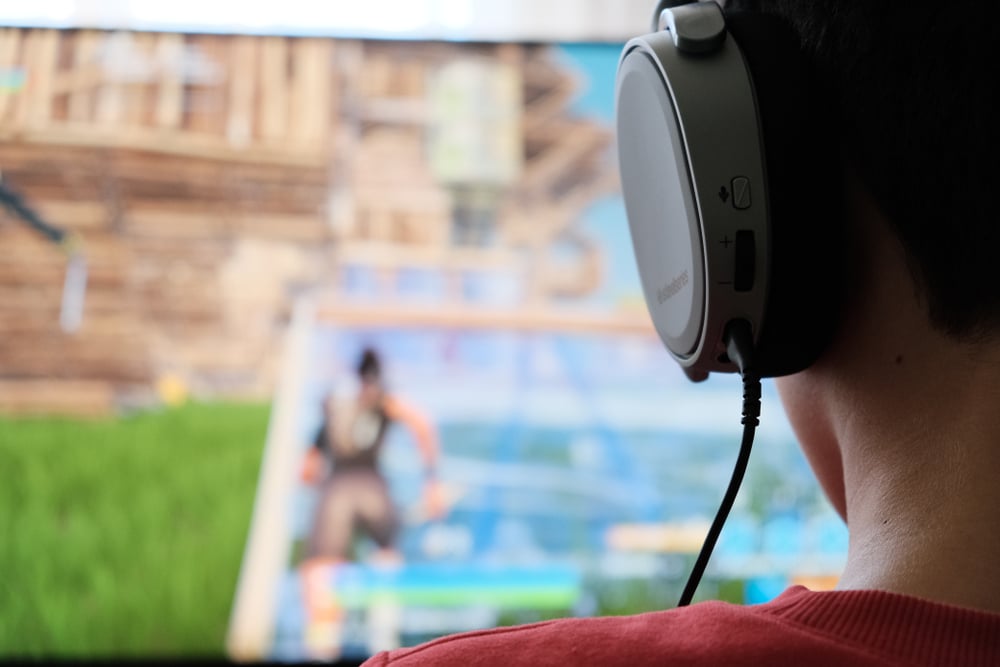 When it comes to wireless gaming headsets, the SteelSeries 9X is one of the best options that you can opt for. With so many benefits that it brings to your audio experience, these pair of headsets are exactly what you need for a long comforting gaming session. 
However, if these are indeed a part of your gaming setup, there can be times when you may have to suddenly reset the device. The problem is that most users don't really have any idea how they can do so. So, if you are also wondering about "How to factory reset SteelSeries Arctis 9X?", then here is what you should know! 
How to Factory Reset SteelSeries 9X?
The reason why you may not be able to locate the reset button on these headsets so easily is simply because of the fact that the reset button is actually located inside the left earcup. More specifically, you will have to follow these instructions in order to reset your device:  
Take the left or the non-mic side of earcups. 

 

You may have to remove the earcup to locate a small pinhole.

 

Under this pinhole, you should find a reset button. 

 

Use any small tool such as a paperclip for reaching the button.

 

Ensure that you press and hold the button for a few seconds. 

This should successfully reset your SteelSeries Arctis 9X.

 
What Happens After the Reset? 
As soon as your device has been reset, you will notice that all of your settings have been wiped out. As a result, your headset will return to its factory default state. Furthermore, these won't be paired to the devices that you were previously using.  
This is why after the reset; you will first have to make sure that you pair these devices again. Once paired, you can then move on to configuring the headset according to how you like.  
In case you don't have it already, you should download and install the latest version of SteelSeries Engine through which you should be able to set up different profiles for the headset. Likewise, a few things that you have to make sure of is that you update the firmware of the device to the latest version. This way, you won't be running into any annoying bugs when using the headset.  
Apart from that, ensure that you have the latest version of audio drivers installed on your computer.  
The Bottom Line: 
How to factory reset SteelSeries Arctis 9X? The process is quite straightforward as you will simply need to press a reset button which should be located on the left earcup. However, you may have to use an external tool for reaching the button as it is physically located inside a pinhole.  
Once you press that button, your device should factory reset after which you can do whatever you want with it.