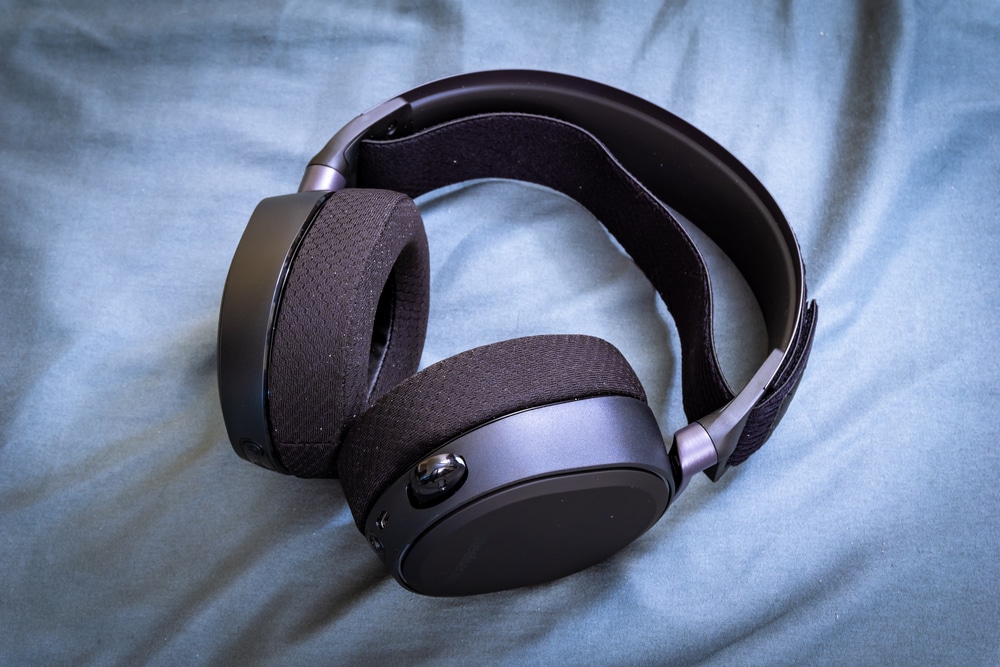 Even though the SteelSeries Engine 3 is a great tool to have if you own any Arctis device, it still comes with its own fair share of problems. Regarding the utility tool, a common query that we receive from users is about their SteelSeries Engine 3 not detecting the Arctis Pro Wireless headset.  
If you are also someone who has been facing the same problem, then this article is for you! Through the article, we will be explaining in detail everything that you will need to know about how you can fix this issue with ease. So, let's get right into it! 
SteelSeries Engine 3 Not Detecting Arctis Pro Wireless
1. Reinstalling SteelSeries Engine 
There's a good chance that you may be experiencing this issue because of your utility tool acting up. If that is so, then the first thing you can do is to fully reinstall your SteelSeries Engine software. After completely removing the application, ensure that you download the latest version of SSE from the official site.  
Once installed, ensure running the application as an administrator which should prevent any permission issues from occurring. You can also set your application to always run as an administrator by going to its properties under the compatibility tab.  
2. Reconnecting Using a Different Port 
One of the most effective solutions for any headset that might be struggling to get detected by your PC is to simply swap out the USB port. More specifically, you can try connecting to a different USB port. 
As there should be plenty of USB ports located on both sides of the casing, we recommend trying each one of them. Also, whenever you connect to a port, do give your PC a bit of time until it detects the device.  
3. Reinstalling Drivers 
If your computer is having a hard time detecting your headset device, then there's a possibility that something might be wrong with your drivers. In that case, you will have to navigate to your Device Manager.  
Under the devices tab, try locating your device. As soon as you do, right click and choose "Uninstall." This will remove the previously installed drivers. For installing them again, you will simply have to restart your computer and try connecting your headset to the PC again. This should let Windows automatically detect a new device and install the required drivers for it.  
4. Firmware Update 
We also suggest that you try updating the firmware on your headset as it could be one of the reasons why your device may have been acting weird. As these firmware updates are to ensure that your device keeps running optimally, you should install them whenever they are available.  
You can either use your SteelSeries Engine software or go to their official site in order to update the device's firmware. Though before you do, it is important that you have the device connected to your PC. 
5. Getting in Touch with Support 
If you still haven't been able to get your issue fixed, then it is possible that you might be dealing with a more technical issue. However, now that you have tried applying most of the troubleshooting steps, it is much better if you try contacting the support team now.  
As they should have a better idea about what you should do, ensure that you let them know about the things that you have already tried. Once they are done taking a look at your case, they should suggest further steps which should lead to a fix.  
The Bottom Line: 
Annoyed with having your SteelSeries Engine 3 not detecting Arctis Pro Wireless? Even though there are plenty of things that could lead to this issue, we still recommend that you try ruling out every single possibility that might have cause this.  
Though if you don't have an idea about how you should proceed with the troubleshooting process, be sure to read the instructions given in the article above. Following them should help you get a better chance at resolving the issue.