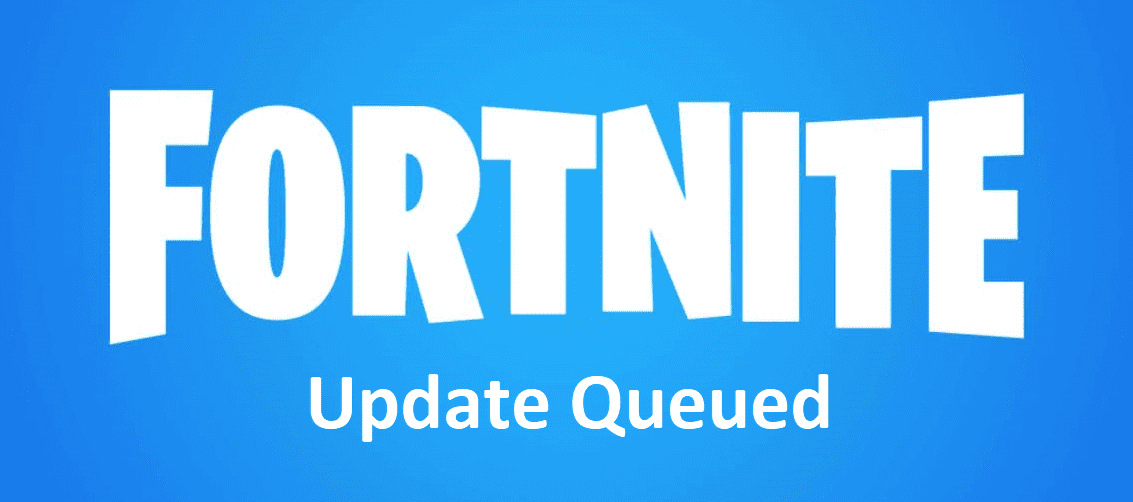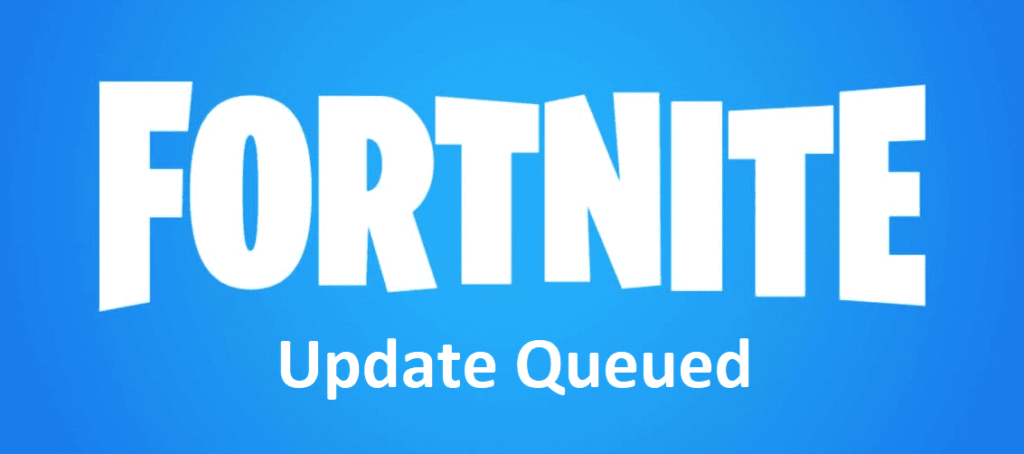 There is a very annoying issue that occurs when some players try to update Fortnite on their PC. This error stops the game from updating, meaning that it also stops players from playing the game online with other players. When players finally try to install the game once a new update drops, the update simply stays stuck on queue forever rather than actually downloading.
If you're also encountering this issue after a new Fortnite update just dropped, here are some of the best solutions that we could find for this error that you can use to update and get back to playing Fortnite again.
Fixing Fortnite Update Stuck On Queued
Restart Your PC
One of the simplest and best ways of getting rid of this issue is to simply restart your PC. There are times when the update just remains stuck on queue for no reason and no matter what you try, it won't budge. A simple and effective solution in this scenario is to restart your computer and try to install the update again. This works in a majority of cases and should work for you as well, but try the other solutions if it doesn't.
Free Up Scape On Your Device
One of the main things that cause this issue is a lack of space to get the update downloaded on your computer. If you have no space left on your device and there is a new update for Fortnite that you're trying to install, you'll only be shown that the update is currently waiting in a queue. You likely won't get a specific message from the client which will tell you that you need to free up space. This is why it is recommended that you try to free up some space on your computer and then try again.
Once you've freed up a considerable amount of space on your computer, cancel the update and try to install it once again. It should now no longer stay stuck in queued and should download without issues. However, you should definitely skip to the other solution given below if there's already more than enough space on your computer.
Stop Any Programs That Might Interfere
Try to get rid of any programs that might interfere with the updating process of Fortnite. There are actually many different applications that tend to mess with Fortnite, and there are even some reported cases where anti-virus or firewalls might completely block the game from access to the network. This will obviously prevent it from downloading any updates, meaning that it will stay on queued for as long as you take to fix the issue.
Speaking of which, you can fix this problem by whitelisting Fortnite through your anti-virus software, giving it access through your firewall, and closing all other applications when you try to update. Doing all this should be enough to get the update to install and for you to get back to playing Fortnite once again.