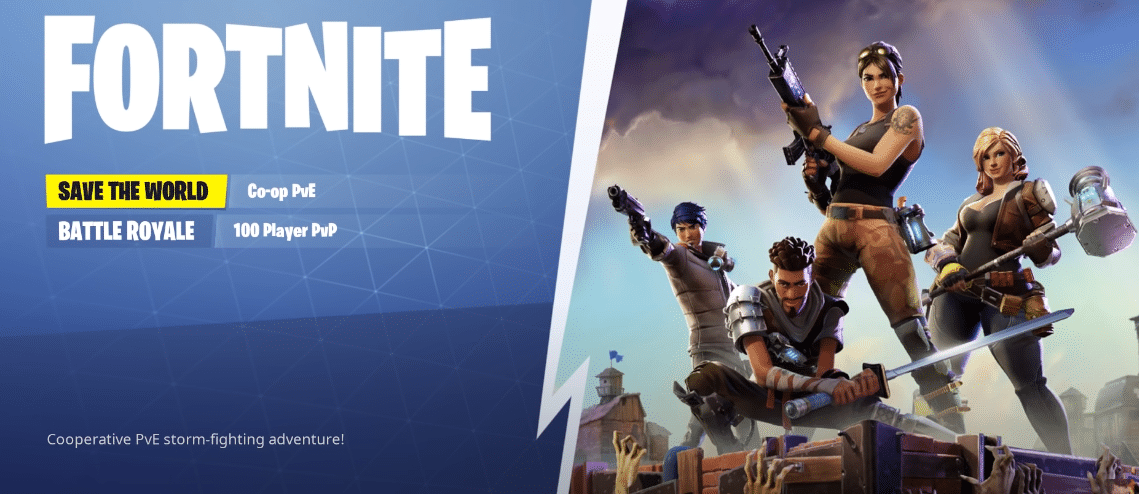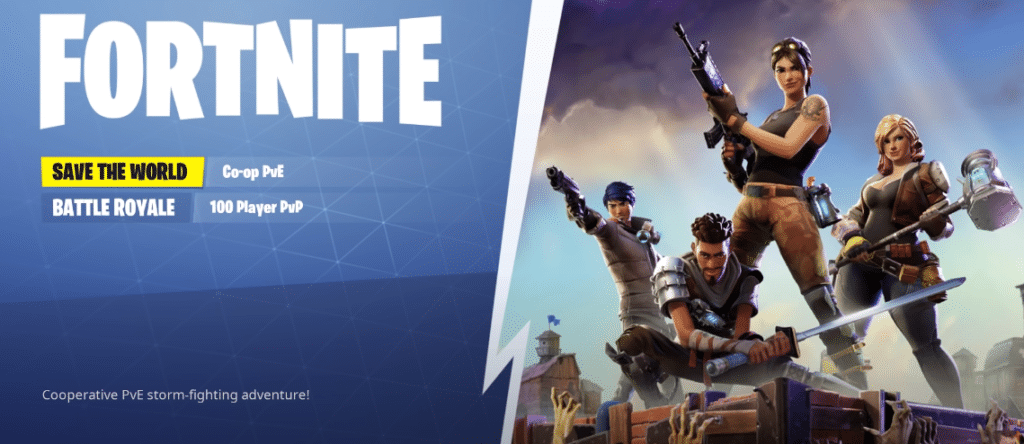 Fortnite is one of the most popular games in the world right now. It features both a PVE and a PVP mode in the form of a Battle Royale mode. However, the game's popularity is mainly due to the Battle Royale mode.
The best part about Fortnite is that it is completely free. This has become the main source of attraction for all the players playing Fortnite. There are still quite a few in-app purchases in the form of microtransactions in the game. But they don't seem to affect the actual gameplay of the game.
Fortnite Single Player Game Mode
As already mentioned above, most players play Fortnite solely because of the Battle Royale mode. Quite a few players don't even know about the single-player mode or have never tried it at all. This has left them wondering whether the single-player mode is even worth playing or not.
In this article, we will be explaining everything about the Fortnite single-player mode. Before we move on and tell you whether you should play this mode or not, let's first discuss what exactly is this mode in Fortnite about.
Fortnite: Save the World
Fortnite: Save the World is the PvE survival mode in Fortnite. It was initially released during 2017 as a paid version for Microsoft Windows, PlayStation 3, Xbox One, and macOS. Later that year, it was announced to become free-to-play with the official launch.
The game is set on the Planet Earth after a worldwide storm has caused over 98% percent of the population to wipe out. What's even worse is that zombie-like creatures have surfaced to eliminate the remaining population. According to Epic Games, Fortnite is actually a mix between Minecraft and Left 4 Dead.
To some extent, this is actually true. When you think about it, the two main elements of this game mode are to craft and kill zombies. Up to 4 players are allowed to play together in this game mode. However, if you want to, you can also play this game in single-player mode.
You will be deployed in a variety of different maps to complete all kinds of missions. You will have to collect resources, build defensive structures to protect yourself against the enemies. Through completing these missions, a player will gain rewards that will help them improve their character and get a different arsenal of weapons.
In this dense environment, where zombies have taken over most of the population, you are the world's only hope. Survivors have found a way to construct an energy field that will help them avoid the storm. This also explains the circle mechanic in Battle Royal mode for Fortnite.
Is It Worth Playing?
But enough about the details of the game, let's talk about whether you should really play this mode or not. At least according to most of the players, it is not. This isn't exactly true. The thing is, the Battle Royale mode of the game is just too good.
This is why most players don't even consider trying out the single-player mode. However, if you like Fortnite because of the games, then you should most definitely play this game mode. You can also play this game mode along with your friends if you don't like the idea of playing solo. Keep in mind that it will be PVE, which means that you will be fighting against AI zombies all the time.
In either case, you should probably give this game mode a try at the very least. It may not be as fun as the Battle Royale mode, but it still has its charms.
The Bottom Line
In this article, we have explained everything you need to know about Fortnite single player game mode. Make sure to give this article a good read if you are confused about whether you should play it or not. This article has all the essential information that you would need in order to figure out what the single-player game mode is about in that game. We hope that you have found this article incredibly helpful.