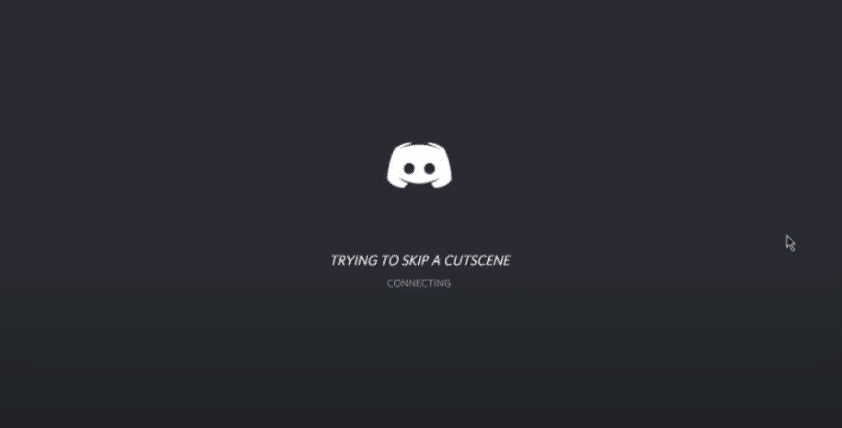 Discord is without a doubt one of the most popular voice chat software available for gamers. It lets gamers connect with each other while they game. It does not matter whether they are playing the same game or not, you can talk with your friends through Discord at any time.
Games that do not support matchmaking have also taken full advantage of Discord. There are Discord servers made for specific games through which you can LFG (Looking for Group) with other players that want to do similar objectives in a game. In simple words, Discord has allowed gamers to do much more!
How To Fix Discord Stuck On Authenticating?
Recently, users have started facing an issue where their Discord suddenly stops responding. The application gets stuck on authenticating. As a result, these users can't access the application anymore.
Why Do They Face Such an Error?
Keep in mind Discord is an application that requires a reliable connection with the internet. So, the reason of you getting stuck on the application could vary from your network to Discord itself.
This is why today; we will be exploring some of the ways on how you can troubleshoot and fix this issue. So, let's get started!
1. Reinstall Discord
One of the first things that you can do in order to get your Discord working is to reinstall the application. First, completely uninstall your application. Once it is uninstalled, and then navigate to C:\Users\808in\AppData\Roaming\discord. Delete this Discord folder.
Now, restart your computer. After you log in to your computer, install the latest version of Discord. This has fixed the issue for many users. It should also do the trick for you. If it doesn't, then don't worry, we still got more things that can potentially fix your Discord.
2. Reset Winsock
Likewise, some users have also mentioned how doing a simple Winsock reset has fixed their issue. This is why we suggest you do the same for yourself. To reset, you will need to use Command Prompt on your PC. Make sure to run CMD (Command Prompt) as an administrator.
Once the window appears on your screen, simply execute the following command line:
netsh winsock reset
After you have executed this command line, close CMD and restart your PC. Try running Discord and see if the issue persists.
3. Additional Troubleshooting
If none of the above instructions work, try disabling hardware acceleration on your Discord settings. Even though this feature is known to increase the performance of your application, it can also cause freezes.  
Another thing you can try is to disable compatibility mode. You can do so by right-clicking on your Discord and going to properties. Under the compatibility tab, you should see an option to disable compatibility mode. Also, whenever you run Discord, do it as an administrator.
The Bottom Line
Is your Discord stuck on authenticating? All the 3 different steps mentioned above should help you fix the issue with ease. So, you better follow them thoroughly!