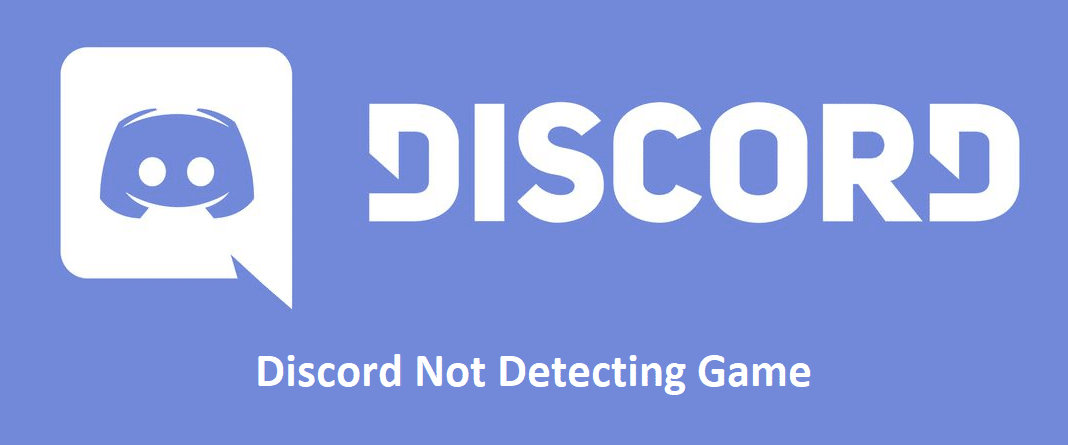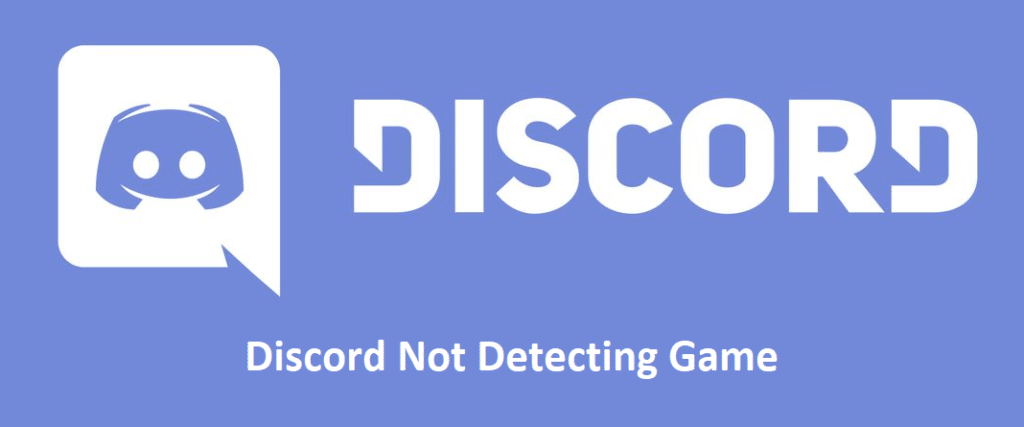 Discord is one of the most versatile platforms out there that have not only the ability to communicate through calls, voice messages, and video calls. You can also play games with your friends on Discord.
While these are not those hardcore multiplayer gaming experience that you might expect from a proper gaming console, but these mini-games allow you to play with your friends or compete your scores against them. The games platform is great, but if you are having issues with discord app detecting games, here is what you need to do.
Discord Not Detecting Game
1) Add the game manually
This might be caused due to some minor bug or error and there is nothing for you to be worried about. This can be fixed pretty easily without causing a mess. So, what you will need to do is remove the game from your "Added Games" list in the game activity menu. You will find all the games that you have added on your account under the tab.
Once you have removed the game, logout your discord account for a while and then log it back in. After login, add the game manually to the game activity tab and the problem will most likely be gone and your tab will be able to detect the game that you have been playing.
2) Change the game activity status
Another thing that can cause you to face this problem is that your game activity status might have set to invisible and Discord will not be able to detect the games while you are at it. So, you will need to ensure that you change the status from invisible to get the right game detection feature on and you will not be receiving calls from other people on Discord while you are playing some game.
Also, sometimes your game status can be visible but you can face this problem. There is nothing to be worried about as this can be solved pretty easily without much hassle at all. You just need to toggle between the status. Set it to invisible and then visible again and that will simply do the trick for you.
3) Reinstall the application
If you are unable to make it work after you have tried the above troubleshooting steps and you are in a fix, you can try a reinstall on your application to get this problem solved. To start that, you will need to uninstall the application on your device and then restart your device once. Make sure that you are clearing all the Discord app data from your device after you have uninstalled the device.
After a restart, you will need to download the updated version of the application from the relevant app store that you are using. This will not only fix any possible errors that you are getting on the app but will also ensure that the Discord application is updated to the last version and this will eventually help you get rid of the problem you are facing with your game detection.