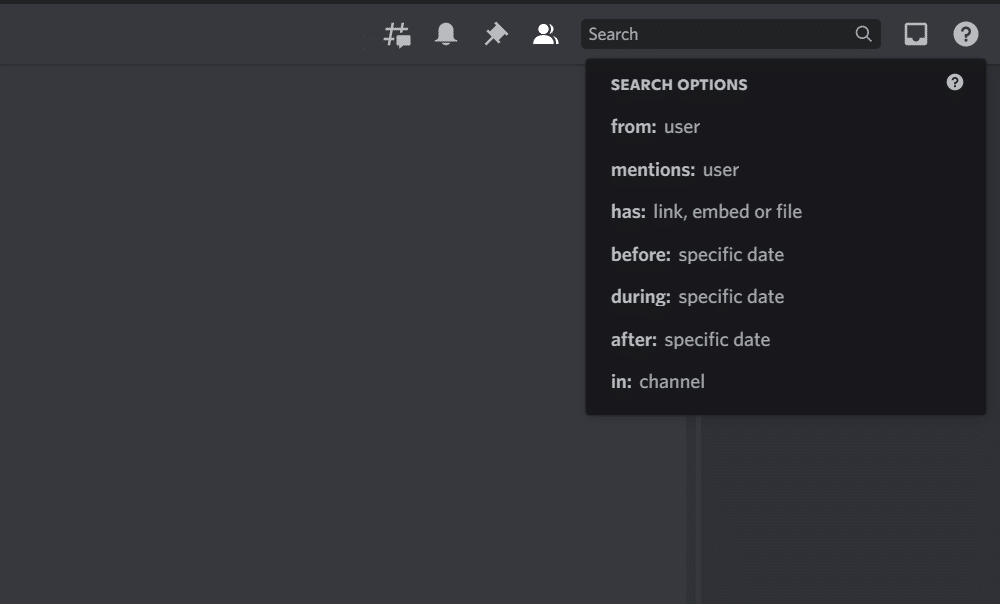 Discord is a great application that can be used to keep in touch with your friends. Apart from giving you the option of being able to voice and video call and join various servers, you can also use the application to search for a particular text. However, certain users seem to be struggling with the search feature on Discord as they have been complaining all about it. In case you have found yourself in a similar spot, then this article should be of great help to you! Through the article, we will be listing some solutions to this particular problem. So, here is what you should know!
Discord Search Feature Not Working
1. Checking Your Internet
There's a good chance that the reason why your search feature not working could be because of the internet acting up. You can further confirm whether your internet is working or not by running internet speed tests which should tell you if you are getting proper internet bandwidth.
If you do notice anything that is out of the usual, be sure to refer to your ISP. Let them know that your internet is not working as it is supposed to and ask them to fix it for you.
2. Clearing Discord's Cache Files
Another thing that you can do that can potentially help resolve the search function is clearing the cache files. In case you aren't aware of where the cache files are, click on the Start button on Windows, and type in "%/appdata%".
As soon as the folder opens, navigate to Discord. In this folder, you should be able to locate a folder named cache. Delete this folder which should clear all the cache data. Afterward, try restarting Discord and see if the issue persists.
3. Re-installing the Application
There are times when your application can simply bug out which can cause all sorts of issues. Whenever this happens, the best course of action is to try and reinstall the whole application. To do this, the first thing that you will need to do is to completely remove Discord from your computer.
As soon as you have uninstalled the app, ensure that you download the latest version before you proceed on to install it on your computer.
4. Disabling Streamer Mode
A few users have also mentioned how their issue was caused because of the streamer mode being enabled in their settings. If that seems to be the case, then the only thing that you need to do is to disable the setting.
Under the settings, navigate to the Streamer Mode tab, and ensure that you have the mode disabled.
The Bottom Line:
The search feature on Discord can be pretty handy at times, which is why it can be quite troublesome if it is not working for some reason. Most of the time, the issue is because of a simple bug inside the application that can be cleared by deleting the cache files or reinstalling the whole application.