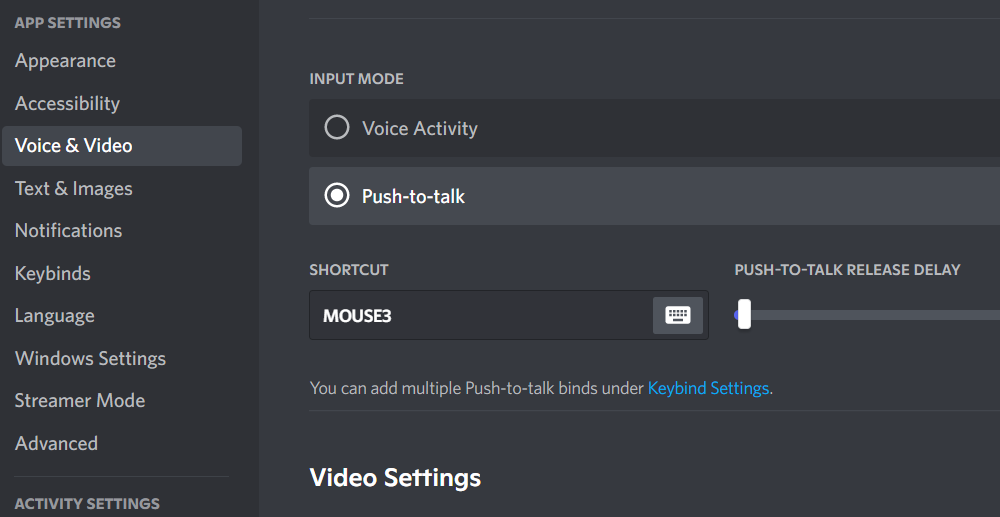 It can be quite frustrating to have your mic suddenly start having issues when you are in the midst of a voice call on Discord. Though the reason why your mic would stop functioning can vary, we have noticed the issue to be common in particular for mobile users. As we have had multiple users complain about mobile voice activity not working on their Discord, they can't do anything but ask for help. This is why today; we will be focusing on telling you how you can solve this problem by applying a few troubleshooting steps. So, without wasting any time, let's get right into it!
Discord Mobile Voice Activity Not Working
1. Resetting your Voice Settings
One of the first things that can help resolve this problem is to try and reset the voice settings. Likely, the reason why you might be facing this issue in the first place is because of false audio settings.
If that is the case, then you will have to access your Discord settings. Start with clicking on the settings on the Discord icon found on the bottom left side of your Discord. Navigate to the Voice & Video tab, after which you should see an option labeled "Reset Voice Settings."
2. Changing Input Mode
We have seen cases where users were facing this particular issue because of their input mode. What you have to make sure of is that you have voice activity selected as your input mode, especially if you are using a mobile device.
In case you are using a mobile with your desktop, it could be that you have to change your input device as well or join a channel through both your desktop and phone.
3. Updating the Application
In case you have an outdated version of the application, then chances are that you will have to update your application. Make sure that you install the latest version of the application.
To ensure that you are on the latest version of the app, you will simply have to access your application store on your phone and locate Discord. If there is a prompt asking for an update, then be sure to tap on it.
4. Contacting Support
If you have hadn't any luck so far, then your only other option would be to get in touch with customer support. You will have to let them know about the issue that you are facing. Likewise, they should suggest further solutions on how you can solve the problem.
The Bottom Line
Though there are plenty of issues with Discord that can pop up, one annoying issue to deal with is having your Discord mobile voice activity not working. To fix such issues, we recommend following the instructions that we have listed above.