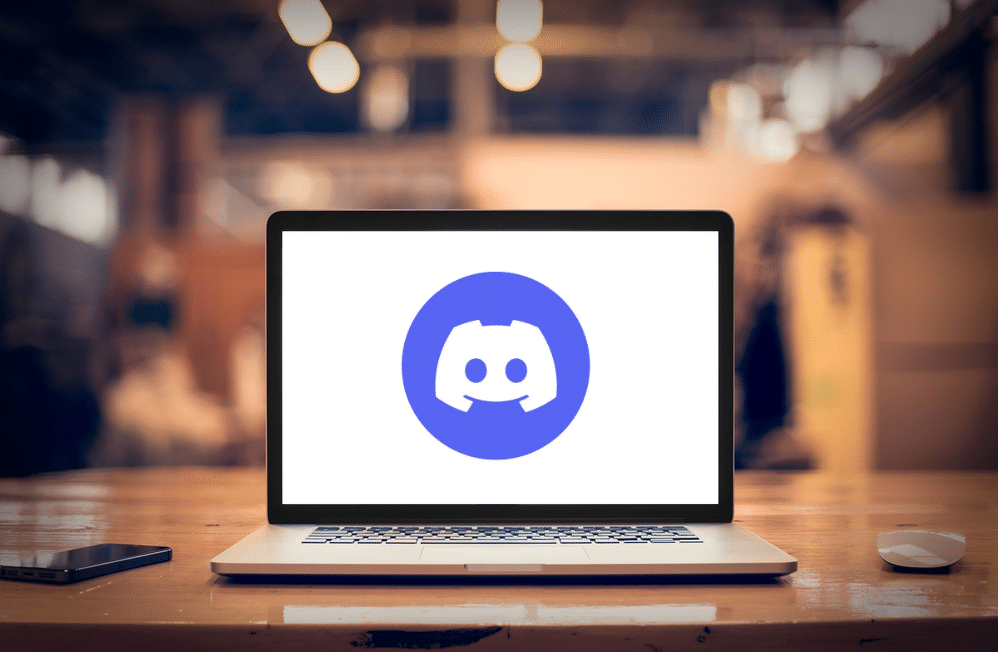 Although there are plenty of social platforms that can be used to form groups and make voice/video calls, Discord has become the new go-to application for all users. While being introduced as a platform designed specifically for gamers, the application is now being used by all sorts of users. Using Discord is as easy as it can get, though you can still run into some issues. Regarding this, a common problem that users run into is to have their scrolling not working on Discord. Today, we will be giving a list of solutions that should help get this issue fixed. So, let's dive straight in!
Discord Scrolling Not Working
1. Restarting the Application
One of the first things that you can do which can potentially help in your case is to restart the whole application. Oftentimes, the Discord program can bug out due to which you can notice issues like the scroll bar not working.
However, any such issues are easily fixed by simply restarting the whole application. Alternatively, you can also try restarting your system which should also have the same effect.
2. Refreshing the Discord Window
Another thing that you can try to fix your Discord scrolling is to try and press CTRL + R on your keyboard while making sure that you are on the Discord window. This should help refresh your Discord window page.
As soon as you restart the page, try checking whether your scrolling starts working or not. If not, then keep on following the next step.
3. Using Discord On Browser
Your Discord application might be acting up. If that is the case, then you can try completely reinstalling the app. If that does not work, then you can try changing your platform.
For instance, if you have been using the Discord app on your desktop, then try using Discord on a browser. If that works, then something is wrong with your Discord application.
4. Change Discord Window Size
For several users, the issue seems to be because of an issue with the window size. According to them, as soon as they swapped their window size and restored it according to their desktop, the scrolling started working again.
So, for all those who are facing trouble with the scrolling, we recommend trying to change their Discord window size accordingly. You can also try going full screen to see if that works.
The Bottom Line:
Is your Discord scrolling not working? Surely, it can be quite annoying to have to deal with this. However, following the instructions that we have mentioned in the article above should help you get the issue resolved in no time at all! In case of any confusion, all you have to do is to leave down a comment below!