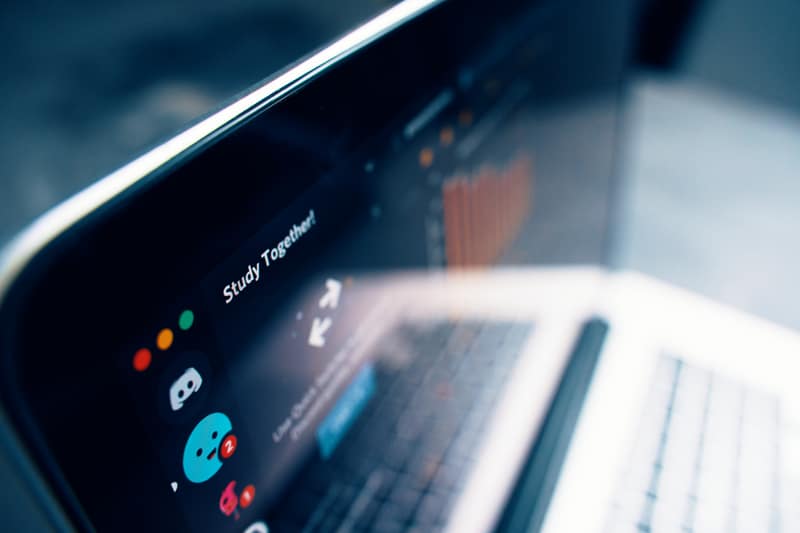 When chatting with a friend, emotes are commonly used to show a certain emotion. Using these emotes, a user can better express feelings or emotions towards a certain conversation. For instance, a user may use a laughing emote to express laughter on a meme. While Discord fully supports the feature of using emotes, users have been complaining about the feature not working at all. They mentioned how whenever they try to use any emote, it won't appear or work. If you are also facing a similar problem, then here is everything that you can do to fix it:
Discord Emotes Not Working
1. Enabling External Emojis
If you notice the emotes do not work at all, then chances are that you might be using an external emoji. The reason why these emotes might not work could be because the server hasn't allowed the use of external emojis.
To fix this, you will have to go to the settings of the server. Under the permissions tab, select any role and enable the "Use External Emojis" option. Do keep in mind that to access these settings, you will need to have admin rights on the server.
2. Reinstalling the Application
The application bugging out could also be one of the prime reasons why you are unable to get the emotes to work. In such cases, it is suggested that you reinstall the whole application. There's a good chance that reinstalling might help in your case.
It is also worth mentioning that this could just be a bug that the application has after a recent update. If that is so, then you will have to wait for Discord to roll out an update that should fix the bug. Alternatively, you can try restoring your application to an older working state.
3. Changing the Device
Certain users have also reported that the issue was only particular to a specific device. As soon as these users changed their devices, they no longer had any issues with emojis.
This is why we also recommend that you try and change your device. If you were using a mobile device, try using Discord on your desktop and see if the emotes are working.
4. Using VPN
We have also seen cases where users were struggling with sending gifs and emojis because of their network. To prevent such issues, it is suggested to make use of a VPN that should be able to help in your case as well.
The Bottom Line:
As fun as chatting with your friends can be, if the emotes are not working on Discord, it can bring down the experience. Luckily, there are things that you can try which should be able to resolve the problem. To learn more about them, be sure to refer to the article above!