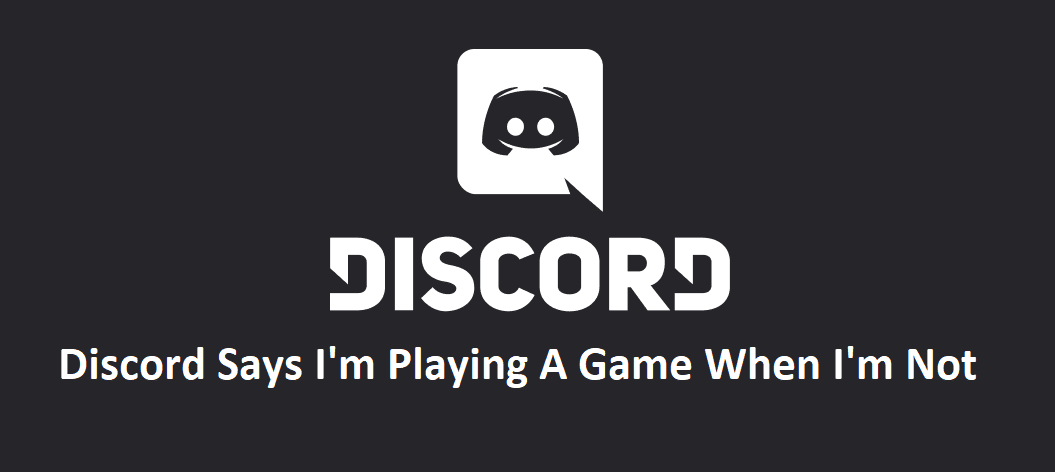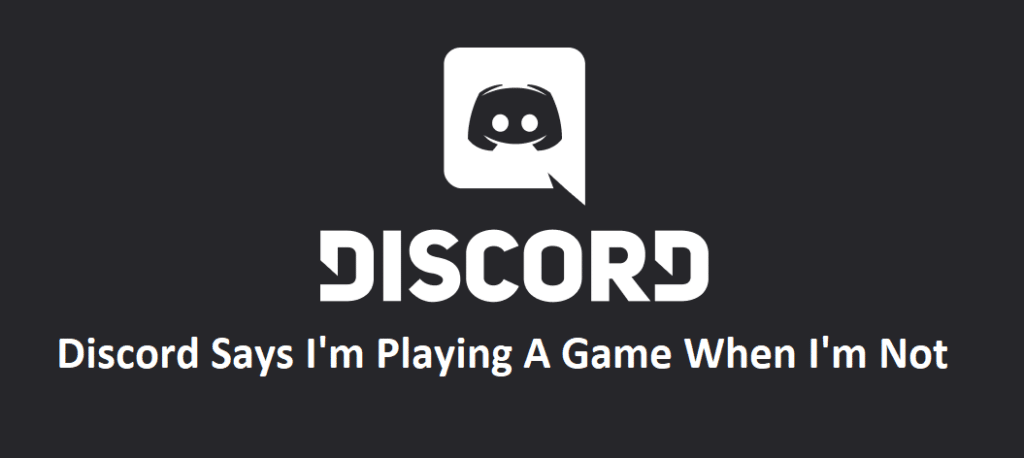 Discord has a great gaming mechanism that does not only let you play games online with your friends and other people that you might have on your server, but you can also connect it with other gaming servers such as Steam engine and more.
You can compare your scores and lots of stuff like that with the help of Discord and that makes your gaming experience much more pleasurable. But, if you are having some errors, such as Discord says you are playing game while you are not, that would not be good, and here is how you can fix it.
Discord Says I'm Playing A Game When I'm Not
1) Restart the app
Sometimes, the app might be stuck due to some error or bug and that will show your status as playing games when you are actually not. This is easily fixable and there is not much that you need to do about it. All you need to do is close the application and then launch it again. It would be better if you are restarting the Device that you are using Discord on as well and that will ensure that your status is fixed optimally without causing any sort of problems.
2) Toggle the Status
You might also need to check on the status of your gaming activity. It is possible that you might have made it public and due to some game running in the background, it can show that you are gaming and you are unable to receive any calls on your Discord application. So, what you will need to do here is toggle the gaming status to off and then on again. This way, you will be able to make it work as the loop will be rest, and the error that is causing false status will be cleared out for good.
3) Re-log the account
Sometimes the error can be with your account and not the Discord application and the best way to figure it out is to login to your account again. So, you will need to logout of the Discord application and then close the application completely. Once done, you will need to restart the device as well. After that, launch the discord application from scratch and then login to your account using the credentials you use for Discord. This will most likely be solving the problem for you and you will not have to deal with the issue of false gaming status on your account again.
4) Reinstall the application
You might also need to reinstall the application if nothing else has worked for you so far. So, the Discord app needs to be uninstalled from the device that you are using and then you will have to restart the device by running a power cycle on it. This will ensure that you are getting all the errors cleared out. After the device turns on again, you will need to install the latest version of the Discord application and that will eliminate any sort of issues that might be causing you to have the false gaming status on your profile.