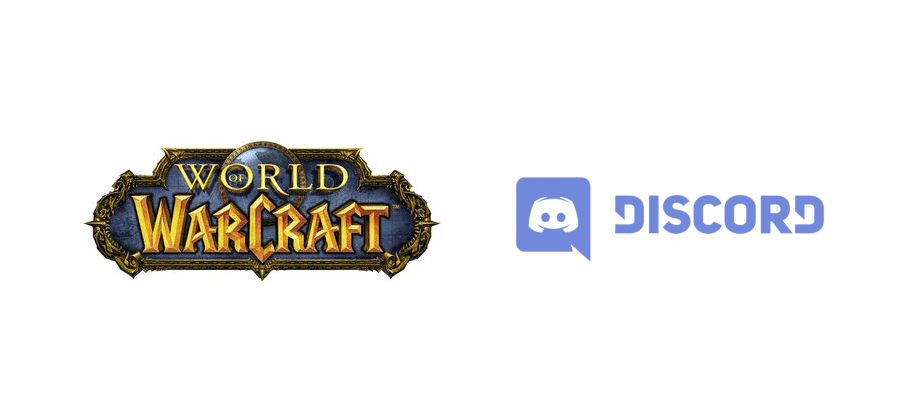 Despite its very old age compared to a lot of the other famous multiplayer games around, WoW is still widely played all across the world even today. The game has so much fun content and so many fun areas to explore for players, and all of said content and areas are even more fun to explore when you're playing in a group with friends. Discord allows you to form said groups with ease, and hop right into World of Warcraft with all your friends that own the game.
You can make the experience even more enjoyable if you use the Discord overlay with WoW to take advantage of all the great features. That being said, this overlay of Discord's certainly isn't perfect. There have been many reported problems with it. While very handy, it sometimes stops working altogether when you try to use it with WoW. Here are some solutions to help you get past the problem whenever you encounter it.
How to Fix Discord Overlay Not Working with WoW Issue?
Enable Overlay Through WoW Settings
A lot of people encounter this issue because they completely forget to enable overlays from the World of Warcraft settings. If this setting isn't enabled, the Discord overlay obviously won't work with the game either. That's why you need to go to the game's settings and make sure that overlays are enabled. Once this is done, you should go over to the Discord settings next.
There is an option to disable the application's overlay for specific games. Make sure that World of Warcraft isn't one of these games so that this issue can be resolved. But, if the Discord overlay is allowed from both sides and there's no problem with any other settings, move on to the other solutions listed below.
Run Discord as Admin
This isn't an issue that is WoW exclusive. There are many other games with which the Discord overlay doesn't work properly. That being said, many players of all these different games have been able to resolve this issue with the Discord overlay not working by simply running the application as an administrator.
All this simple solution requires you to do is head over to the Discord app's icon and then right-click on it. When a menu filled with option appears in front of you, just click on the one that gives you the option to run it as an administrator. Once you click on this, Discord will launch and its overlay should likely work again with WoW and just about any other game as well.
Disable Hardware Acceleration
Hardware acceleration is another common culprit that has been the cause of this issue in many reported cases. With that said, you should open the Discord desktop application straight away and head on over to its settings. Within these settings, there should be a specific option that allows you to view all of the different user settings.
These user settings will have the option to disable or enable hardware acceleration whenever they want. Make sure that hardware acceleration is disabled and then apply any changes that you had to make. Now try using the Discord overlay with World of Warcraft and it should work without a single problem.
Overlay Dragged Off-Screen
One of the other most common reasons for this problem is players themselves accidentally dragging the Discord overlay off of the screen. While this may be a fairly popular issue, it isn't a serious one at all. It can be easily solved by simply going to the Discord application and pressing ctrl+shift+i. Doing so will open the JavaScript console.
Click on the two arrows which should likely be located at the top right of the script. Now select the ''Application'' setting from the list that appears. Now head to the local storage where you'll be able to find an option with the name "OverlayStore" within the ''Keys'' column of all the different settings. Delete this option and then restart Discord. Try to use the overlay with WoW once again. It should be back to their default position and should be working with the game once again.