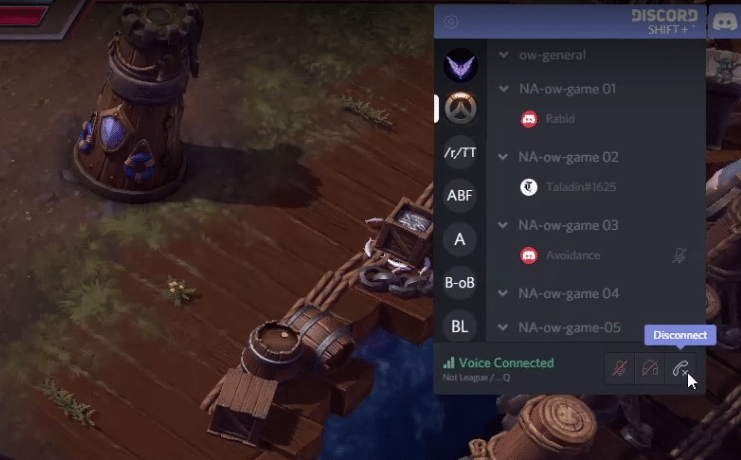 Keybinds act as a shortcut for executing certain tasks. Through setting a Keybind, you can instantaneously execute the task by simply pressing the key that you have set it to.
Discord is an application that requires the use of Keybinds, as players are mostly in-game while using the application. For instance, some users have set their push to talk button to a specific key, or the side button of their mouse. This way, whenever they press that button, they will be able to speak through their Microphones. Similarly, there are dozens of other commands that you can set to Keybinds.
How To Fix Discord Overlay Keybind Not Saving?
Discord overlay is an important feature, especially for users that are currently in a game. Just like many other commands, the overlay can also be set to a Keybind. Unfortunately, players have been facing issues regarding Discord overlay.
Whenever they try to set a Keybind on Discord overlay, it is simply not saving. This means that they can't use it in-game as long as it does not save. Today, we will be explaining a few ways on how you can fix this issue. So, without wasting any time further, let's get right into it!
Enable Discord Overlay In-Game
If you're facing this issue, then the first thing you need to check is that you have Discord enabled in your settings. Navigate to your Discord settings by clicking on the gear icon located on the bottom left of the application.
Under overlay settings, make sure you check "Enable in-game Overlay", and a Keybind will be next to the option. Ensure it. Also, go to the game activity panel and make sure the game is checked in which you want to use Discord Overlay.
Ensure That You Are Running Discord as an Administrator
Discord is known to have an issue if you don't run both the programs in the same way, i.e. as an administrator or as a user. In either case, we highly recommend you run both the program and the game as an administrator. This should give you privileges that a normal user can't access.
Try Installing the Discord Beta Version
We have seen plenty of users who are stuck with the same issue, fix it by installing the Discord beta version. We recommend you try doing the same and install the latest version of Discord beta. Before you do so, just make sure that you completely remove/uninstall Discord from your computer. After you have uninstalled the application, restart your computer.
Now, download and install the Discord beta version.
The Bottom Line
These are the 3 different steps on how you can fix Discord overlay not saving. Ensure that you follow each and every detail mentioned in the article. This should help you fix your issue for good.