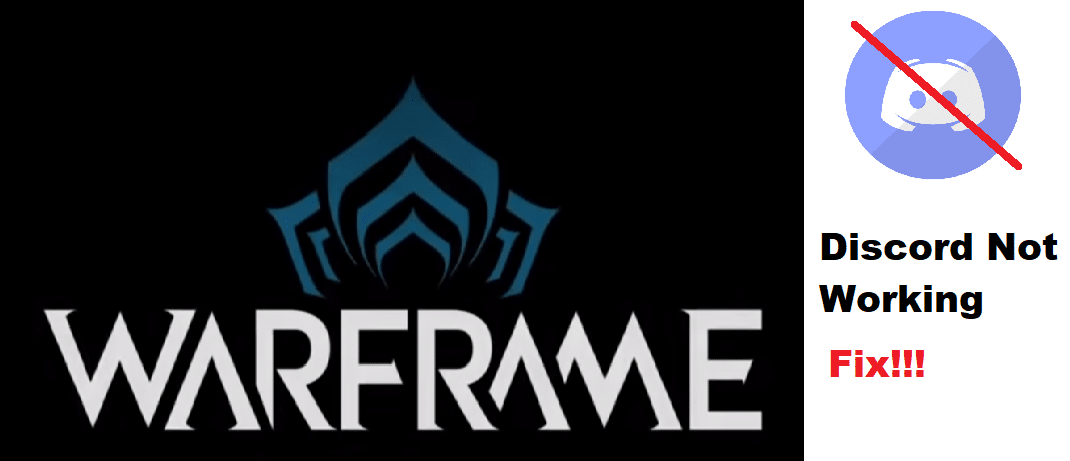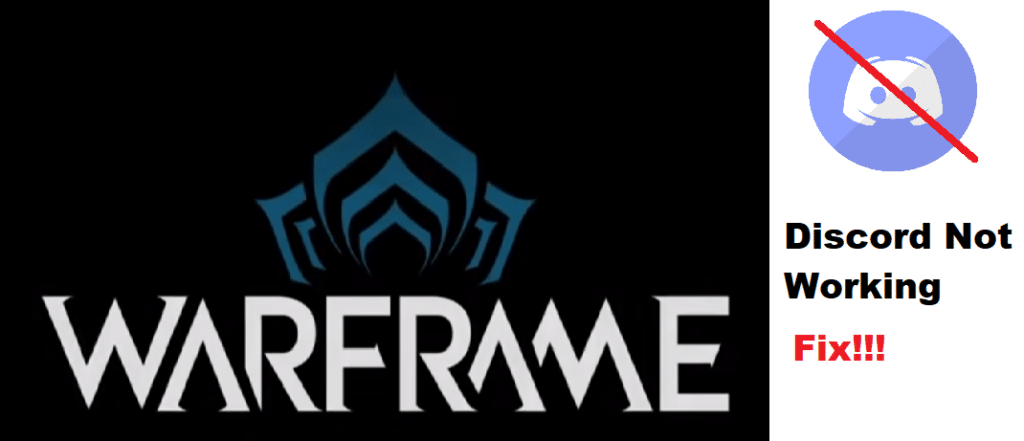 Warframe has been around for quite some time now, having released several years ago. The game came out back in 2013 and still has a large amount of regularly active players, with new ones also joining. Warframe allows players to try out its great multiplayer with friends as well.
You can pair the game up with Discord as well which allows you to voice chat with said friends and use other cool Discord features too. But there have been many reported issues for some players that try to use both the applications together.
How to Fix Discord Not Working with Warframe?
Many players have been reporting lately that Discord stops working with Warframe randomly at times, or doesn't work at all. These players are unable to use any of Discord's features while playing Warframe. This also means that they're unable to hear or talk to their friends if they're on a call with them on Discord, which can obviously be quite problematic in-game. If you're one of many players that are unable to get Discord working with Warframe lately, here are a few things to try.
Install Warframe Through Discord
Discord's desktop app now allows players to download some games directly from Discord. Instead of downloading the game through Steam or any other platform on PC, you should try downloading it directly through Discord. Most players that were struggling to make both Discord and Warframe work together were able to fix the issue after installing the game through the Discord desktop app. Get rid of the current version of Warframe that you have and install the one available at Discord on your PC, then try to get both the apps to work together. It should be working properly from now on.
If you've already got Warframe installed through Discord on your PC, then this obviously isn't the solution for you. That being said, continue reading below to find out how you can get Discord to work with Warframe again.
Change Input/output from Default
If this is the first time you're trying to use Discord and Warframe together, the application's settings are probably what's preventing it from working properly with the game. It is recommended that you go into the Discord settings and check what your input and output devices are set to. Make sure that these aren't default, and are specifically set to the microphone and headset that you're currently using. Otherwise, you might not be able to hear or talk to anyone in your Discord call.
Use Direct X 9
If the Discord overlay isn't working properly with Warframe, it is recommended that you check out what version of Direct X you're using. If this version is 11 or any of its subtypes, Discord overlays might not work with Warframe. It is recommended that you either update to the latest version of Direct X or try out Direct X 9 instead. Most players have been able to get Discord working with Warframe through this method and you should be able to do the same.