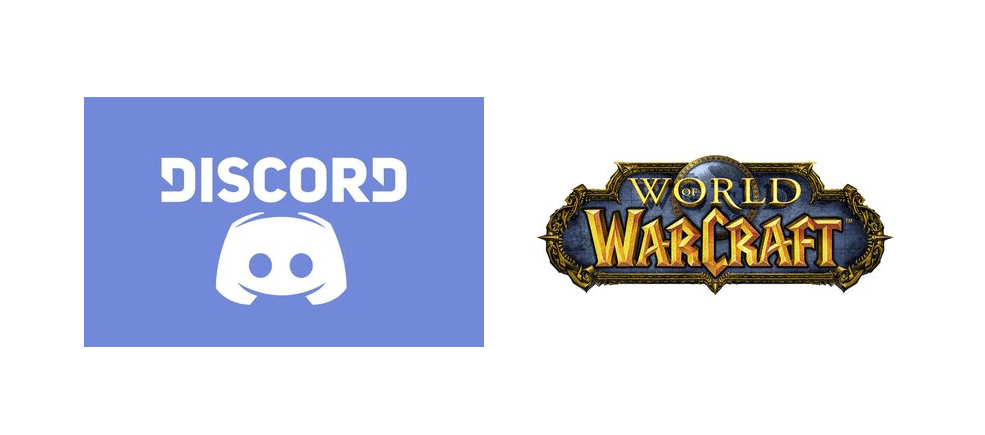 World of Warcraft is inarguably one of the most popular multiplayer games of all time. It was released all the way back in 2004 and still has a considerably large player base given how long it's been out. It still has many active players today for the sole reason that it is quite fun and doesn't feel repetitive. The best part is that it's even better with friends.
You can get together with a bunch of friends and play WoW together. And with the help of Discord, you can also efficiently voice chat with said friends while playing. But there can be some problems with WoW and Discord which prevent both from working with each other at times. Here's how you can fix said problems.
How to Fix Discord Not Detecting and Not Working with World of Warcraft
Make Sure that Overlay is Enabled
The very first thing which you absolutely have to make sure of is that the Discord overlays are enabled. In order to enable this setting, you will have to open the Discord application on your device and then go into the user settings. From here, you'll be able to find an option that says Overlay. Once you select this option, you'll also be able to see another option that will allow you to enable the overlay. Make sure that you tick this option and then try to see if Discord is working properly with World of Warcraft.
Another important thing that you need to remember when it comes to this solution is that you have to enable Discord overlays from the World of Warcraft settings as well. You'll be able to find this through the settings option once you start WoW and reach the main menu. Once you've enabled the setting from both sides, you'll be able to get both applications to work properly with each other.
Reboot Your Device
Rebooting your device is a good way to get Discord to work with most games again, including World of Warcraft. Simply turn your device off and on again and try running both WoW and Discord again. Everything should be working fine now.
Overlay Dragged Off-Screen
It is possible to drag the Discord overlay off the screen entirely which can cause problems that might prevent the application from working with WoW. To fix this, go to Discord and then press the 'Ctrl', 'Shift', and 'I' key on your keyboard simultaneously. Doing so will enable the JavaScript console. There should be a couple of arrows on the top right of the screen once the console opens up. Click this and then select the application option on the list that appears.
Now on the left side, you'll find an option labeled ''Local Storage'' which you'll have to click on. Now go to the 'Keys' menu and right-click on the option which says ''Overlaystore''. Delete this and then restart Discord before you turn on WoW. Discord should be working properly with the game again.