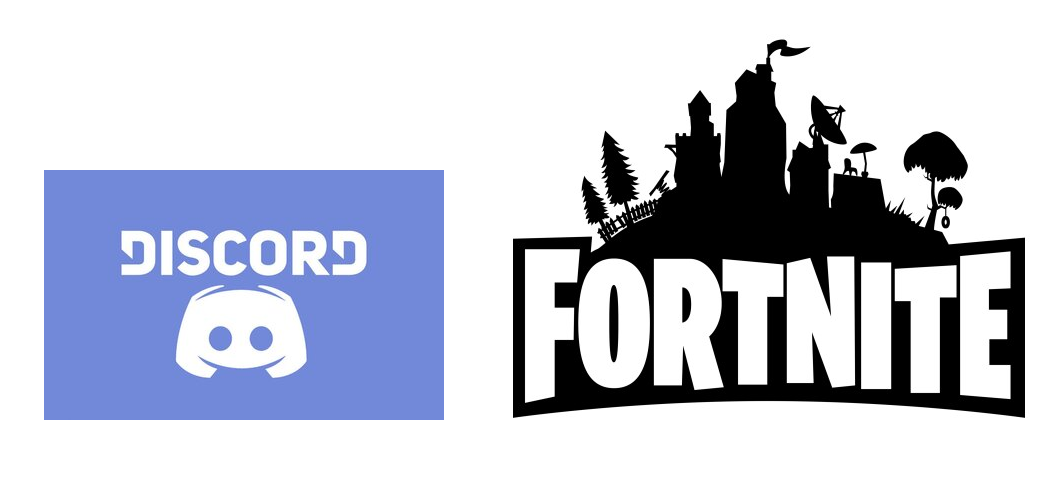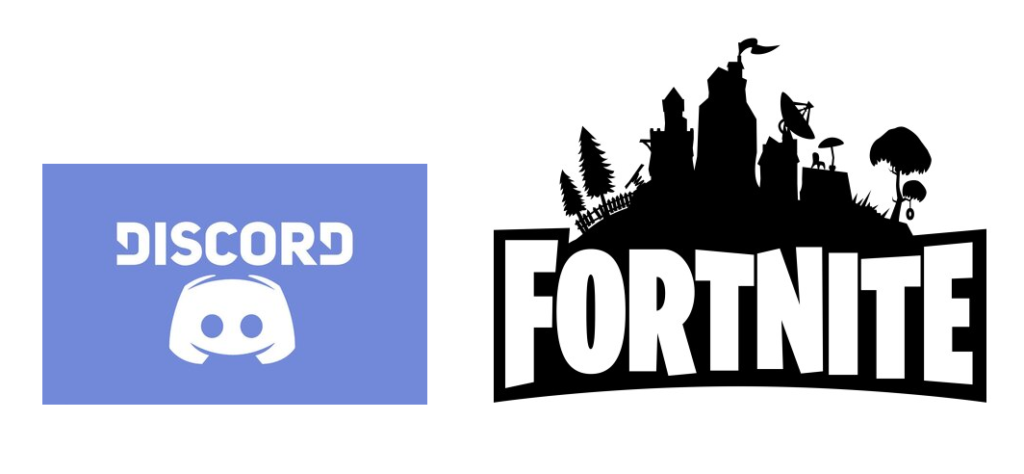 Fortnite was inarguably the most popular game in the entire world at one time, and even right now it has millions of players that play on a regular basis. The game is very fun and regularly gets content updates which prevent it from getting boring. On top of this all, it is one of the most enjoyable experiences with friends if you're just playing casually.
There's an in-game chat feature for the game, but you also have the option to pair the game with Discord if you're looking for something more efficient and with a lot more accessibility. But there can be some problems with Discords functionality when trying to get it to work with Fortnite, and we're here to tell you how to make these problems go away.
How to Fix Discord Not Detecting and Working with Fortnite?
Manually Add Fortnite
At times, Discord will randomly stop recognizing some games and won't detect them. There isn't much of a specific reason behind as to why this happens every now and then, but something that everyone knows for sure is that this is quite an annoying problem. Luckily, Discord itself offers a great solution for it. You can manually add games that you are currently playing to Discord through the app's settings. To do this, you'll have to open Discord and then go to the user settings.
From here on, you'll see a menu with multiple different options. Choose the one which is named ''Game Activity Tab'' and then enable the option which allows you to display currently running games on your status. The games you play usually get added, but there are cases where this doesn't happen. But you can simply add Fortnite to the list through the ''Add it!'' option and Discord will then start to detect it.
Disable in-game Chat
If you were able to get Discord to detect Fortnite but were unable to get the two to work with each other, there's nothing to worry about. The first thing that you need to try is disabling the in-game voice chat of Fortnite. Games that have their own voice chat feature sometimes cause problems with Discord's voice chat, so if you can't hear the people you're talking to on Discord, simply disable the chat of Fortnite. This should get Discord working with Fortnite again and you should be able to hear anyone that you're on a call with.
Run Discord as Admin
Giving Discord administrative permissions is a great way of getting it to work properly with all games, including Fortnite. You can do so by closing all instances of Discord from your device and then right-clicking on its icon after doing so. Now, you'll be able to see an option that will allow you to run Discord as administrator. Choose this out of the few options presented to you and try getting it to work with Fortnite again. Your issue should be fixed.