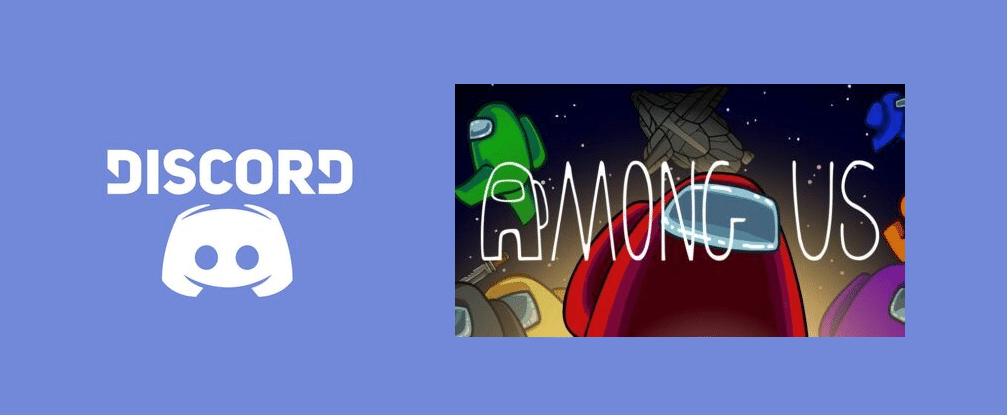 Among Us is almost definitely the most popular game in the world at the time being, with everyone playing it on either PC or mobile. There are millions of active players every single day across all platforms. The game is very enjoyable and unique, but it is a hundred times more fun when you try it out with a group of friends or family.
While it might not have built-in voice chat, Among Us is highly compatible with Discord and allows users to use it to play with their friends or family. But you might not get Discord to work with Among Us sometimes. Here's what to do if you're encountering some issues with Discord not working with Among Us.
How to Fix Discord Not Working and Not Working with Among Us
Restart Your Device
First of all, you need to get Discord to start detecting Among Us before all else. One of the best ways to start getting Discord to detect Among Us or any other game again is to restart your device. It is a simple method that surprisingly works a lot more than you would think it to.
All you have to do is restart your device and try using Discord with Among Us again. If this wasn't enough to get rid of the issue, there's one more way to get Discord to recognize Among Us.
Add Among Us to Games List
Another great way of getting Discord to recognize anyway is to manually add the game to Discord yourself. You can do so through the user settings which are located near your username on the screen. Just add Among Us to your list of games manually and now the application will recognize it. This is the best way to do this if restarting your device wasn't enough.
Turn off Hardware Acceleration
One of the things which you have to make sure of is that Hardware Acceleration is turned off from your Discord settings. You'll be able to find this option through the user settings. After you go into the user settings menu, you'll have to find and click on the Appearance option. Now you'll find your way into another menu where you'll have to find and disable the option which says Hardware Acceleration. After you do all this correctly, the setting will be disabled and Discord should properly start working with Among Us again.
Change Display Scaling
Another thing that's very important is to ensure that your display scaling is at 100%. Discord overlays do not work at any other setting and you will have to absolutely ensure that you have it on 100%. You can check this setting on Windows by right-clicking on the desktop and choosing the display settings option.
From here, you'll be put into a window where you'll be able to see Scale and Layout. Under this, there will be an option to change the size of texts, apps, etc. Set this to 100% and try again. The Discord overlay should now be working perfectly with Among Us.