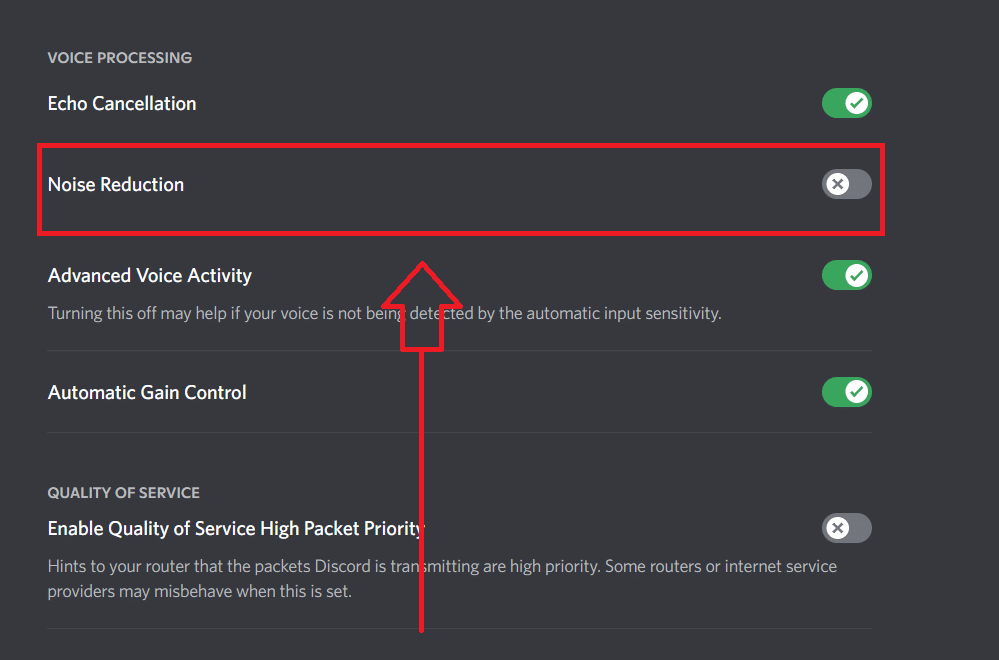 Discord is a well-known communication platform originally built for gamers. However, it is now also used by other people for various purposes such as texting, voice calls, video calls, and screen sharing. People use Discord for connecting to new people through servers. The app provides an amazing experience and helps connect people in no time. The app also has a feature of noise suppression which can be quite helpful when you are talking to someone on Discord with some background noise. However, many people are complaining about Discord noise suppression not working. Here is how you can resolve the problem with ease:
Discord Noise Suppression Not Working
1. Make Sure Noise Suppression Is Enabled
The noise suppression can be controlled through the settings in the app. Most of the time, when the Discord is updated, the feature is turned off. Therefore, if the app has been updated recently, the Noise suppression may be turned off. To turn on the feature, follow the steps given below:
Open the Discord app.
At the bottom of the screen, click on the setting icon next to your user name.
A side menu will appear. Click on the voice and video.
Click on advance settings.
Click on the check box next to the noise suppression option.
In case, turning on the feature does not solve your problem, then click on the voice and video option in the setting menu, and reset the voice settings. You can also turn on the feature for a specific call only. To do so, click on noise suppression next to the voice connected during the call.
2. Default Voice Processing
This particular feature does not work efficiently if the noise reduction mode is turned on. Also, the feature's function will be disturbed in case the echo cancellation is turned on. Therefore, the noise reduction and the echo cancellation need to be turned off. Here is how to do it:
Go to settings.
Click on the voice and video option from the side left menu.
Click on voice processing.
Turn off the echo cancellation as well s noise reduction.
Once these features are turned off, turn on the noise suppression.
3. Restart Discord
If any of these solutions do not work for you, then it is highly recommended to restart the Discord app. Some bugs may be preventing the feature to work. Restarting the app should clear out any bug that might be causing these issues.
Click on the close button at the top right corner of your screen.
Open the task manager.
Remove the Discord process so that it could be closed completely.
If restarting does not do anything for you, then you can try completely reinstalling the application.