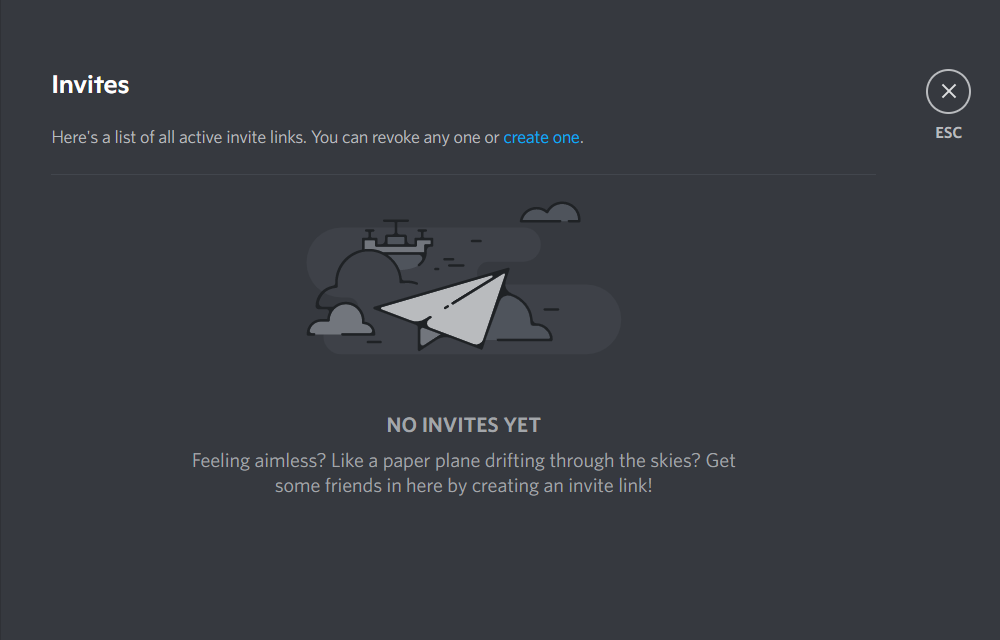 Instant invites are a way of quickly adding your friends to a server. To use an instant invite, all you have to do is right-click on the server you want to send an invitation to. Similarly, you will have to choose the username of the person. Though many users have claimed about their instant invite not working at all. If you consider yourself among these users and are facing the issue, then you should find this article helpful. Using this article, we will be listing all the possible solutions to the problem in detail. So, let's have a look!
Discord Instant Invite Not Working
1. Link Might Have Expired
Whenever you generate an instant invite for a server, you may get a prompt from Discord asking for how long should the link work. Chances are that you might have sent a link that expires in a very short period.
For your friend to successfully be able to join that server, he must open the invite link before it expires. So, make sure to generate the kind of link that won't expire before your friend opens it up.
2. Increasing Number of Uses
Apart from choosing the time of expiry, another thing that you can configure is the number of uses for the link. More specifically, you might have configured the link for 1 or 2 uses only. This means that the link can only be opened once or twice before it finally becomes invalid.
You can set the link to support a greater number of users. This way, your friends should be able to join the server by simply clicking on the link.
3. Server Owner Might Have Interfered
One of the privileges a server admin has over his members is that he can revoke any invite link generated for his server. Likely, the reason why your invite link may not be working as it should have something to do with the server owner interfering by revoking your link.
To confirm whether this is the case, you can ask the server admin about it.
4. Exceeding Server Limit
Discord has a limit of servers that you can join at a time. In case your friend is having a hard time joining a server through a link, his server limit might have exceeded because of which he is unable to join any server.
The Bottom Line
While users can use the instant invite feature to rapidly add any friend to a server, it can be quite annoying to have it not working all of a sudden. Still, issues like these are commonly fixed by applying a few troubleshooting methods. If you wish to learn about them in detail, be sure to read the above!