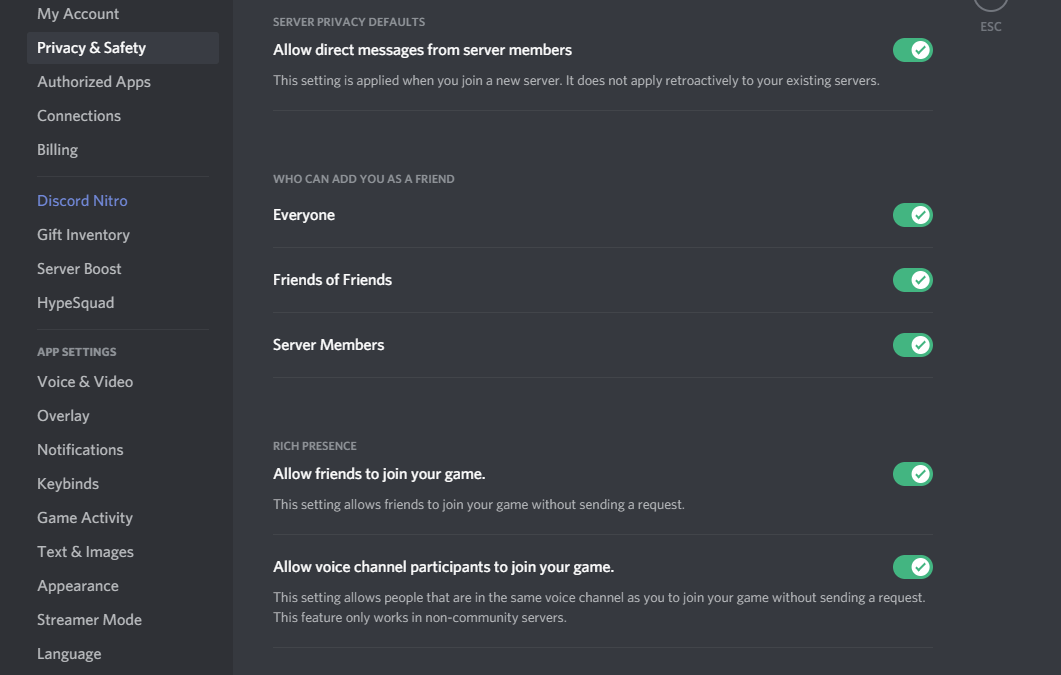 Discord is a social platform that allows you to chat with your friends through voice, video, and text as well. It has allowed numerous communities to grow. Through Discord, you can easily take part in any of these communities.
As a result, you can also make new friends. Just like other social media apps, Discord can be used to send friend requests to other players. In order to do so, all you have to do is to right-click on their profile and send the friend request. If they accept your request, they will be added to your list of friends.
How To Fix Discord Friend Request Not Working?
Plenty of players are confused about sending friend requests to certain players. Whenever they try to send one, it simply does not work. In simple words, their friend request feature in Discord is not working. At least that's what they think.
However, they don't know that Discord also has certain rules and restrictions that may prevent them from sending friend requests to someone. Today, we will be using this article in order to determine all of the possibilities as to why you can't send a friend request in the application.
The User May Have Disable Friend Requests from Others
One of the main reasons why you can't send a user a friend request may be due to the fact that he simply has the feature disabled in settings. Every user in Discord has an option to disable friend requests from complete strangers, or from someone on the same server as him. He may also disable friend requests from everyone.
In either case, this means even if you are on the same server as him, if he has this option enabled, he will not receive your friend request. Hence, you can only send him a friend request if he decides to allow a friend to request through the settings.
You May Be Typing in a Wrong Username
In case the user isn't in any mutual server, and you are trying to send him a friend request through a search filter. Then we strongly recommend you check the spellings that you type in. It could be highly likely that you are writing the wrong username.
Try Another Device or Platform
Lastly, you can try using another device, or a platform to send a friend request. For instance, if you have been trying to send a friend request through the Discord desktop application, try using Discord on your browser or phone instead.
This may be able to resolve your issue as sometimes the problem lies heavily on the platform used.
The Bottom Line
Wondering why friend request is not working in Discord? By simply following the instructions mentioned above, you can easily be able to fix the issue for good.